The article has been automatically translated into English by Google Translate from Russian and has not been edited.
Media: Kim Kardashian and Kanye West decided to divorce after 6 years of marriage
Kim Kardashian and Kanye West for the past six months have given a lot of reasons to talk about their breakup. Nevertheless, the couple tried to preserve the marriage through joint recreation, temporary separate residence, family meetings and travel with children, a psychotherapist and many other ways. But it looks like none of them worked, writes RBC.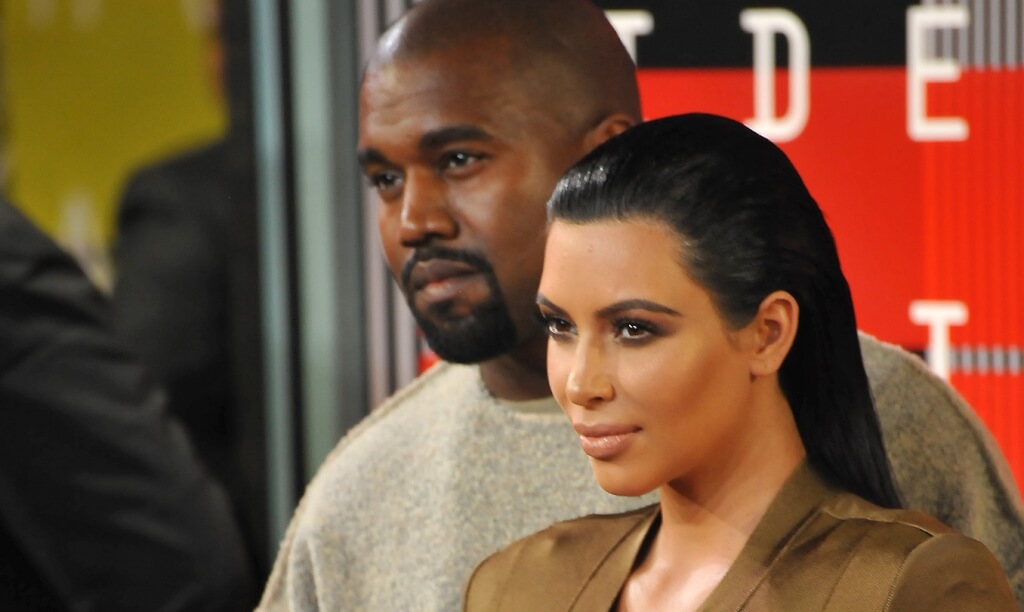 According to media reports, the instadiva and the rapper nevertheless decided to file a divorce. According to a source close to the couple, Kim is tired and "fed up" with scandals. We will remind, earlier Kanye in the press made many statements spoiling the reputation of a couple.
He allegedly asked Kim to have an abortion when she was pregnant with their first child, North. Then he said that he was kept in iron mittens by Kim's mother, Kris Jenner. And finally, he just got tired of publicity: living in full view of Kim's almost 200 million army of subscribers tired him incredibly.
On the subject: Congratulations from the other world: Kanye West gave his wife a hologram of her deceased father
Kim feels that she has grown noticeably during 6 years of marriage and wants to build her future life on her own. Now she set herself the goal of finally passing all the exams and becoming a professional lawyer in order to defend unjustly convicted.
At the moment, the star has already hired a lawyer who will defend her rights in court during the divorce and division of property. She will be star lawyer Laura Wesser.
The couple spent the holidays separately: Kanye - at the ranch, and Kim - with children and family. It is noteworthy that in these pictures Kim no longer has a ring on her finger.