The article has been automatically translated into English by Google Translate from Russian and has not been edited.
Vacation for two: ideas where to go for lovers
'24.03.2023'
ForumDaily Woman
Lovers can spend time together doing what they like and what strengthens their relationship. Romantic holidays can be very diverse, it depends on the personal preferences and interests of the couple.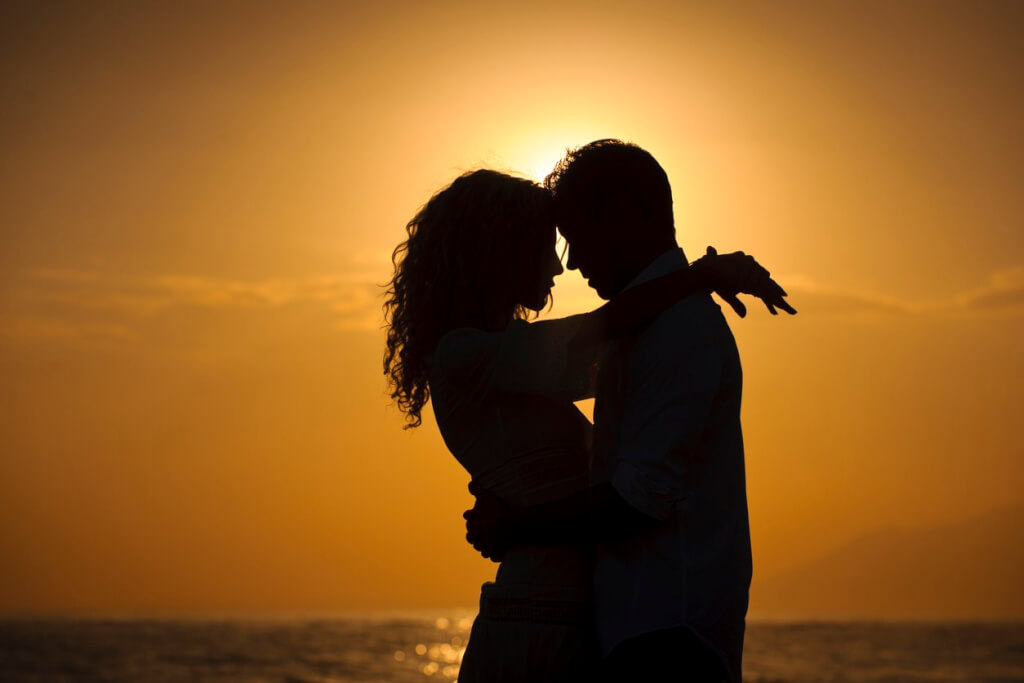 Here are some romantic getaway ideas:
go on a trip. Choose a place that both would like to visit and organize romantic walks, candlelit dinners and other spectacular events. Doing this will help site for searching tours Bronix.uz;
book a room in a romantic hotel or resort. Many hotels and resorts offer romantic packages that include candlelit dinners, massages and other spa services;
organize a picnic in nature. Choose a beautiful place, take a bottle of wine with you, as well as treats, and enjoy the beautiful scenery and each other's company;
spend a day at the beach. Sunbathe, swim in the sea, play in the sand, enjoy each other in a romantic atmosphere;
arrange a romantic dinner at home. Cook your favorite dish together, decorate the table with candles and flowers - and enjoy each other in a cozy home environment;
spend the day together on SPA treatments and massages to relax and unwind;
go on a sightseeing helicopter tour or mountain hike together to enjoy the beautiful scenery together.
It does not matter what you choose for a romantic getaway, the main thing is that it is pleasant and comfortable for both.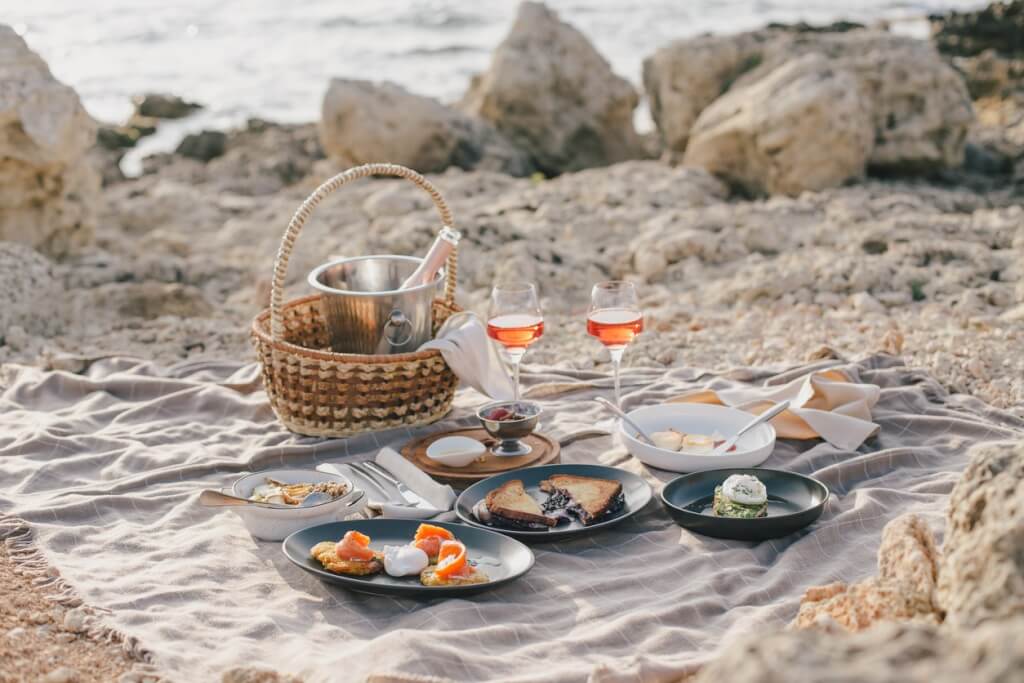 Where can lovers go?
Many psychologists advise that lovers spend time together enjoying each other's company, respecting the interests and desires of the partner, and giving each other time and space for individual activities. If a couple wants to spend time outside their city and not even in their own country, then there are several interesting options for romantic weekends:
Paris, France is a city of love with beautiful parks, museums and the famous Eiffel Tower. You can also try local delicacies and enjoy the romantic atmosphere of this city.
Bali, Indonesia - a paradise island with beautiful beaches, tropical nature and a culture that mixes Hinduism, Islam and Buddhism. You can try the local cuisine, enjoy a massage and learn more about the local culture.
Santorini, Greece - this island in the Aegean Sea is famous for its beautiful landscapes, snow-white houses and blue domes. You can swim in the warm sea, enjoy the local cuisine and visit the ancient Greek ruins.
Jamaica - This tropical island in the Caribbean is known for its white sand beaches, jungles and beautiful nature. You can swim in the warm waters, taste the local cuisine and learn more about the local culture and music.
Venice, Italy - This city on the water is famous for its canals, romantic atmosphere and culture. You can stroll through the narrow streets, take a gondola ride and taste the local delicacies.
Ho Chi Minh City, Vietnam - a city with beautiful architecture and an abundance of different places that will interest lovers. It is worth visiting museums, temples and parks, as well as enjoying the local cuisine and lifestyle.
Бермудские острова - the islands are located in the Atlantic Ocean, east of North America. They are known for their beautiful beaches, clear waters and romantic atmosphere.