The article has been automatically translated into English by Google Translate from Russian and has not been edited.
Alcohol changed Mikhail Efremov's ex-wife beyond recognition. A PHOTO
'15.02.2019'
Source: TVNZ
Actress Ksenia Kachalina, the former wife of actors Ivan Okhlobystin and Mikhail Efremov, has changed beyond recognition. The actress has long been addicted to alcohol, is not removed and lives a recluse in the company of cats.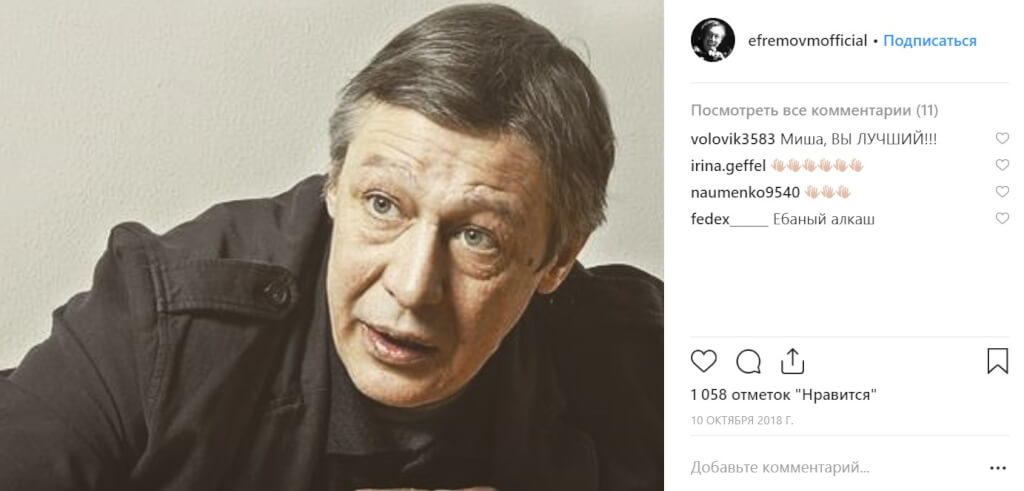 Now in 47-year-old Kachalina it is difficult to recognize the former beauty who won the hearts of popular actors Ivan Okhlobystin and Mikhail Efremov, writes TVNZ... Once the artist was a regular at social parties, she was applauded by Europe - in 1993 she received the prize for Best Actress at the Film Festival in Italy for the drama "Above Dark Water".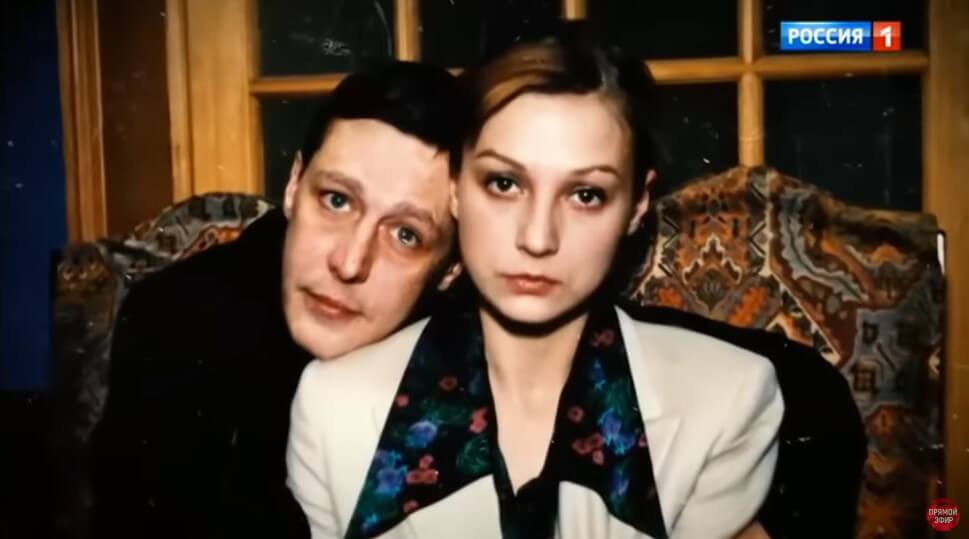 Now the woman spends days behind a bottle of alcohol, reports Channel Five. She still lives in an elite house in Bryusov Lane, but chaos reigns in her apartment: things are scattered everywhere, ragged wallpapers and shabby floors.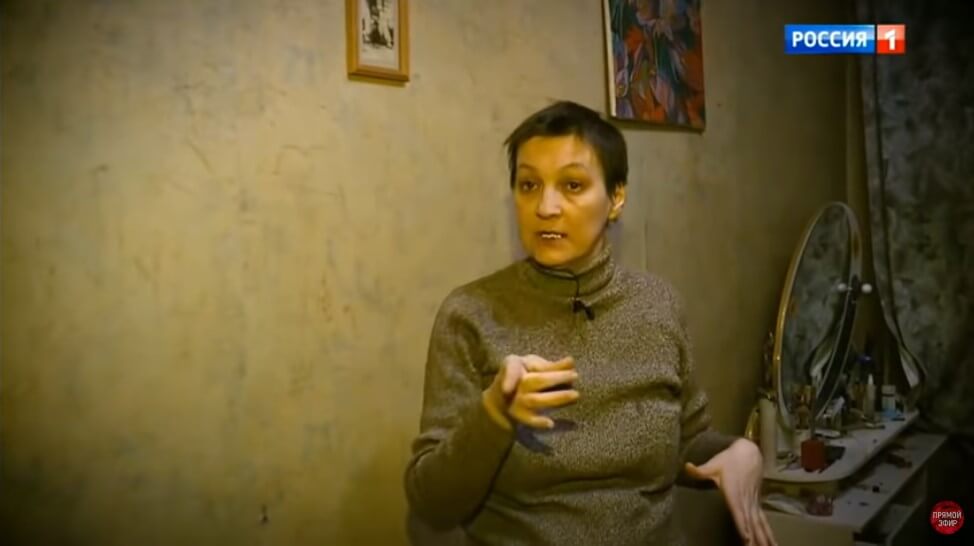 Her civil marriage with Ivan Okhlobystin lasted two years, and from Mikhail Efremov she gave birth to the only daughter Anna-Maria. The girl lived with her mother until she was ten years old, and then her father took her to her place. According to the woman, her daughter does not visit.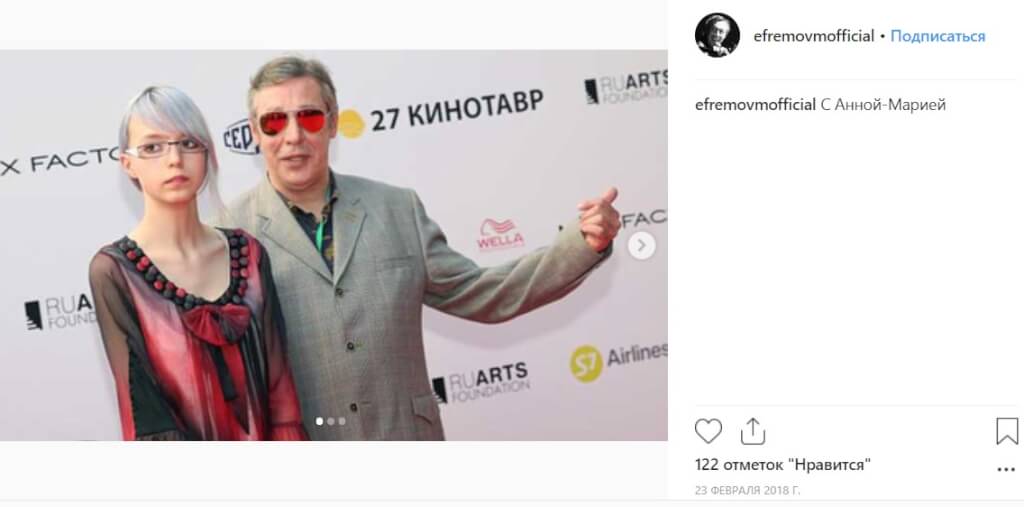 But the ex-husband, as Kachalina said, helps her with money. The "wellness" actress, as she herself says, supports every day.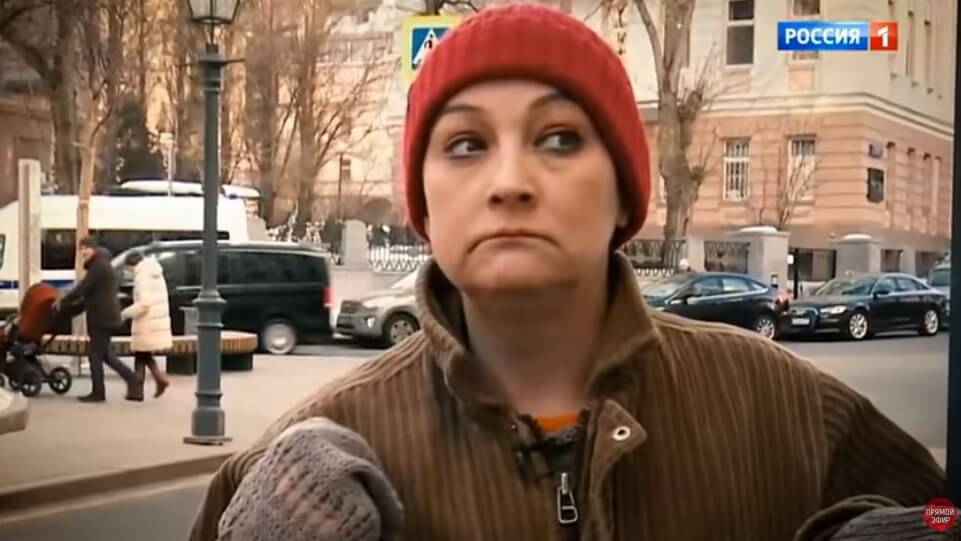 Kachalina tried to return to normal life. She went to India for treatment, having spent seven years in this country. Here, in addition to alcohol, she brought back another heavy addiction, familiar actresses said.
Kachalin has not starred in films for 12 years. Her last film, The Price of Madness, came out in 2006.