The article has been automatically translated into English by Google Translate from Russian and has not been edited.
Prince Harry and Meghan Markle will be publicly reunited with the royal family
'12.01.2021'
Source: Lisa
The youngest son of Princess Diana and his wife Meghan Markle will be reunited with relatives in public for the first time since Megsit, the magazine says. "Liza".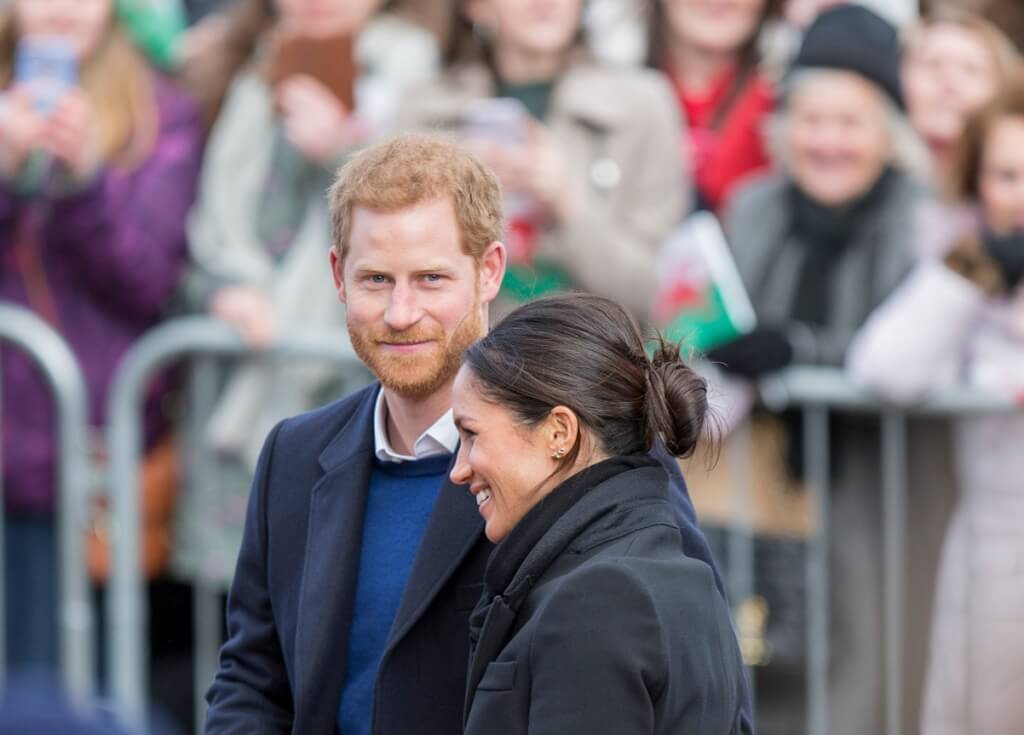 Over the past year, Prince Harry and his American wife Meghan Markle have been denied the opportunity to come to the UK to participate in official celebrations many times. Thus, the Duke of Sussex, who served in the army, was not allowed to fly home to take part in the events for Memorial Day with his family. And this is not the only time that Harry felt the consequences of "Megsit".
Recently, Prince Harry was very ambiguous about the fact that he considers himself "the son of a mother", thus, as if abandoning his father's heritage. However, there are rumors, and very convincing, that a warming in relations between the two warring camps is not far off. Prince Harry and Meghan Markle will be publicly reuniting with the royal family this spring for the first time after relinquishing their titles, according to an official statement.
On the subject: 'Deeply saddened': the royal family insulted Prince Harry
The Duke and Duchess of Sussex are expected to take part in the Queen's annual birthday parade on June 12 in London, according to the Sunday Times. The Queen's 95th Anniversary Military Parade will also mark the UK's first national holiday since the start of the pandemic. The Queen showed up last year without her family at an event that was cut and relocated from Buckingham Palace to Windsor Castle due to isolation.
"The current plan is for the Queen's Birthday Parade to take place in London as usual, with the expectation that it may have to be adapted or shortened depending on what rules apply. But we have an aspiration and a higher desire to carry out our plans, "the royal assistant told the publication.
Harry and Meghan's last public appearance with members of the royal family took place on March 9 at Westminster Abbey Commonwealth Service following the Megsite announcement. Since then, the Sussexes have moved to Montecito, California with their one-year-old son Archie. We will remind, earlier it became known that Princes William and Harry had a falling out.
On the subject: It became known that connects Prince Harry and Jill Biden
The reason for the cold relationship between the brothers from the royal family was a photo of their late mother, Princess Diana. Harry's decision to post a baby photo with his mom on his new Archewell website upset William, the expert said. But is it really a fight? We will learn about this after their reunion. In the meantime, we continue to follow new details from the life of celebrities.