The article has been automatically translated into English by Google Translate from Russian and has not been edited.
'It's time to strip them of titles': Meghan Markle and Prince Harry were accused of PR on the name of Diana
Prince Harry and Meghan Markle have launched a new website for their not-for-profit organization Archewell, the design greatly angered the couple's haters. OK.Magazine.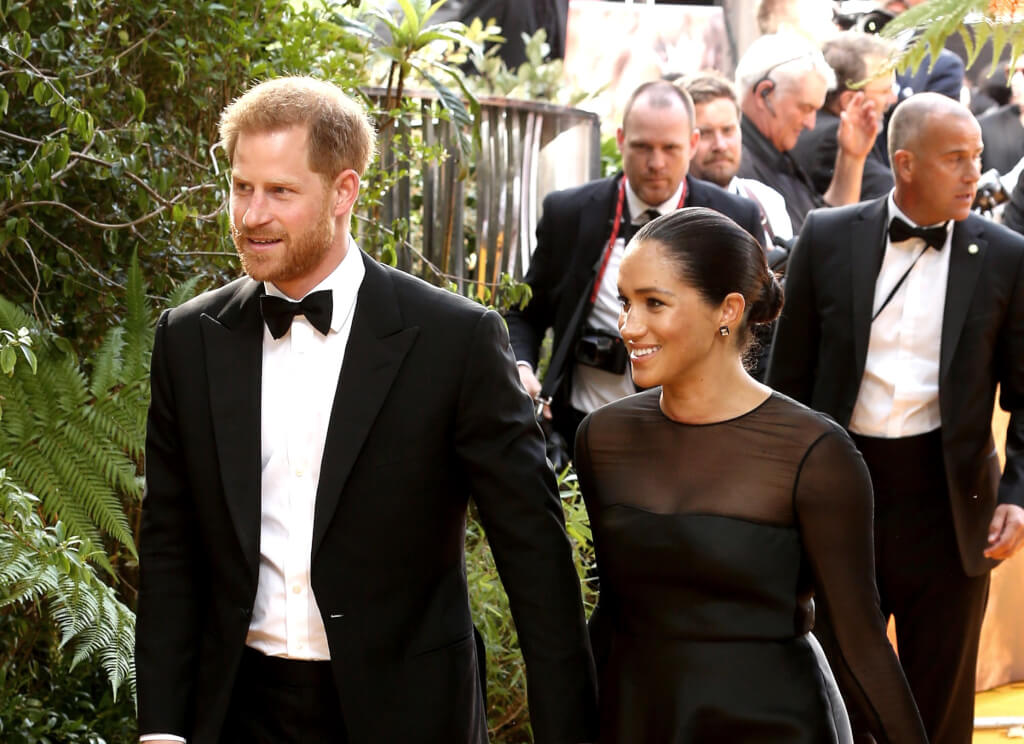 On the main page of the resource, the New Year's address of the Duke and Duchess of Sussex to fans around the world was posted. The text is accompanied by two archival photographs: one of them captures Meghan Markle as a child with her mother, Doria Ragland, and the other - a young princess Diana with Harry on her shoulders.
This led to the fact that many fans of the royal family criticized the couple for not including the picture of Prince Charles in the selection. But it was he who led Meghan Markle to the altar, financially provided many of his daughter-in-law's needs, and also devoted a lot of time to charity throughout his life - including the founding in Britain in 1976 of the largest organization Prince's Trust, which is designed to help vulnerable young people to establish own life.
On the subject: Meghan Markle does not give up: the Duchess intends to get into Biden's team
Good Morning Britain host Pierce Morgan called the act of Prince Harry and Meghan Markle "shameful" and publicly called on the Queen to strip them of their royal titles after a 12-month probationary period after the official start of "Megsite" yes, no later than March 31, 2021.
British edition Express conducted a survey among its readers. Of the 25 people who voted, 488 (23 percent) were in favor of stripping Harry and Megan of their titles, 506 (seven percent) were against and 92 (one percent) abstained.
On the subject: Happy New Year: the first public 'appearance' of the son of Meghan Markle and Prince Harry
"The United States could rejoice that the Duke and Duchess live on their shores. This is something new. True, Americans can change their minds when they find out the real cost of keeping Sussex, "wrote one of the users of social networks.
"Monarchy and Hollywood stars are not the same thing," another supported him.
"Take them away immediately. No new negotiations! Just let them go, "the third declared categorically.
"And this question should be asked at all?" - some of the respondents were surprised.