The article has been automatically translated into English by Google Translate from Russian and has not been edited.
The New York self-taught baker is famous for his extraordinary cakes. A PHOTO
A girl from New York named Chelsea White became famous after she began to lay out on a page in Instagram photo of its amazing baking.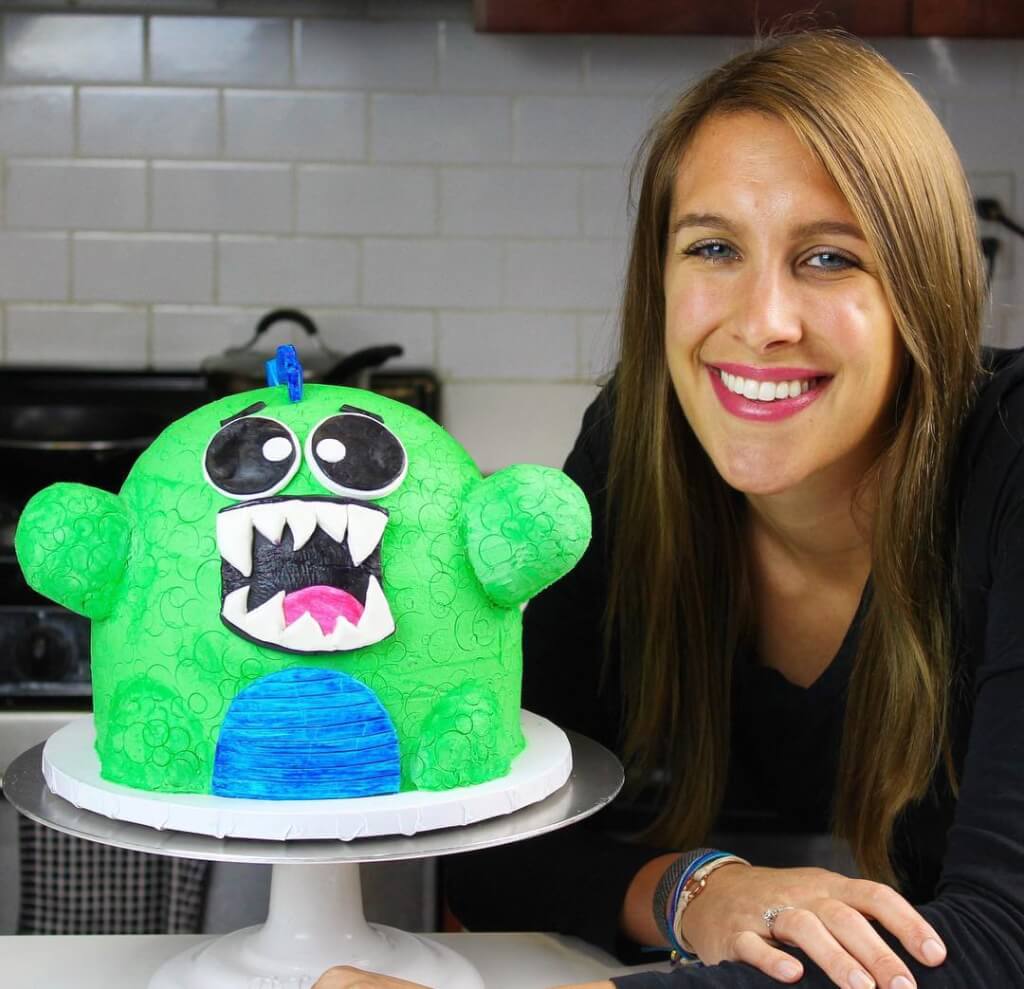 26-year-old Chelsea creates incredible cakes in the form of animals, bouquets of flowers, buildings, geometric shapes and much more.
The most interesting thing is that she learned to prepare these masterpieces herself.
At first she draws a sketch of the cake, and then embodies what she intended.
White is able to combine the incompatible, for example, can depict fried chicken on the cake.
Each author's cake has an original design.
Creativity Chelsea White managed to evaluate the users of the network. Microblog, where the girl puts photos and videos with their cakes, has more than 283 thousands of subscribers. And each post gains millions of views.
And if earlier Chelsea earned money by selling pastries to fans, now she has learned to earn money thanks to her account, which helps to distribute content to her.
Many companies offer a self-taught baker money for placing their products in her Instagram.