The article has been automatically translated into English by Google Translate from Russian and has not been edited.
Elon Musk first showed the face of his grown-up youngest son
'11.02.2021'
Source: Фокус
The 49-year-old founder of Tesla and SpaceX, American businessman and engineer Elon Musk showed how his youngest son named X Æ A-XII grew up, says Фокус.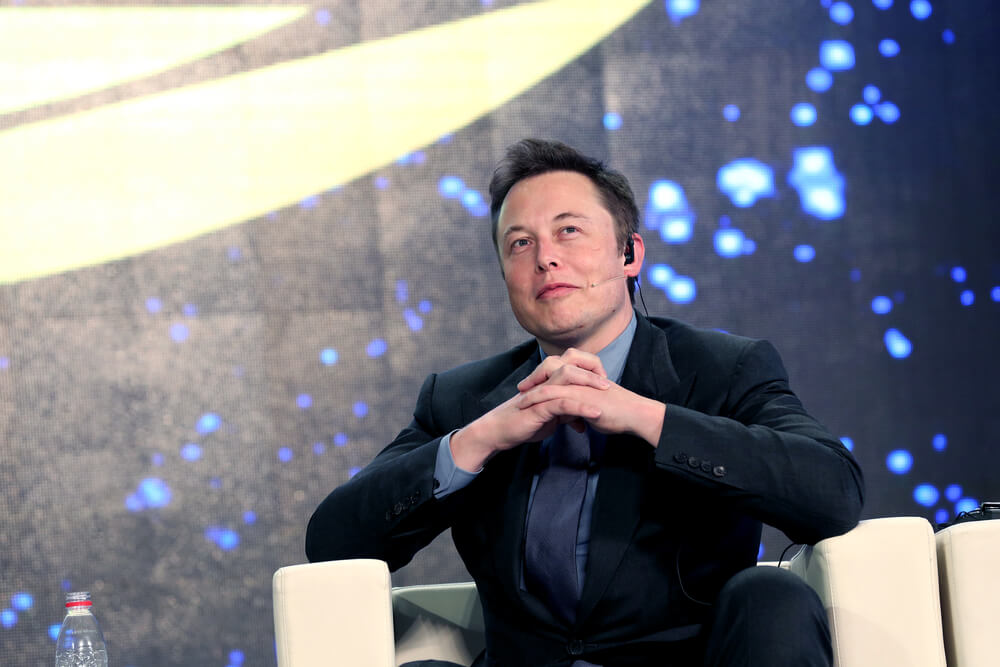 On a Twitter page, he posted a picture in which he is sitting with a child in his arms and talking on the phone, while the baby is pulling his father by the T-shirt. In the frame, the son's face is clearly visible.
Musk later shared a video:
- Elon Musk (@elonmusk) -
The kid with the exotic name X Æ A-XII will be one year old on May 4. His mother is a Canadian singer, artist Claire Alice Boucher, performing under the pseudonym Grimes.
Initially, the couple wanted to name their son X Æ A-12, but later corrected him to X Æ A-XII, which sounds like Ex Ash Archangel Twelv and abbreviated - Ex Ash Hey Twelv.
On the subject: Elon Musk bought a funny hat for a dog and 'broke' Wall Street
Grimes, at the same time with her lover, shared a photo with her grown son. She posted a snapshot on Instagram. In the frame, the singer is holding a boy in her arms, and his face is not visible.
"Tell me about the waters of your homeworld," the caption says.
This child is the sixth of Elon Musk, who has five more sons from a previous marriage: Griffin, Kai, Xavier, Saxon and Demian. For his chosen one, Grimes Ex Ash Hey Twelve is the firstborn.