The article has been automatically translated into English by Google Translate from Russian and has not been edited.
Mila Kunis and Ashton Kutcher visited Ukraine. A PHOTO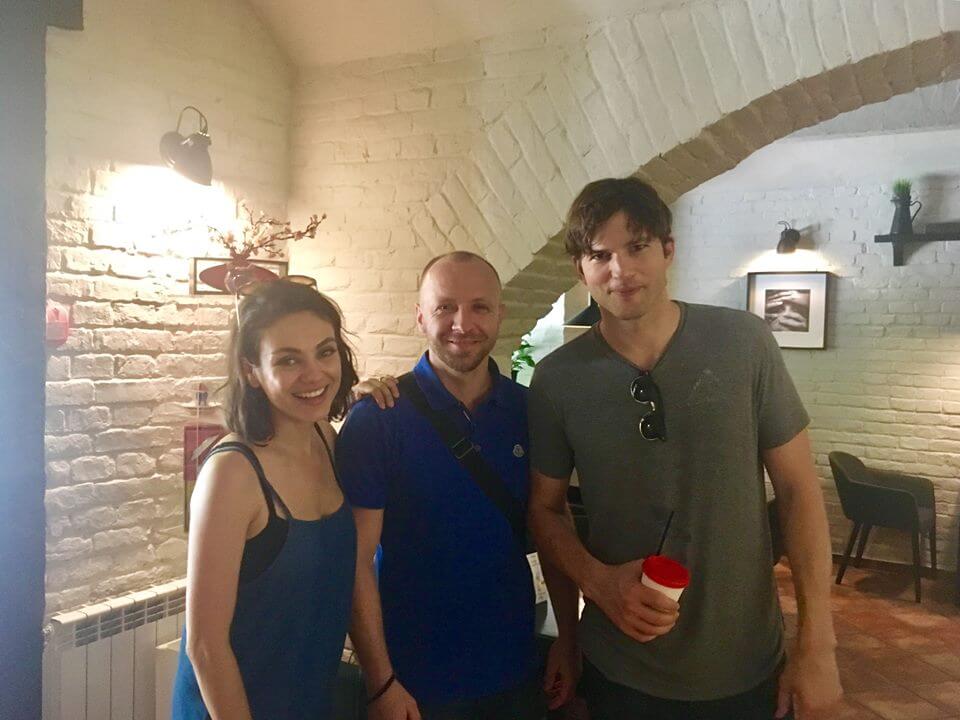 Hollywood stars Mila Kunis and Ashton Kutcher visited Ukraine, in the city of Chernivtsi.
The famous couple flew for several hours to the small home of Mila from Budapest, Hungary, where the actors take part in filming, reports Molbuk.ua.
Ukrainian film director Sergei Skobun met artists in Chernivtsi. He shared on the social network with pictures of the stars.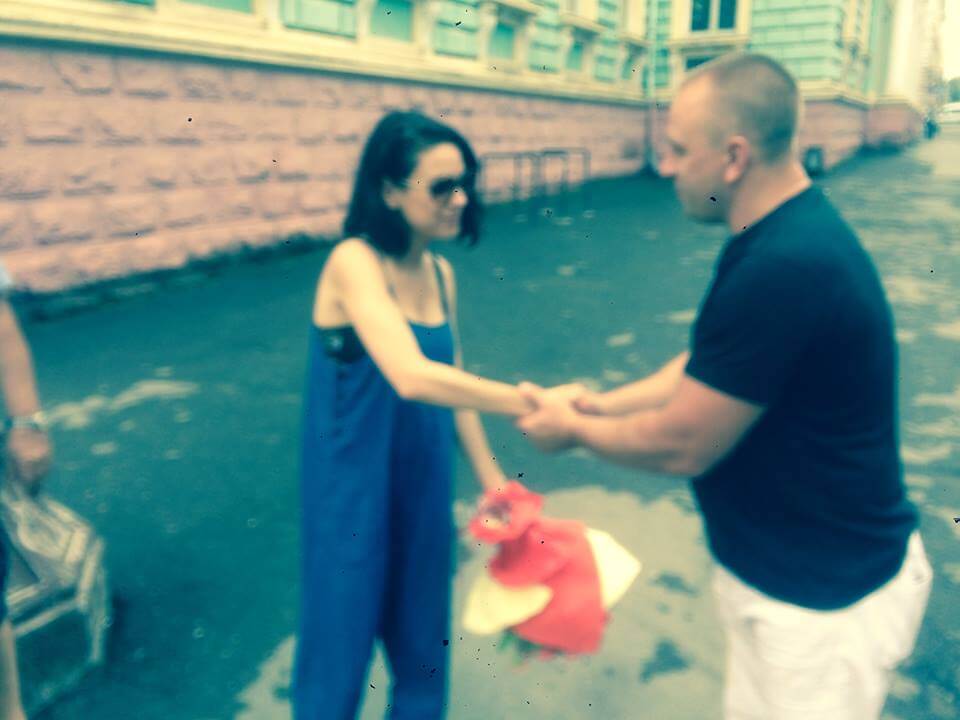 Sergei spent for Kunis and Kutcher city tour.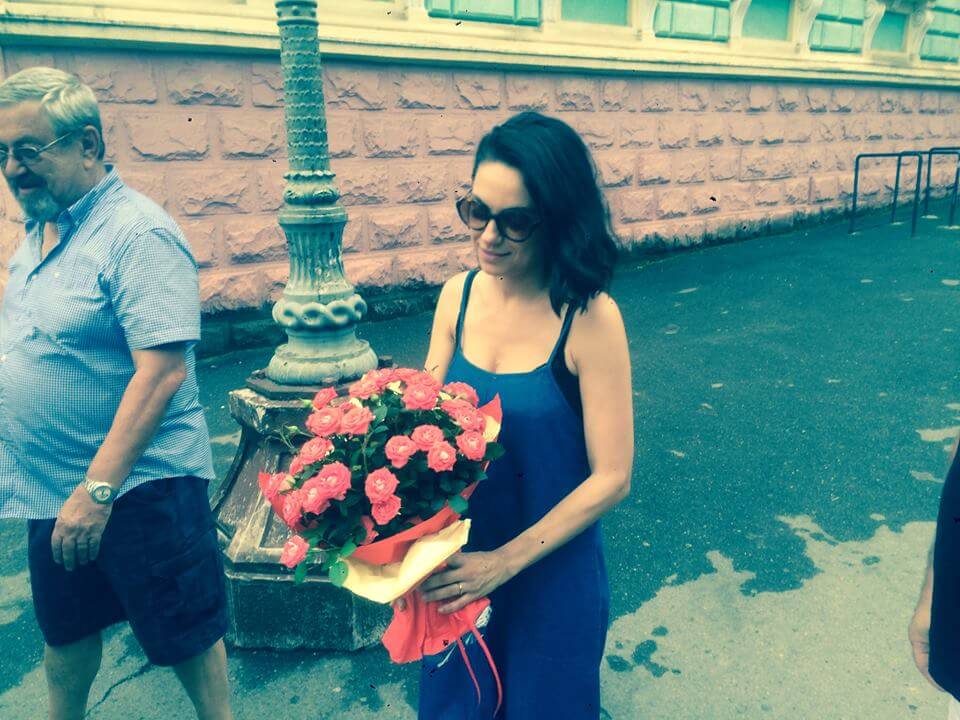 "They came from Budapest for just a few hours on personal matters. We met with them in a cafe near Teatralnaya Square. Mila and Ashton loved the city. I noticed only one hint of bad Ukrainian roads in them, "Skobun said.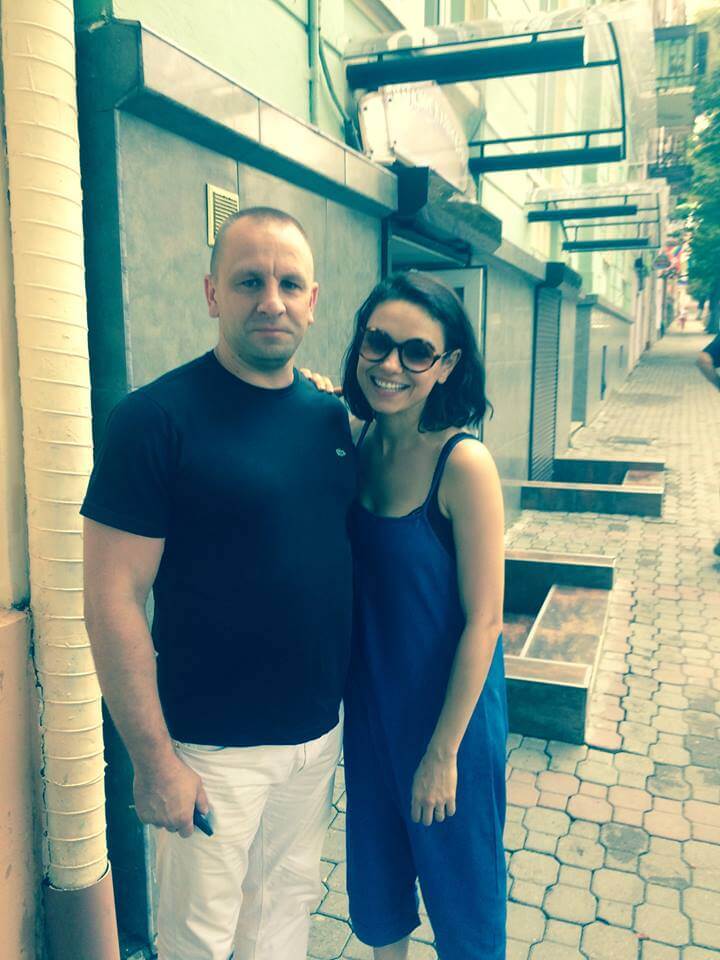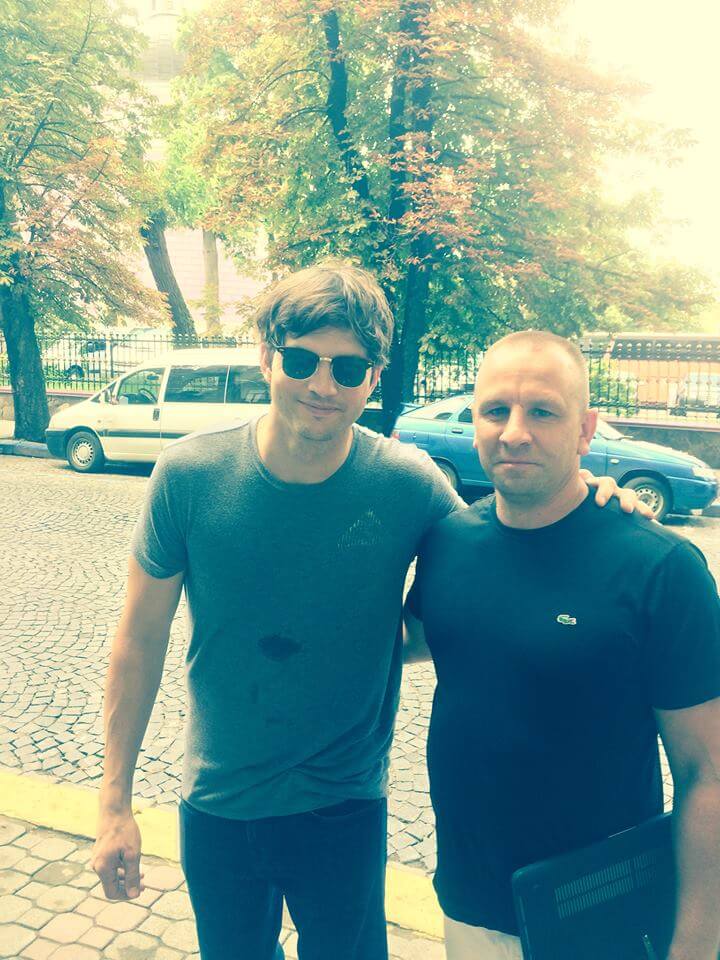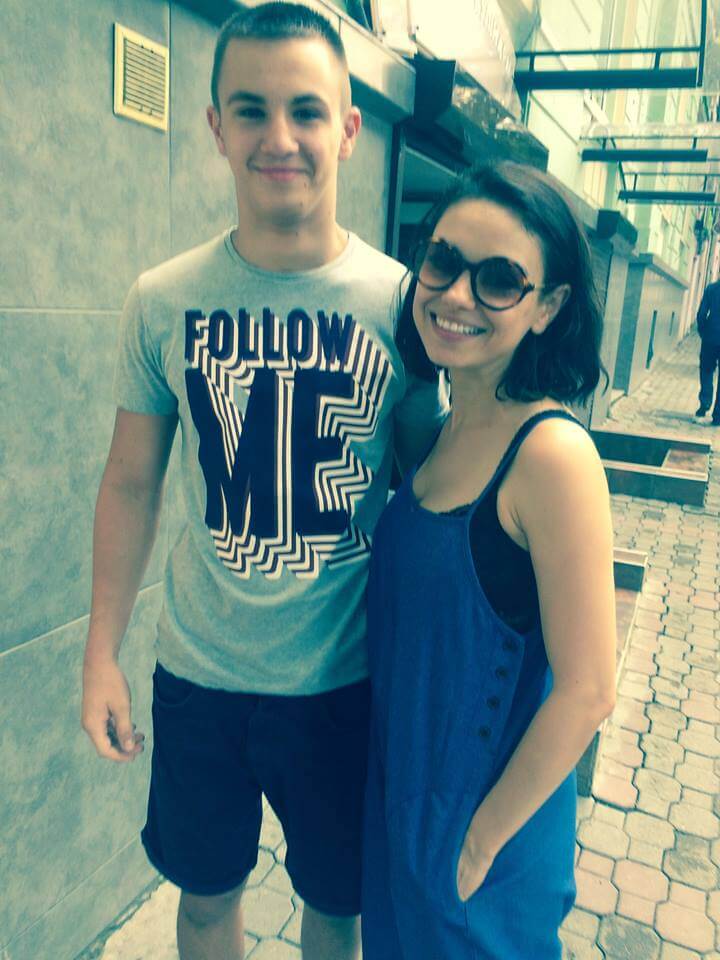 As Sergey reported, at first he spoke with Mila in English, but later she herself asked to switch to Russian.
"I am at home and I want to speak my native language," she said. We talked about cinema, about the project that we offered them. They watched a part of the video from the film "Legend of the Carpathians" and they liked it! "- added Skobun.
"Mila has a desire to appear in a Ukrainian film. She saw these shootings that we were doing. I liked those locations and those costumes. She said so: "I would love to star in some Ukrainian film," the director noted.
Recall Mila Kunis was born in Chernivtsi in 1983 year. At the age of 7, she emigrated with her family to the USA.
"I grew up in a very small city of Ukraine and literally had no idea about another continent, not to mention a different language, people and cultural differences. When I was 7, we moved to Los Angeles, "Mila said in an interview.
Ashton Kutcher and Mila Kunis got married in 2015. The couple grow up daughter Wyatt Isabel and son Dimitri Portwood.