The article has been automatically translated into English by Google Translate from Russian and has not been edited.
The star of the Soviet screen became an alcoholic and died in a mental hospital in complete oblivion
The star of Soviet films was not destined to live to old age.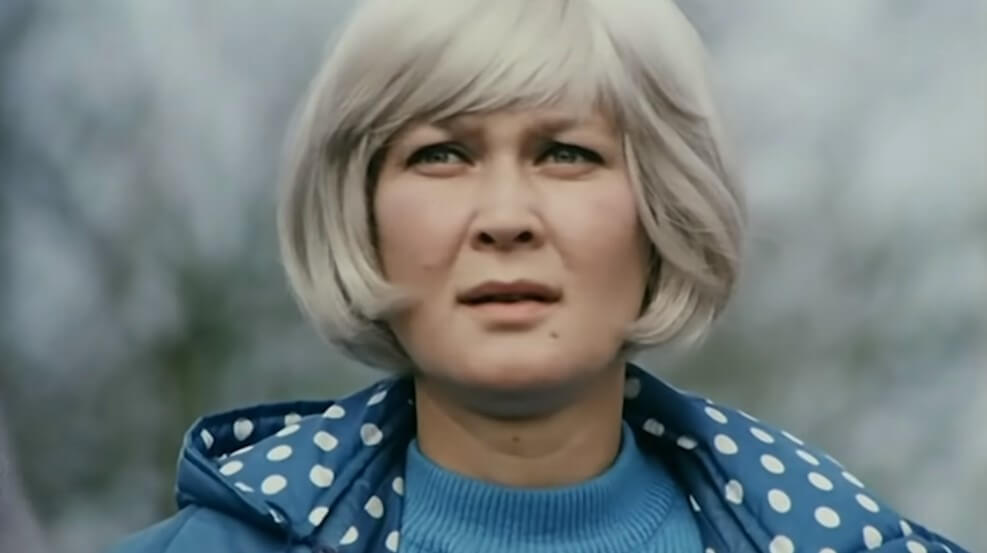 Tatyana Gavrilova starred in many Soviet films. She was a successful actress, but for many years she was flooded with alcohol problems in her personal life. As a result, the star of the film "Kalina Krasnaya", suffering from alcoholism, spent the rest of her life in a mental hospital in complete oblivion, writes KP.
Tatyana Gavrilova on May 5 could have turned 82 years old. But the screen star was not destined to live to a ripe old age.
The Soviet film Kalina Krasnaya, released in 1973, helped many actors become popular and loved. One of those who starred in the film was Tatyana Gavrilova.
On the subject: How did the fate of Natalia's 'Little Faith' resent
The role of the blond, rude Lucien - a member of the thieves' raspberry - was originally written by director and actor Vasily Shukshin under Lyudmila Gurchenko. He even named the heroine by her name. But in the end he gave the role to Tatyana Gavrilova.
During the filming of "Red Kalina" Gavrilova drank heavily. Vasily Shukshin was persuaded to replace the artist, but he was very sorry for her, writes "Express newspaper". After all, Shukshin knew firsthand what alcohol addiction is. At the end of his life, he himself tried to quit alcohol.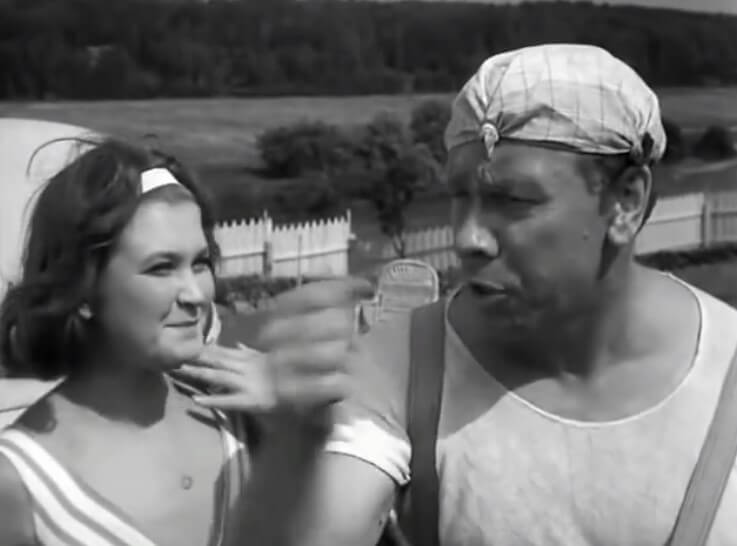 Vodka Gavrilova suppressed pain because of the unenviable female lobe. She was married twice. With the last spouse, artist Edward Kurochkin lived 20 years, but never gave birth to children.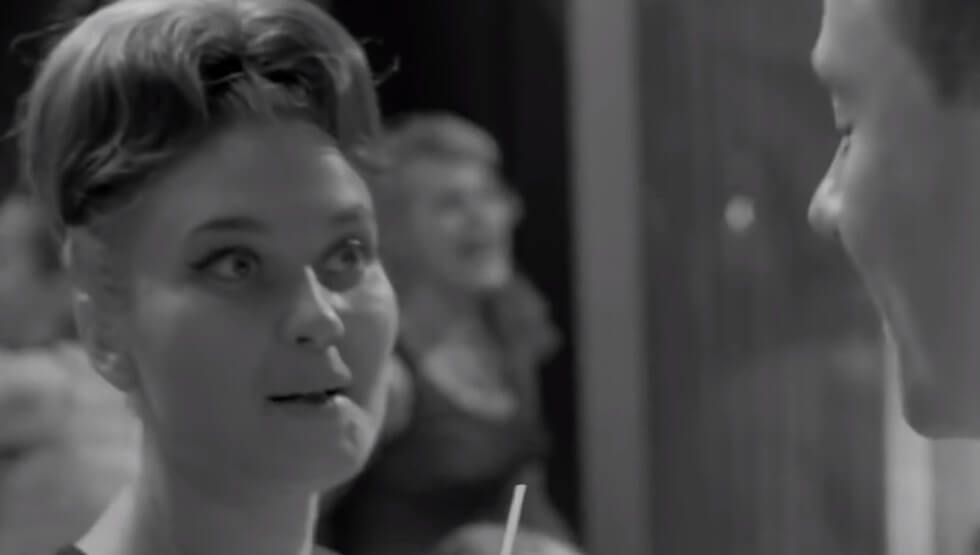 After "Kalina Krasnaya" Tatyana played cameo roles. In the 90s, she almost did not act in films, so she felt forgotten. She filled her loneliness with vodka.
On the subject: How did the fate of 15 beauties Soviet cinema
As a result, Gavrilova was in a psychiatric hospital. The actress Larisa Luzhina, with whom Tatyana studied together, somehow came to visit her friend. According to Luzhina, she was horrified at the sight of a star. Once a blooming beauty turned into a shaved old woman without upper teeth. She moved in a wheelchair, did not feel the taste of food and could not talk.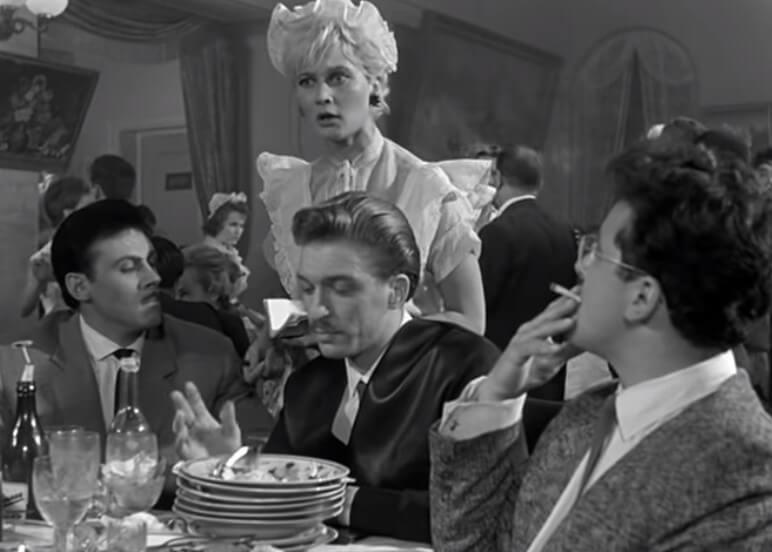 In the clinic for the mentally ill, Tatiana Gavrilova died on 62-th year of life from a heart attack, forgotten by all. The actress was buried at Dolgoprudnensky cemetery.