The article has been automatically translated into English by Google Translate from Russian and has not been edited.
Russian movie star makes 16-year-old daughter abandon her newborn baby
Russian actress Natalya Fateeva rarely talks to journalists. The other day, children of the famous actress Vladimir and Natalya gave a frank interview about their mother.
Relatives of 84-year-old Soviet actress Natalia Fateeva practically do not communicate with her, writes Woman.ru.
The other day, the children of the star of the film "Gentlemen of Fortune" 60-year-old Vladimir and 50-year-old Natalia gave an interview to the magazine "Revelations of the Stars" and told that their mother has been reclusive for several years.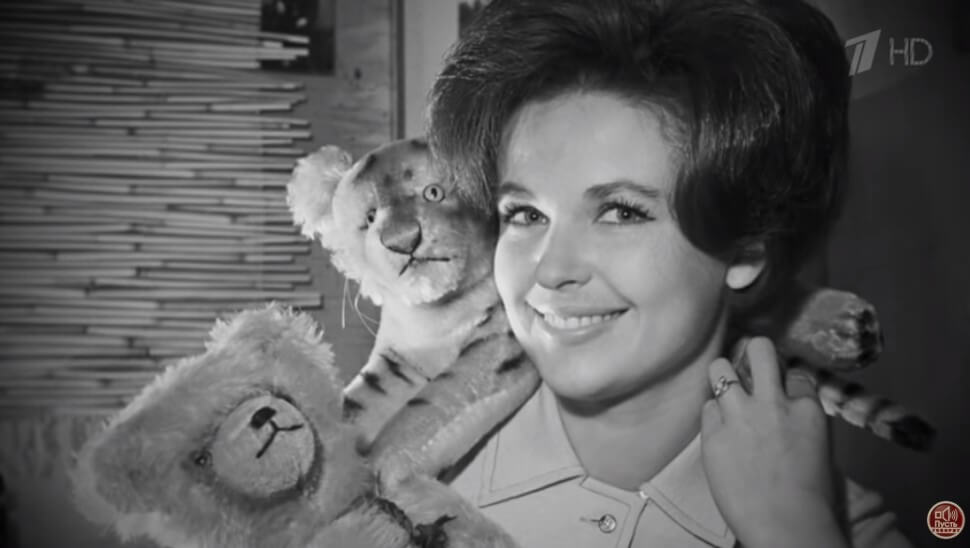 According to the relatives of the actress, she does not want to see either them or her grandchildren. Natalya refuses even to let relatives into her apartment.
"No matter how sad it is to realize, we, the children and grandchildren of Natalya Nikolaevna, are not really interested in her. Fateeva no one needed. She drove us all away, "close actresses told reporters.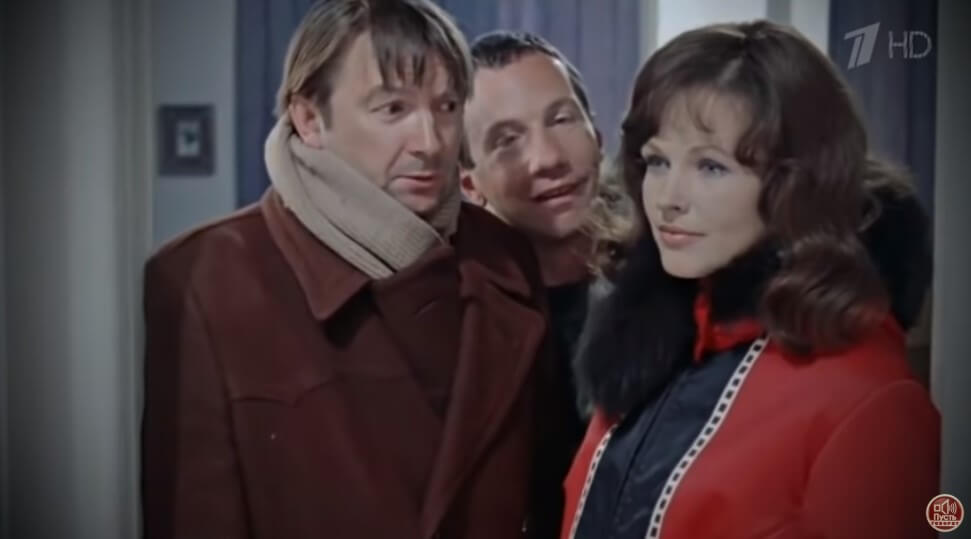 In addition, Fateeva's relatives told that when her daughter Natalya gave birth to a son at 16-year-old, the actress persuaded her to send her child to an orphanage. The boy was taken to the education of his grandparents by the father.