The article has been automatically translated into English by Google Translate from Russian and has not been edited.
New Yorker came to rob a bank by taxi with a child
28-year-old New Yorker Diana Marini decided to rob a bank. For this, she came to one of the banks Chase on Long Island, taking a taxi in which, throughout the entire robbery, a six-year-old daughter was waiting for her, writes NY Daily News.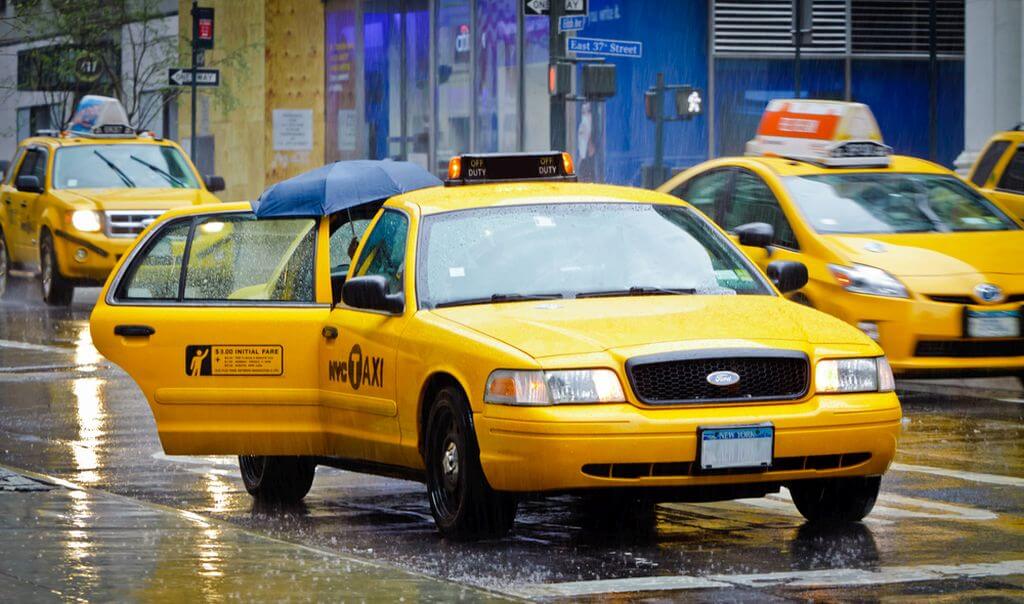 A woman came into the bank and gave one of the cashiers a note stating the requirement to transfer all the money in cash to the cashier as soon as possible. The bank employee did everything as the robber demanded, after which Diana Marini freely left the building, got into a taxi that had been waiting for her all this time, and left on her way.
The police, who had not arrived at the time of Marini's exit from the building, tracked the car and stopped it in the city, finding inside the taxi car not only the robber, but also a preschool child. For this reason, Diana Marini received accusations not only of robbery, but also of deliberately creating a threat to the well-being of the child. Now the girl is under the care of other family members.