The article has been automatically translated into English by Google Translate from Russian and has not been edited.
A resident of Miami called herself "Duchess" in the social network. A PHOTO
'08.08.2017'
ForumDaily Woman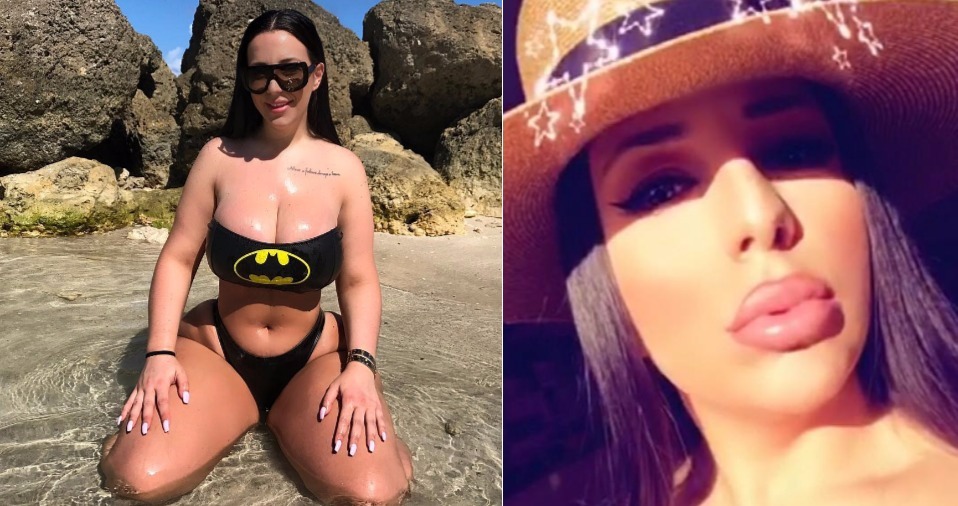 It is not so difficult to become famous on the social network, especially for girls with a spectacular appearance and figure. This is confirmed by the user Duchess clio в Instagram.
The girl who lives in Miami, has become known in the network due to its magnificent forms.
The brunette called herself "Duchess" and began to publish naughty pictures in which she poses in bikinis and sexy clothes, showing users her outstanding charms.
The girl is proud of her non-standard figure, considering her body to be perfect. However, not all users are of the same opinion. Some users in the comments claim that the beauty of the "Duchess Clio" is artificial, since a plastic surgeon clearly worked on her appearance.
Some users are sure that the girl regularly retouches the photos in Photoshop.
Despite the criticism of the network, the girl has a lot of fans who are delighted with her figure. On InstagramThe "Duchess" account is signed by over 120 thousands of users.