The article has been automatically translated into English by Google Translate from Russian and has not been edited.
A California resident told how to look better in 50 than in 20. A PHOTO
California resident Laura Heikkila told how she looks better in 51 a year than in 20 years.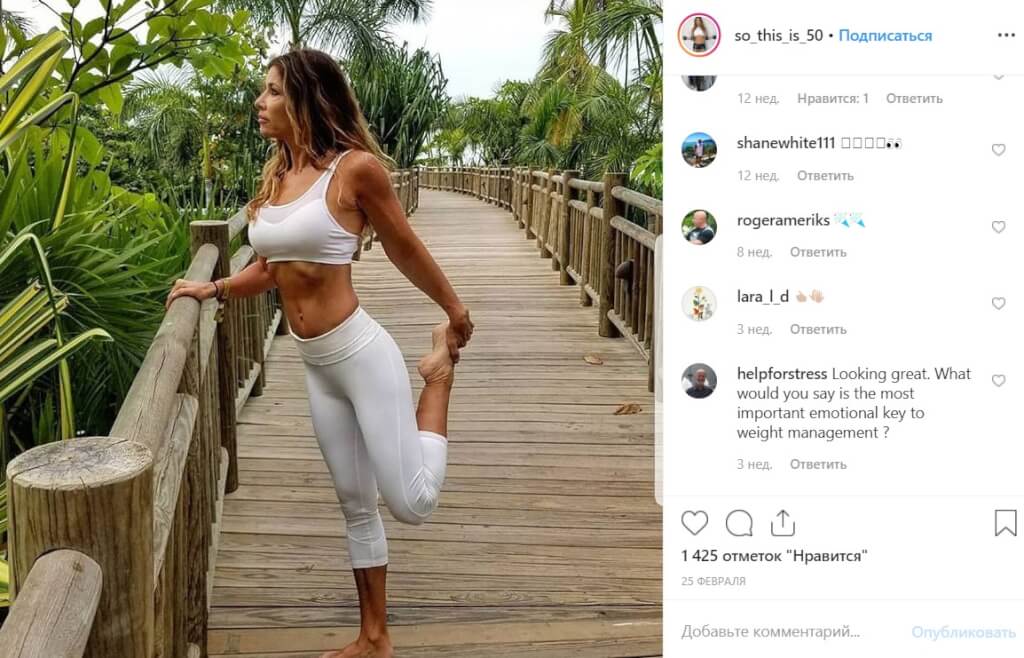 The woman admitted that she did not particularly carefully follow the diet and neglected workouts until 35 years, until the first time she became pregnant, writes Lenta.ru report. While waiting for a child, an American woman became addicted to healthy food, and soon after giving birth she discovered in herself a love for strength training with free weights.
On the subject: 'Forever young' blogger revealed the secrets of her appearance. A PHOTO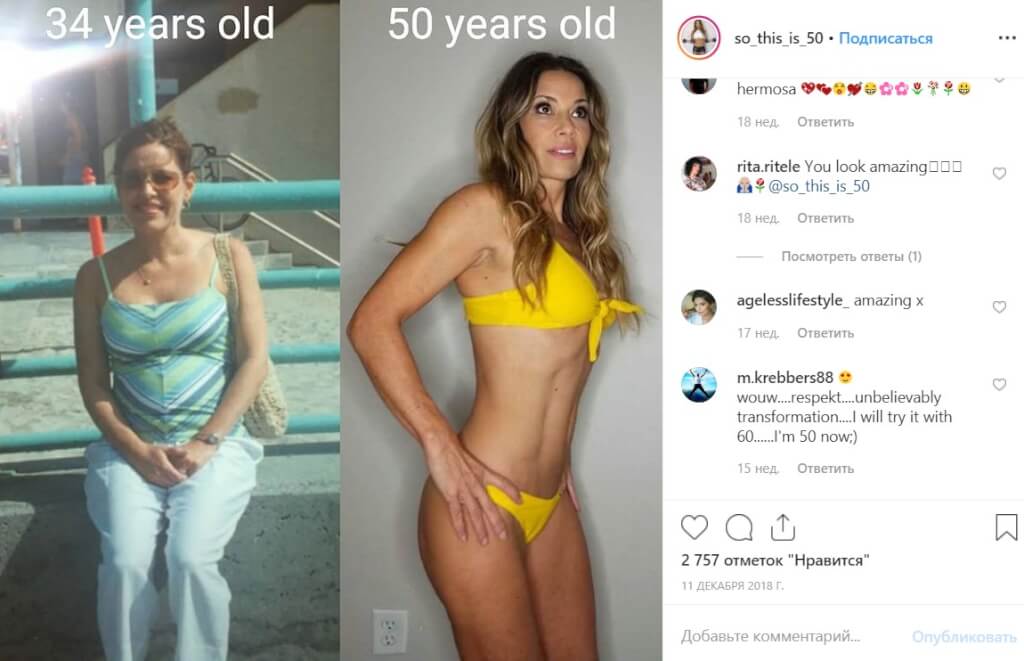 Now Heikkila works as a personal trainer and leads an Instagram account dedicated to a healthy lifestyle. The woman claims that she constantly write men asking to meet. Fans often think that an American has little more than 20 years.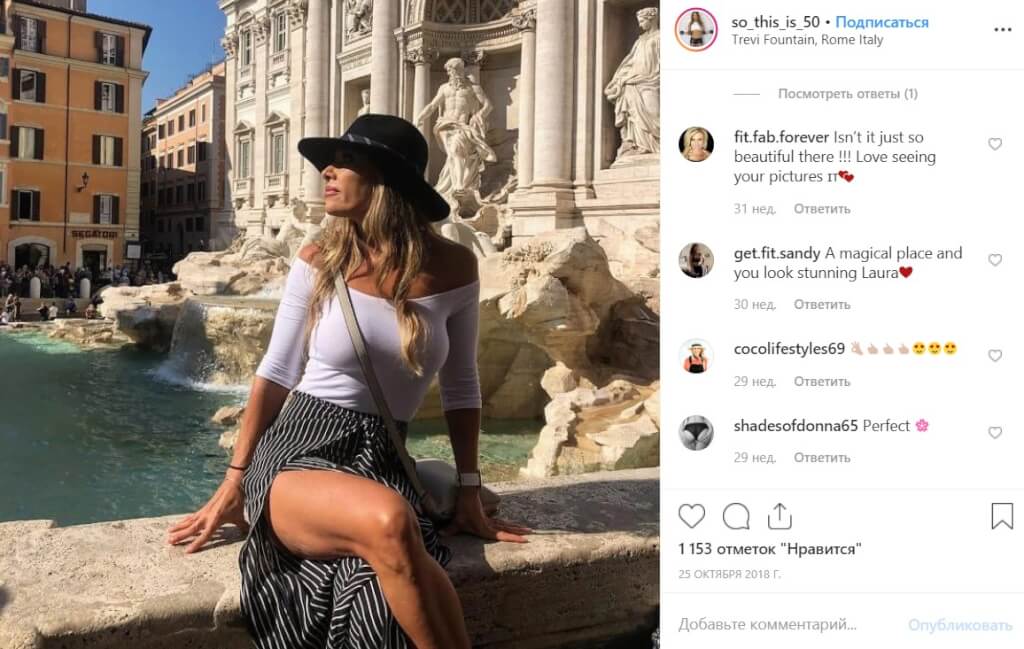 Her 49-year-old husband Jay, with whom they have been married for 20 for years, does not care about the constant attention of fans to his spouse.
On the subject: How really incredibly young 72-year-old Ajda Pekkan looks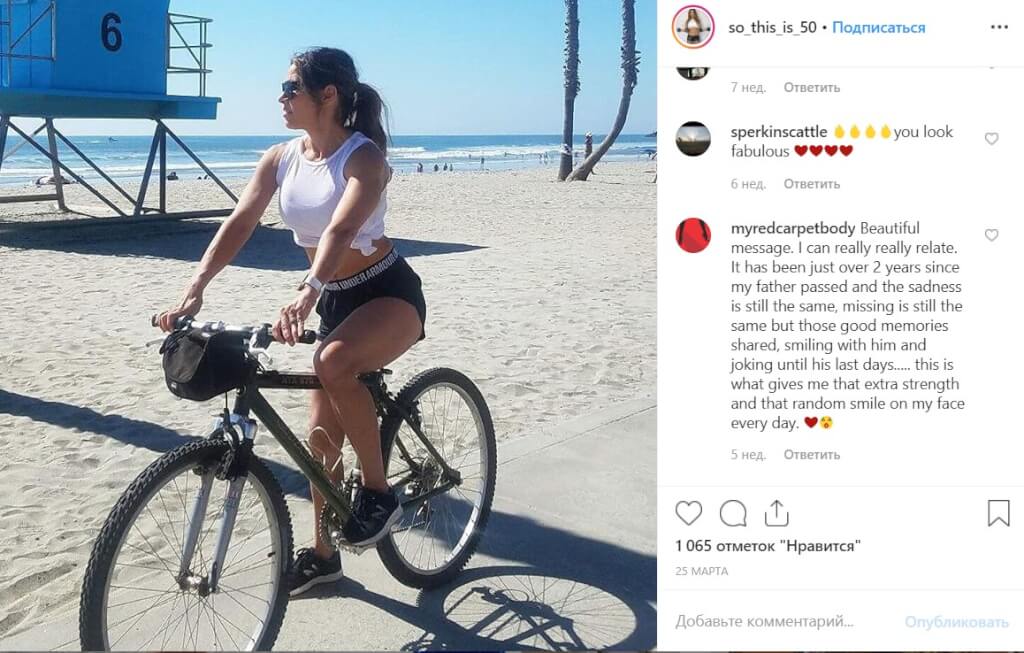 "When I was 20 and a bit behind 30, I was naturally skinny, so I didn't think much about health. I just wanted to be slim and was much less self-confident, "admitted the woman. She admits that now she feels much better, and therefore attracts male attention.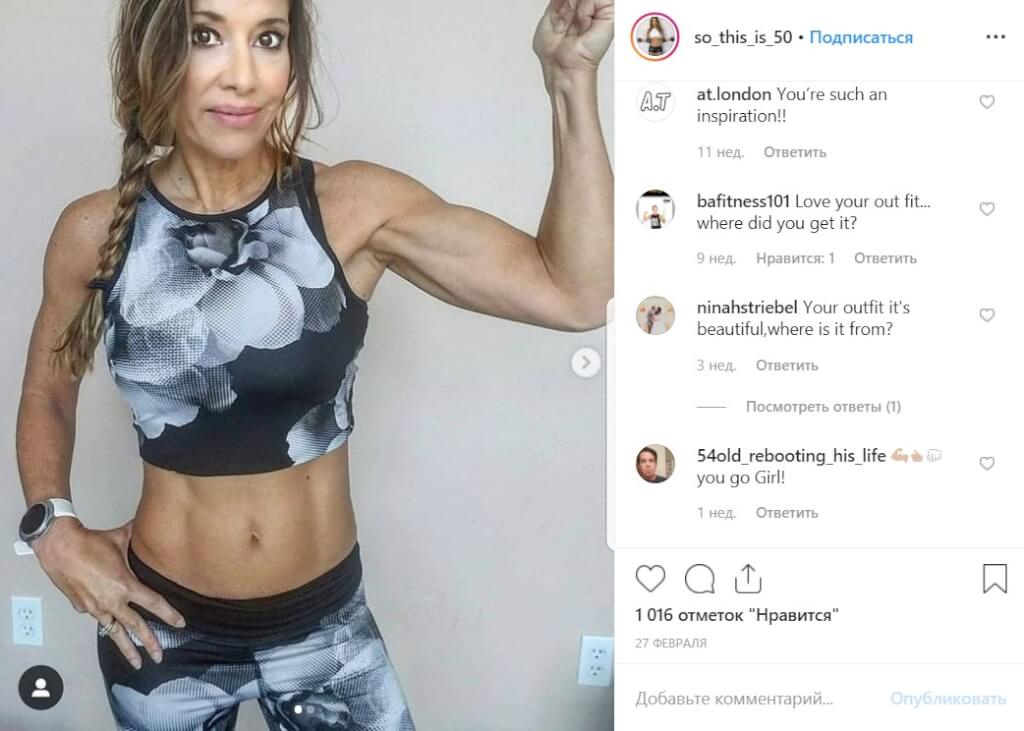 According to Heikkila, it is much more important for her to inspire women, and she does not pay attention to the messages of fans.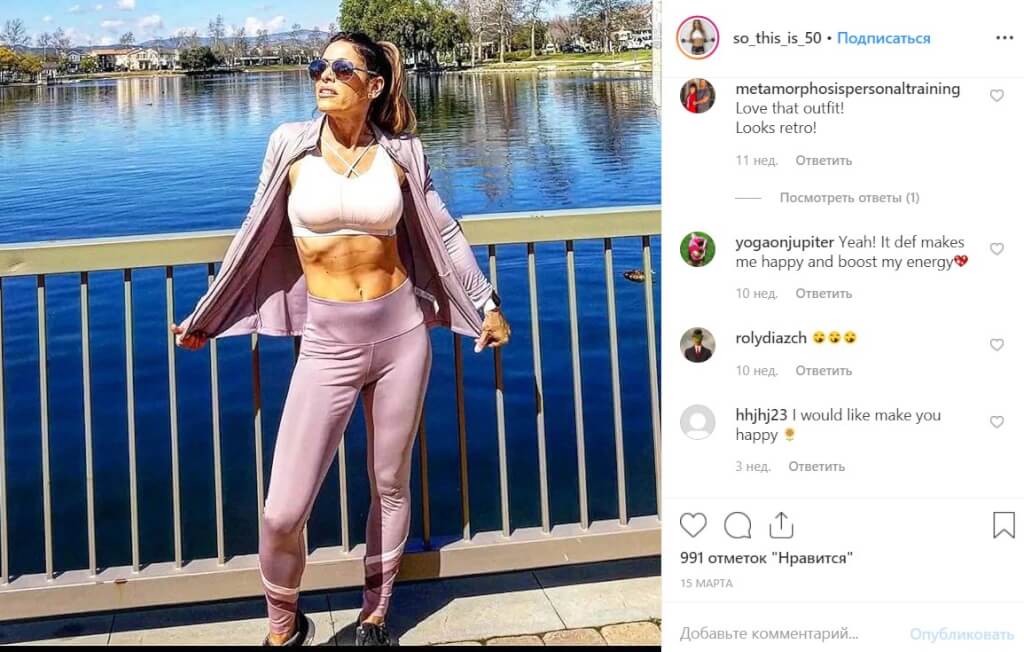 "Anyone can look like this - just slowly accustom yourself to a healthy lifestyle. Avoid processed foods, eat more natural. Do not starve yourself and concentrate on training with weights, but not on intensive cardio training, "the trainer advised.