The article has been automatically translated into English by Google Translate from Russian and has not been edited.
Florida resident married in 11 years trying to ban child marriage in the state
We have already written that over the past 15 years in America by force married out more than 200 thousands of teenagers. Sherry Johnson, the heroine of the story itself, is promoting a bill that should put an end to child marriage in the US, writes CNN.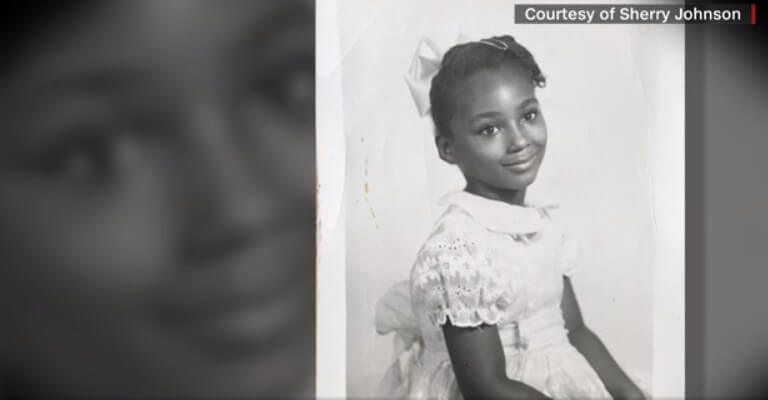 In 9 years, Sherry was raped by a local church official. Soon the 10-year-old girl had a baby. In 11 for years, their own parents, under pressure from the same church, forced Sherry to marry her rapist. This year, 58-year-old Sherry intends to do everything to prohibit marriage with minor children, regardless of the circumstances.
Johnson prompted the Florida Senate to create a bill that would end child marriage in the state. The story of Sherry, as well as two other people, came to the attention of Senator Lisbeth Benacvisto and inspired her to draw up the bill.
The laws of Florida do not allow children up to 18 years to decide for themselves on marriage. But 16-17-year-olds can do this with parental consent. However, in the presence of pregnancy, the minimum age of state laws is not established if permission for marriage is given by the judge. Proponents of the bill say that current law allows abusers to use marriage to go unpunished.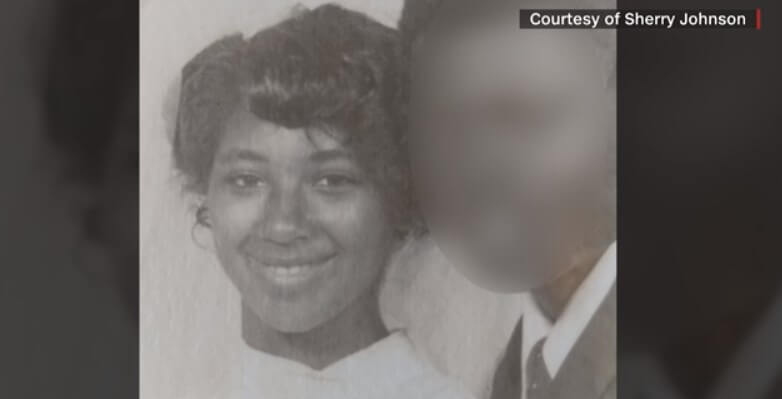 Between 2010 and 2016, 3161 children - 72 of them under the age of 16 - were married in Florida, according to the State Department of Health. In some cases, the spouse was at least twice as old.
"Miss Johnson is the reason for this bill. She is the voice of this bill, "Benaquisto said. "She was raped at a very early age, and after learning about pregnancy, her parents did the unthinkable: they forced her to marry the rapist."
The court clerk in Tampa refused to issue a marriage permit, so the parents went to another district, where they received the documents. Johnson gave birth to five more children before being freed from marriage after a few years. She could not go to school and found herself in a vicious circle of cruel relations.
According to the woman, the opportunity to promote the bill in the Senate eases her pain.
"The opportunity to talk about it, to know that something is being done in this direction ... It pleases my heart. I smile inside myself, trusting that the kids won't have to face what I've been through, "Johnson says.
If the bill is adopted in the first voting, it will be prepared for approval by the full Senate.