The article has been automatically translated into English by Google Translate from Russian and has not been edited.
Brooklyn resident strangled his girlfriend, barely released from prison
Not even 24 hours passed after Jerome Rivers was released from prison, he committed a new crime and was again behind bars, writes Daily News New York.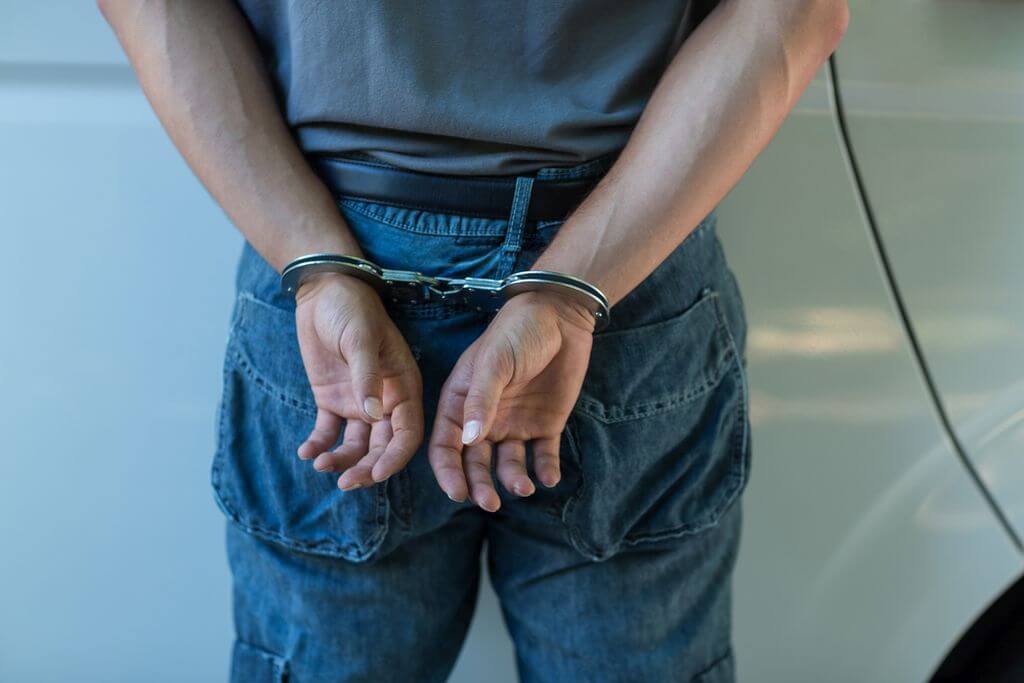 It is noteworthy that the 52-year-old man was in prison for beating his girlfriend. She killed her as soon as he was released.
Jerome Rivers, also a registered sex offender, is now back in Rikers Island Prison, this time for strangling his ex-girlfriend, Jia Pender, in her own home. Gia, 49, feared the man would come back and harm her, so she gave her wallet, documents and credit cards to a friend in case "something happened," the prosecution said.
And "something" really happened. The investigation revealed that the woman opened the door and received the former prisoner in her home, although she had every right not to. The next day, Gia was found dead, and Rivers himself reported this by calling the police. He said that he woke up early in the morning and found his girlfriend dead.
Forensic scientists determined the cause of death suffocation, and the man was charged, although he denied his motives. Now Rivers is threatened with 25 years in prison.