The article has been automatically translated into English by Google Translate from Russian and has not been edited.
Victims of overseas princes: why you shouldn't look for an American husband on dating sites
Even if you are a little over 30, there is hope to marry a prince ...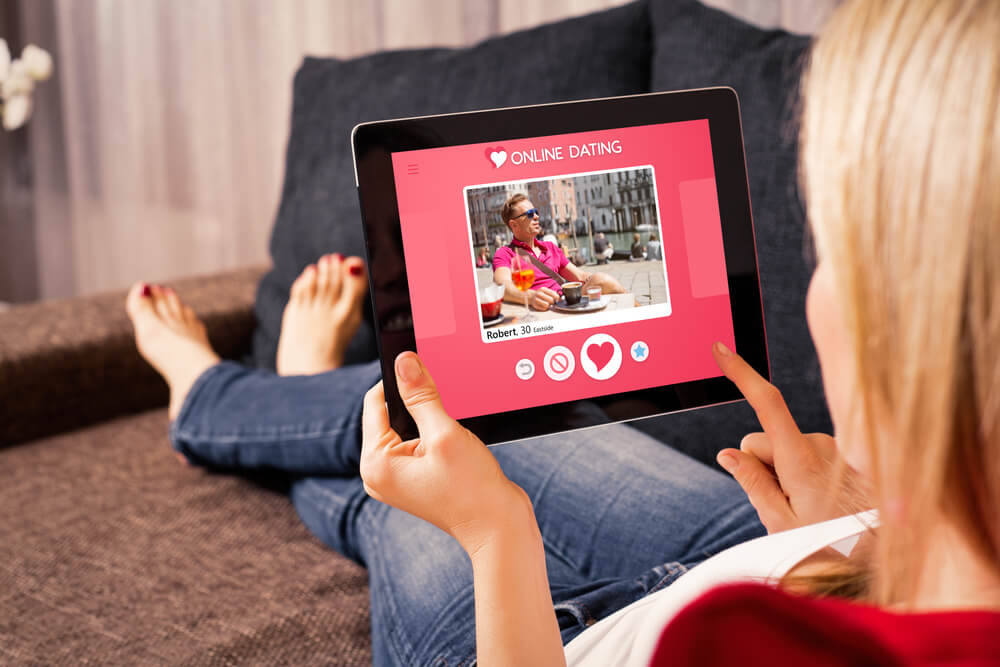 One of the types of immigration to the United States is the bride visa. Meeting on a dating site. Romantic correspondence via Google translate. Love, a house, a car, a new prosperous life ... Something like this scenario is drawn by girls / women from the post-Soviet space in dreams of a relationship with an American.
But not everything is so rosy. I would say harder: everything is completely different in 90% of such stories!
Local forums and groups for Russian-speaking girls are full of posts and cries for help from women who find themselves in a critical life situation as victims of abusers, tyrants, and addicts.
Their stories are carbon-copy. She arrived on a bride's visa, she almost does not speak the language, there are no documents (or her husband took them away), and most often there is no work either. He stole the children, threatens to sue and so on. Uses alcohol, psychotropic drugs, drugs. It humiliates, does not allow to work, to communicate with someone, to study, makes us deal only with the house, children (giving birth to them), etc. There are several such stories a day. And all these girls are in a foreign country, confused, without knowledge and understanding of how to get out of the hell in which they find themselves.
Until recently, I myself, in a half-joking manner, advised my girlfriend to look for a fiance from foreigners on a dating site, but then I still did not know the whole picture.
On the subject: Not good enough: how America weaned me from the Russian habit of depreciating myself
There are, of course, exceptions. But they only confirm the rule. Happy interethnic marriages are mostly unions between people who met by chance at work, at school, on vacation, in another country, for example, in the United States. That is, these are random encounters that can be called fate.
And although, due to the frantic pace of life and long distances in the United States, it is indeed considered normal to meet online, it will rather be local sites for those who already live in the country. Because normal Americans, educated, successful, attractive, have the opportunity to meet love in a cafe, in a store, in a park - anywhere.
And there is no need for them to specifically go to the site for a Russian woman in order to transport her to them like a pig in a poke, take responsibility for her, considerable expenses, go through a period of grinding and adapting mentality.
Russian-speaking dating sites are mainly visited by those who are not in demand in the local bride market. Mentally unbalanced, with some kind of addictions, lazy people, domestic tyrants. Those who want to use a woman as a free domestic worker or incubator for children, which they can easily take away with money and a better understanding of local laws.
And I'm not even talking about scammers who send beautiful letters and photos. And then they deceive gullible women with money that they allegedly need to pay for medicine, help in business, pay a fine, or something else that prevents them from leaving the country and rushing to meet their beloved.
On the subject: How Americans Relate to Accent and Weak English: The Immigrant Experience
Of course, there are happy international families, there are many of them. But on the forum I read another story of a desperate woman who fled from a bad life in her homeland, and ended up in an even more terrible and almost hopeless one; girls are beaten, their children are taken away, they are kept as slaves, and they - without money, language, knowledge, elementary support sometimes do not even know how to help themselves ...
After such stories, I want to shout that meeting the prince is destiny. And to marry an American from a dating site should be a balanced and thought out decision a million times over.
Original column published on the blog. Alena Dyakova on Instagram.
ForumDaily Woman is not responsible for the content of blogs and may not share the views of the author. If you want to become the author of the column, write to us - woman@forumdaily.com.