The article has been automatically translated into English by Google Translate from Russian and has not been edited.
Woman landed from United Airlines because of a passenger complaining about her smell
A woman from Nigeria filed a lawsuit against the airline United Airlines after it was taken off the flight with the children because one of the passengers complained of the "pungent smell" emanating from her.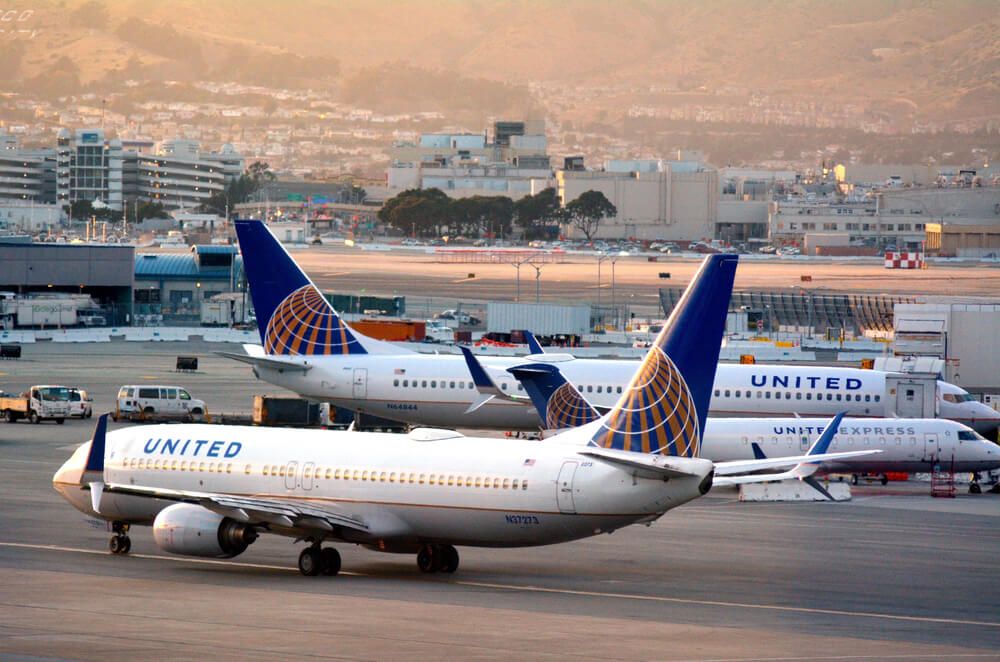 According to Queen Obiom, she and her children boarded a plane from Houston to San Francisco when she got into a quarrel with a white man and became aggravated to such an extent that United decided to take her family c flight, writes The New York Daily News.
Obioma often uses company services United Airlines and is a member of the airline club Star Alliance. She traveled with children from Lagos, Nigeria, to Ontario, Canada, 4 March 2016. Her children attend school in Canada.
North on one of the connected flights of her journey to Bush Intercontinental Airport in Houston, she found a white man sitting in her place. He refused to transfer to his seat, and the woman agreed to change with him.
Before takeoff, she used the restroom, where the same man blocked her, not allowing her to return to her seat.
According to the woman, after the conflict arose between them, a crew member with a badge addressed to Russell H. ordered her to leave the plane.
Another crew member told Obiome that the pilot had asked to disembark her from the flight after the passenger sitting next to her complained of the "pungent" smell emanating from her.
When she was dropped off, her children were still on board, the woman reported this to the airline staff and they took them off the flight.
United Airlines has not yet commented on the suit of the woman.
Obioma claims to be a victim of racially motivated discrimination and requires the company to compensate for its damages and the services of a lawyer.