The article has been automatically translated into English by Google Translate from Russian and has not been edited.
The woman returned home after her own cremation
Residents of the Indian city of Patiala, Punjab state, witnessed the amazing "resurrection", writes Big Picture.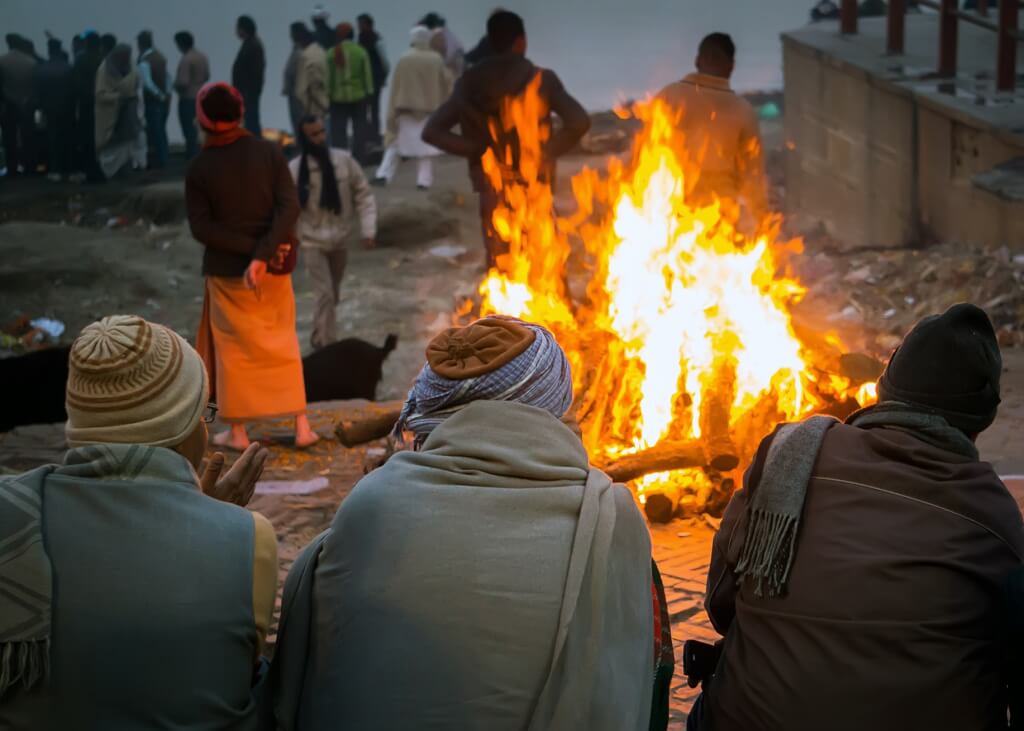 The woman, whose posture was cremated in the presence of relatives and many witnesses, returned home unharmed shortly after the fiery burial.
Patiala resident Naina Rani, 26, left her home and disappeared without a trace. They were looking for the missing woman not too zealously, because Naina had a reputation for not being too serious a woman. Many immediately assumed that the missing woman fled with her lover.
However, a few days later, one of the local farmers discovered a terrible find on his site - a bag with human remains. It was obvious that the disfigured body belonged to a woman, but it was not possible to identify it by its appearance - the criminals greatly disfigured the face and limbs.
On the subject: From Rockefeller to Saint Exupery: 8 famous people missing
Since the neck of the corpse had exactly the same decoration as that of Naina Rani, who disappeared the other day, the police assumed that the body belonged to her, and after the usual formalities in such cases, they gave it to the woman's inconsolable relatives.
A funeral was held, during which the corpse, according to Hindu customs, was set on fire. It is difficult to describe the feelings of the relatives when Naina, 4 days after the cremation, as if nothing had happened, returned to her home, and together with her lover, with whom she went on the run.
Now the state police, already in full swing investigating the murder of Rani, are waiting for a quest to determine the identity of a qualitatively cremated body and a new criminal case. The only good news is that the experts guessed to take DNA samples from the deceased before burning, which are now the only chance to identify the deceased.