The article has been automatically translated into English by Google Translate from Russian and has not been edited.
Woman spent 27 hours in a stuck elevator: wine saved her
An 50-year-old woman got stuck on an 27 watch in an elevator on a hot day. To save herself from dehydration, she had to drink wine, which turned out to be with her.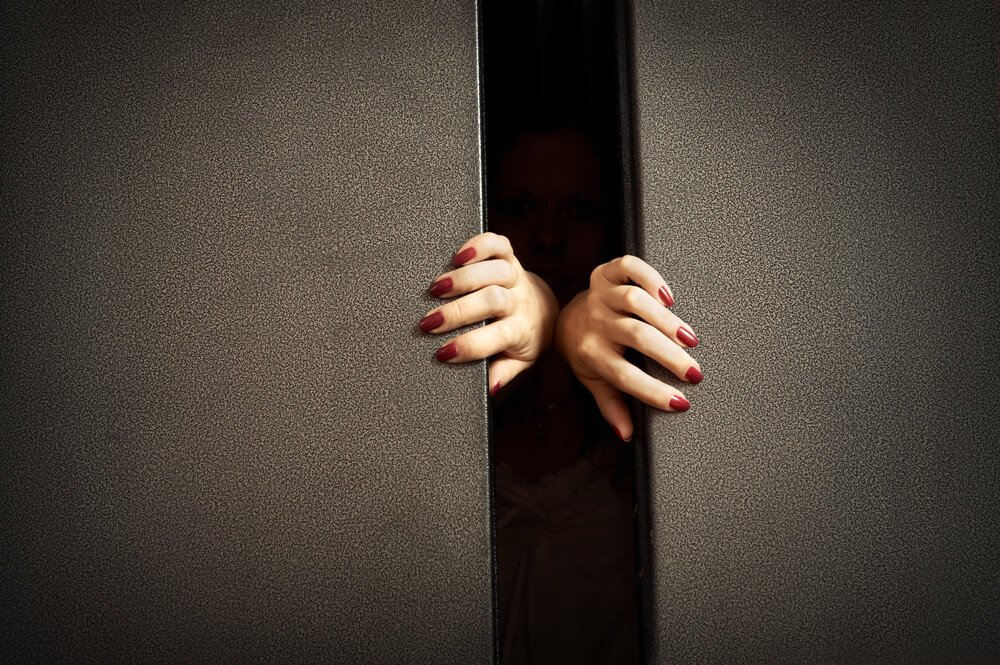 On Friday morning, an 50-year-old resident of Padua left her apartment to open the door for a cleaner and at the same time carry a box of wine and other things to the basement. Suddenly the elevator stopped. He is not equipped with the dispatcher's call button, and she forgot her mobile Italian in the apartment. AIF with reference to the newspaper Corriere del Veneto.
The woman began to call for help. The incoming cleaning lady did not hear the cries, apparently, she worked in headphones. Having completed the cleaning, she left.
On the subject: What mistakes we usually make when choosing a wine
On that day, the air temperature was over 30 degrees. Gradually, the cabin began to heat up in order to escape the dehydration, the Italian locked in the elevator had to break the neck of one of the bottles and drink wine.
The next day, after 27 hours, her concerned daughter came to the woman's house. The girl tried in vain to reach her mother and came to check whether everything was in order with her. When she heard her mother screaming, she called the firemen who pulled the woman out of the elevator.
The Italian refused medical care. After her salvation, she took a shower and drank water.