The article has been automatically translated into English by Google Translate from Russian and has not been edited.
Will Smith's wife cheated on her husband with a young singer: an unexpected reaction of the actor
American rap artist August Elsine said he received permission from 51-year-old Will Smith to have a love affair with his wife Jada, reports Radio KP.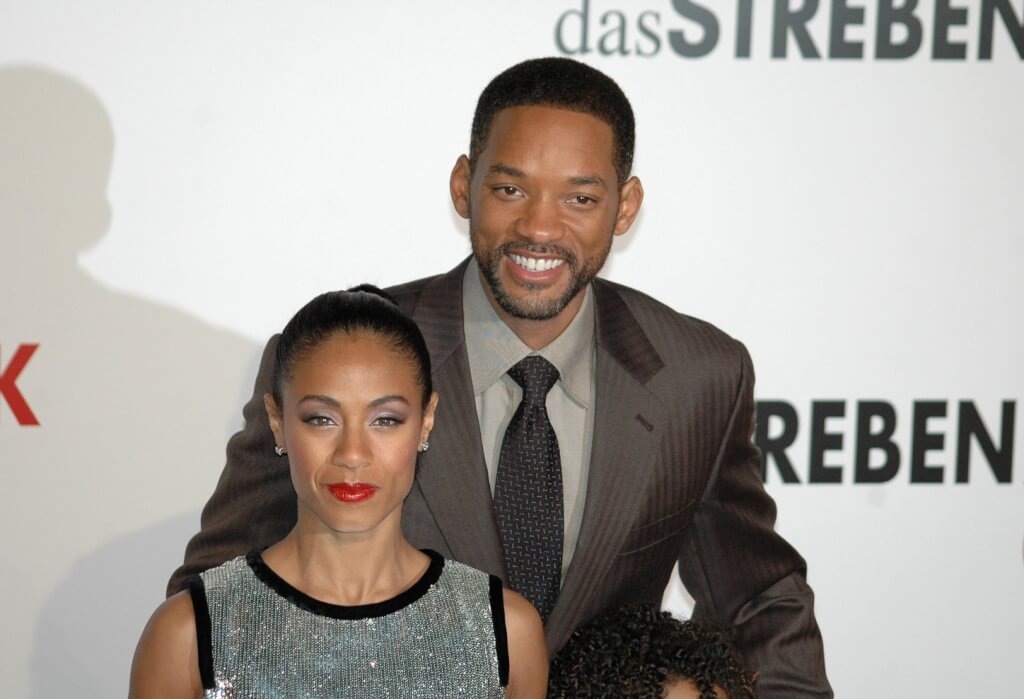 Hollywood spouses have been married for over 20 years and have two common children. However, the union of Will Smith and Jada Pinkett Smith is not as perfect as it might seem at first glance. The wife was having an affair with the young singer Augustus Alsina, and the husband blessed their relationship.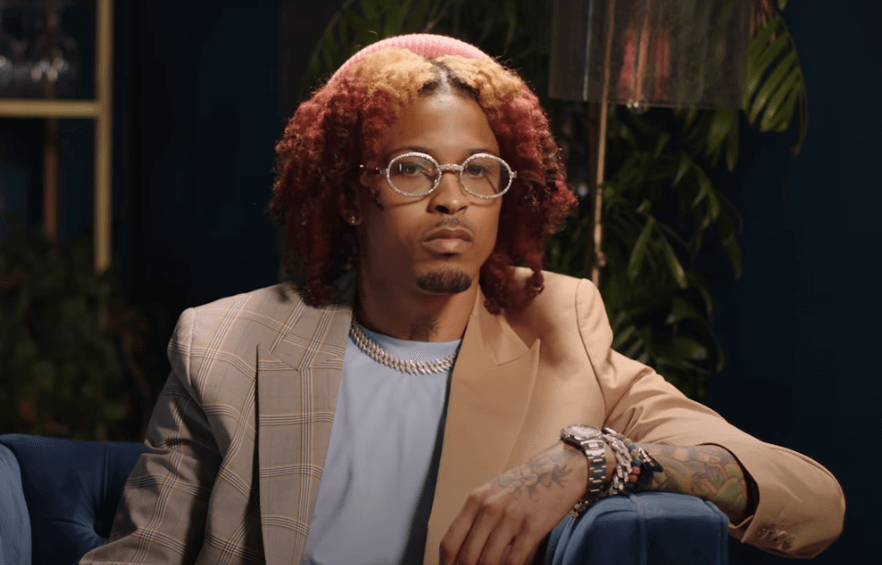 About the affair with 48-year-old American actress Jada Pinkett Smith, 27-year-old singer August Alsina said on the air of The Breakfast Club's show, reports Page Six. He admitted that he became close with a married woman in 2016, but did not emphasize when their relationship ended.
However, the performer emphasized that the husband of his lover Will Smith knew about their romance, and the couple was introduced by the wife of his wife, 21-year-old Jaden Smith. According to August Alsina, at that time the marriage of a Hollywood couple turned into a partnership, so the actor did not interfere with the feelings of lovers. They even relaxed in Hawaii and attended the BET Awards ceremony.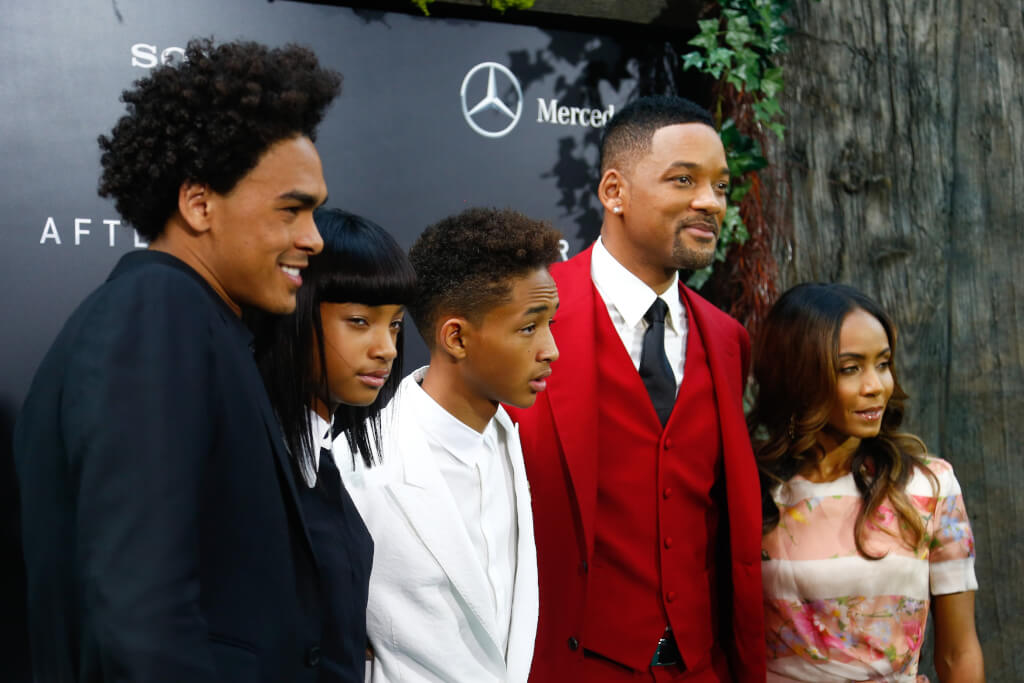 "I actually sat down with Will and talked about turning their marriage into a life partnership. He blessed me, "says August Alsina.
The singer calls Jada Pinkett-Smith the greatest love of his life, to which he devoted himself entirely: "I can die in peace, knowing that I sincerely gave myself to someone." In addition, the family of Will Smith is considered by August Alsina to be close people to himself and treats them like a family.
It is worth noting that Jada Pinkett Smith herself admitted earlier that she was not created for an ordinary marriage, and next to her husband she feels locked up in a cage. They experienced difficult times in a relationship a few years ago, but the couple still managed to establish a personal life.