The article has been automatically translated into English by Google Translate from Russian and has not been edited.
American woman stuck in a pool saved by Facebook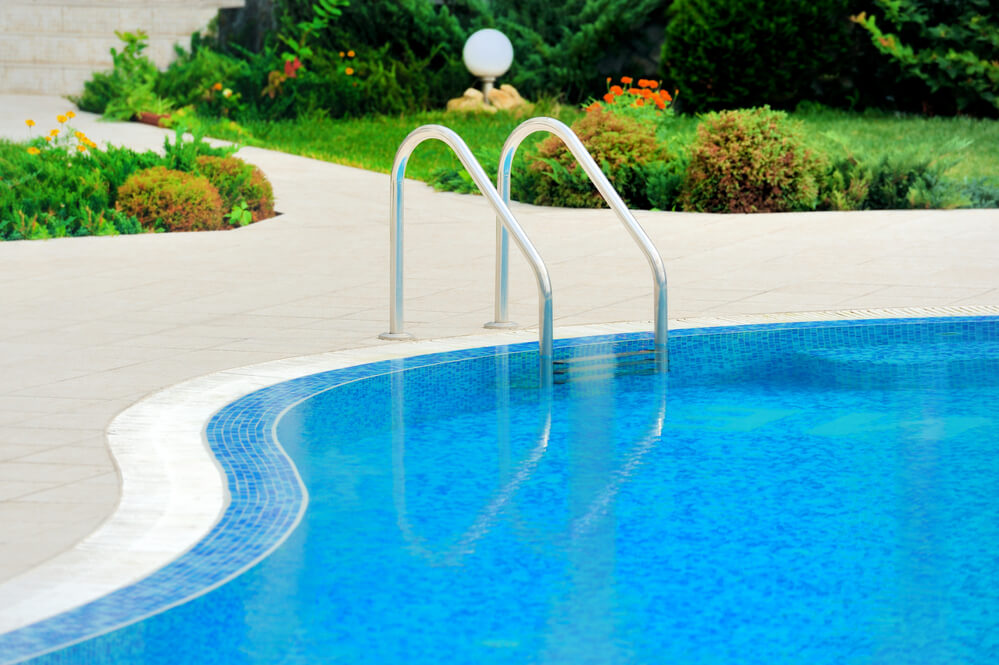 A resident of the state of New Hampshire could not get out of the pool, which broke down the stairs. The woman was stuck, not knowing how to get out. However, her resourcefulness helped find a way out of the situation.
According to Associated Pressrescued 61-year-old Leslie Kahn, who was stuck in a pool, was helped by a social network Facebook.
The incident occurred on August 11 in the city of Epping. According to Leslie, she did not have the strength to get out of the water herself. At that moment there was no one in the house, and Kahn's mobile phone was inside the house.
Leslie guessed to use the pool pole to drag them the chair on which she lay iPad. After which she published on the community page in Facebook call for help. She said she wrote the numbers 911 in the message to get people's attention.
A woman who lived nearby immediately responded to Kan's post, and then the police and neighbors.
Leslie Kahn, survivor of breast cancer, reported WMUR-TVthat sometimes you help others, and sometimes you ask for help.