The article has been automatically translated into English by Google Translate from Russian and has not been edited.
Sports in America: personal experience and photo essay
Before leaving for the USA, I regularly went to the pool for a year, so upon arrival I immediately started looking for him here. Although it is strongly said to seek, but about everything in order.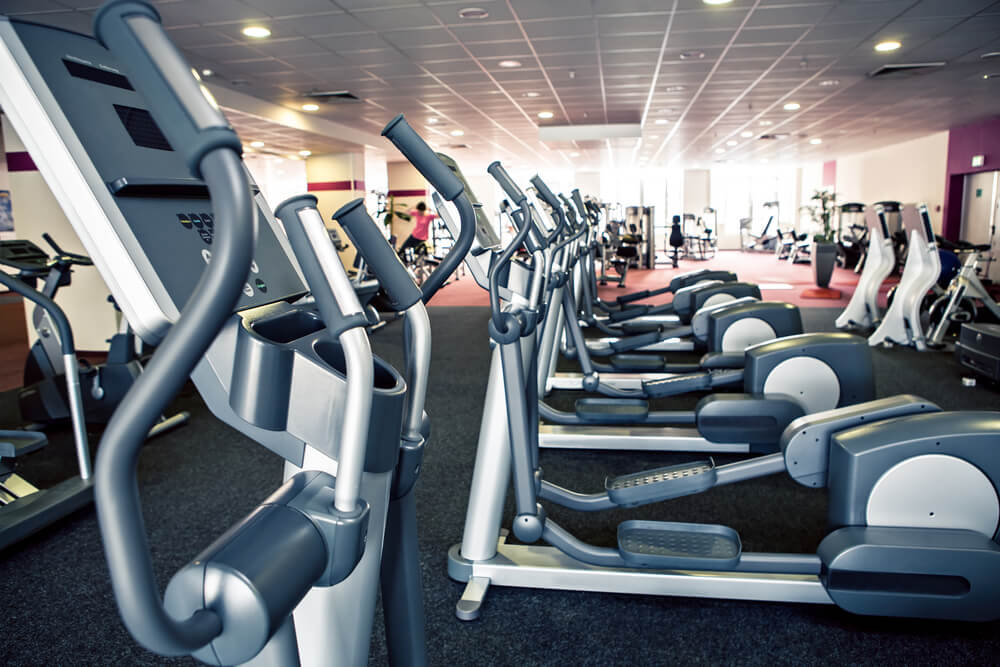 Many people are engaged in this sport: they run in the morning, run in the afternoon, run in men, women, elderly, young, run in any weather! Sport is popular here.
But besides popularity, it is also very affordable. Why didn't I really look for the pool, as soon as we found permanent housing - in the yard we found a big GYM! And such halls are here in every district - they are within walking distance. True, it should be said that not all have pools. But ours has everything that the soul can only wish for.
Visiting conditions are usually such: you buy memberships and use everything in unlimited quantities: how many you want once a day, visit any available type of classes (and various group classes), as well as a hall and a swimming pool. As elsewhere, it is more profitable to buy a membership for a year. In addition, there are always promotions on holidays. We waited for the promotion on St. Patrick's Day and received a subscription for a year plus three more months at the cheapest cost of membership.
On the subject: Personal experience: what we heard about America and were not afraid to ask
I would like to note the loyalty to children. Up to 5 years old, a child goes with his parents to the pool for free! It was a pipe dream in Russia - all the children's pools were too far from us.
Oh yes, no stupid information is necessary!
Let's take you on a tour. As I said, the sports center is located so that you can walk no more than 5-7 minutes from any house in the area. We generally turn around the corner - we see it from the window.
The huge cardio room is the first thing that can be seen through the panoramic windows, and those who are doing well can see the Hudson and New York a little, in the morning you will always see the sunrise. The cardio equipment is the most modern: you can listen to music, watch the news or your favorite TV series.
On the subject: Personal experience: what to take with you when moving to the USA
There are no queues and overcrowding, there are really a lot of simulators: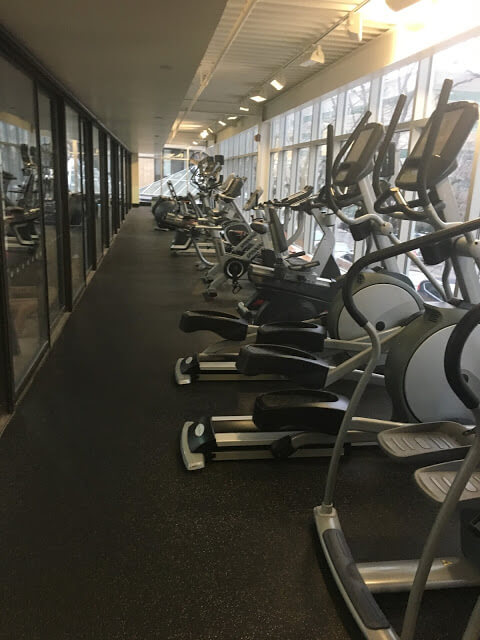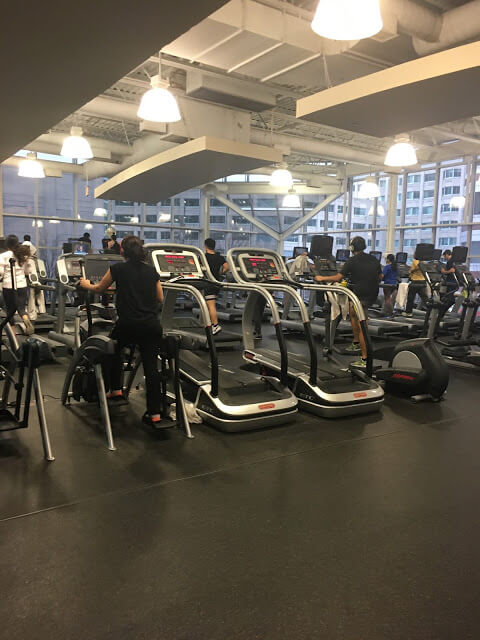 In addition, on the ground floor a large gym of power simulators: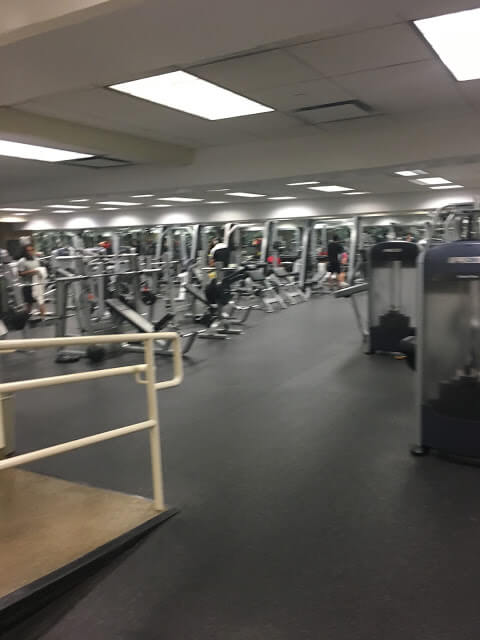 Separately room with bikes:
Well, here it is, handsome pool: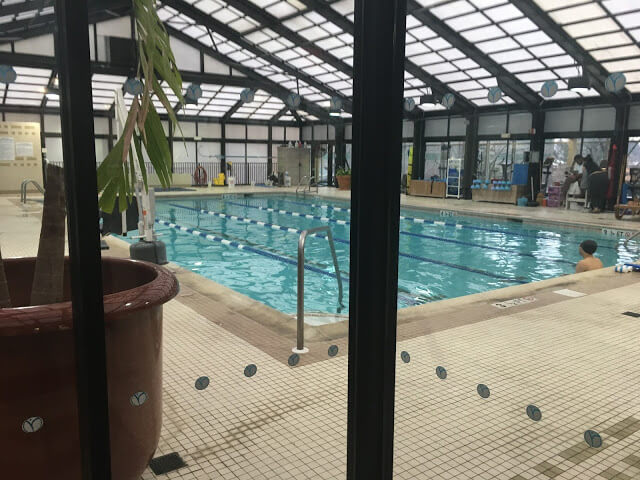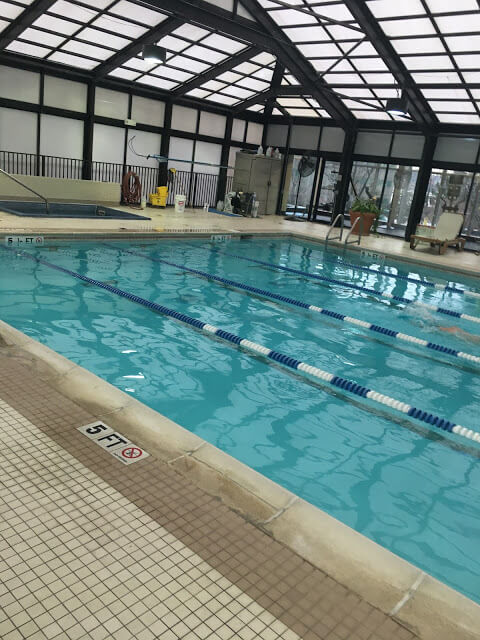 There is also a jacuzzi: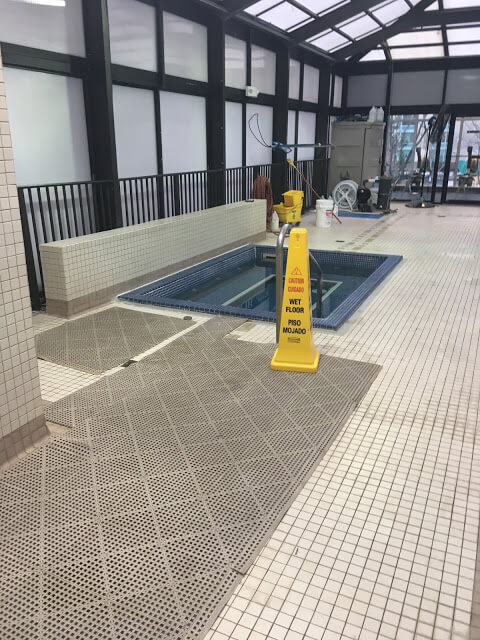 I really liked the idea that you don't have to carry towels with you - take clean ones, use: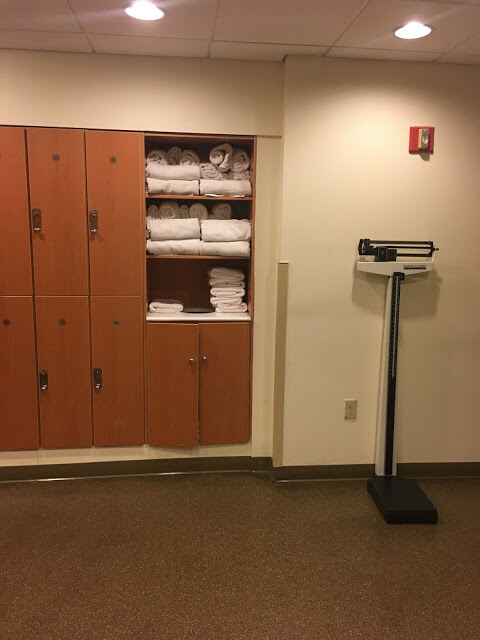 Used - in special baskets.
In addition, you do not need to carry shower gels, shampoos, rinses, here they are in the booths: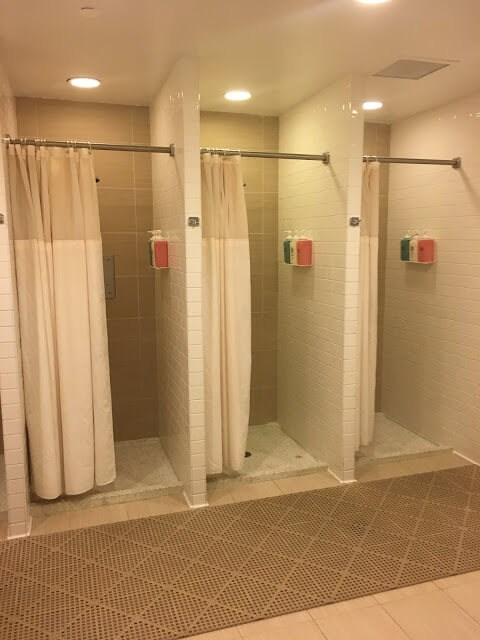 And you do not need to bring body lotions, deodorants from the house, hair gel and hairspray, everything is also there: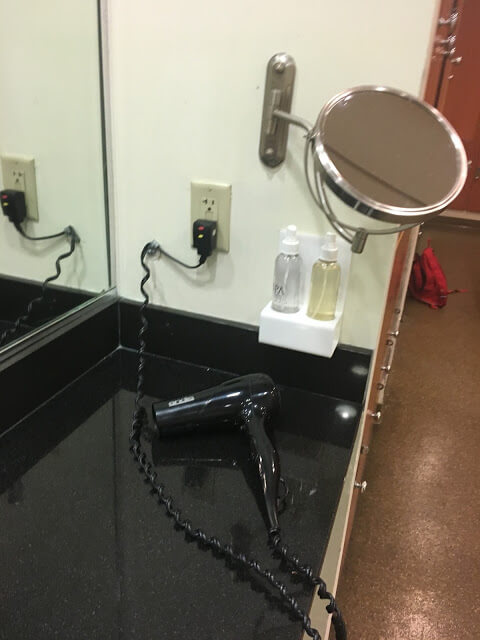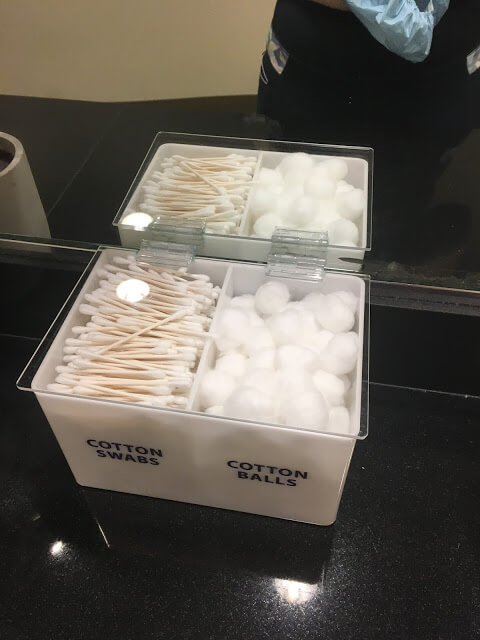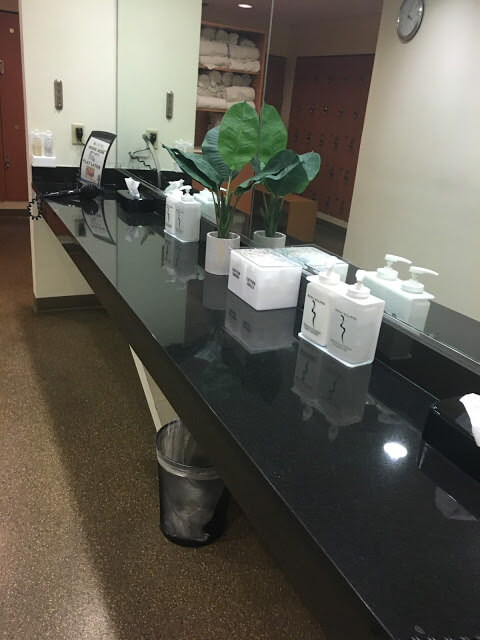 You can put everything wet in a special bag or even wash and dry: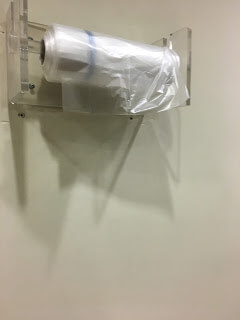 Another interesting feature, the lockers are not locked, if you want to lock - wear your lock: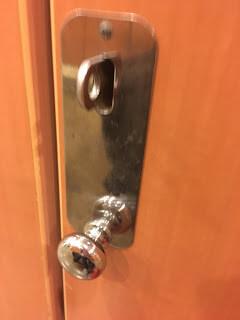 But if you came from a neighboring house light, and brought with you only clothes and shoes, then in principle there is nothing to fear.
Do you play sports?
The original column is published in the author's personal blog. jerseypine.blogspot.com.