The article has been automatically translated into English by Google Translate from Russian and has not been edited.
'All zones are fighting: send Efremov to us': the actor's sister told about his life in the colony
'08.10.2020'
Source: News
Anastasia Efremova, the older sister of actor Mikhail Efremov, who was sentenced to eight years in prison for a fatal road accident, told in an interview about his stay in the detention center, they write News.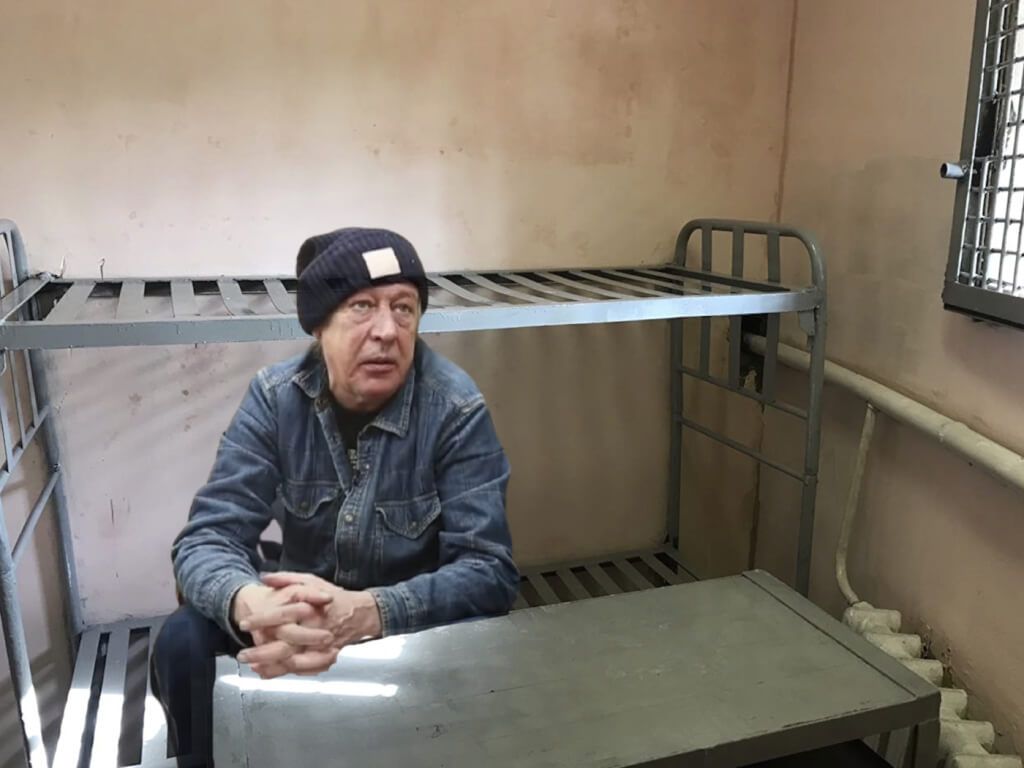 She noted that nothing threatens the actor, everything is fine with him.
"All zones are already fighting for him: send Efremov to us!" - said Anastasia Efremova. She noted that her brother took the play with him and reads it to inmates.
The actor's sister emphasized that he was "strong and not capricious."
"Maybe eat anything and sleep as you please. And to walk in a robe, if necessary. It won't break him, "Anastasia is sure.
According to her, the main thing for the artist's relatives is "to get Misha by any means" from the isolation ward. In her opinion, it is not the actor who is punished, but the children, the family "and, to be honest, the country is punished if it loses an artist of this level."
On the subject: 'I did not expect such a sentence': Efremov, sentenced to 8 years, gave his first interview from the pre-trial detention center
Anastasia Efremova is the sister of Mikhail Efremov and the daughter of Oleg Efremov from his second wife, with whom he lived in an unofficial marriage, actress Irina Mazuruk. A theater critic by education, she is the editor of the 10 Strastnoy Bulvar magazine, president of the Oleg Efremov Charitable Foundation, director of the Post-Efremov Space Theater Festival.
Recall that a car accident involving Efremov occurred on June 8, 2020. His SUV collided with a "Lada" driven by the courier of the online store Sergei Zakharov, the man died from his injuries.
On October 6, the Presnensky Court of Moscow sent the case of Mikhail Efremov to the Moscow City Court, which is to consider the appeal. Earlier on Tuesday, the lawyer of the victims in the case of the accident, Alexander Dobrovinsky, said that three victims in the case filed claims against the actor for compensation for moral damage of 1 million rubles each.
Efremov was found guilty of an accident and sentenced to eight years in prison, he was stripped of his driver's license for three years. They decided not to deprive the actor of state awards.
The artist was ordered to pay one ruble each to the widow, brother and youngest son of the deceased in the accident. The court ordered the eldest son of the deceased to pay 800 thousand rubles, which Efremov had already reimbursed.