The article has been automatically translated into English by Google Translate from Russian and has not been edited.
Julia Vysotskaya and Andrei Konchalovsky got married after 20 years of marriage. A PHOTO
Director Andrei Konchalovsky and his wife - theater and film actress, TV presenter - Yulia Vysotskaya got married on Sunday in Pskov.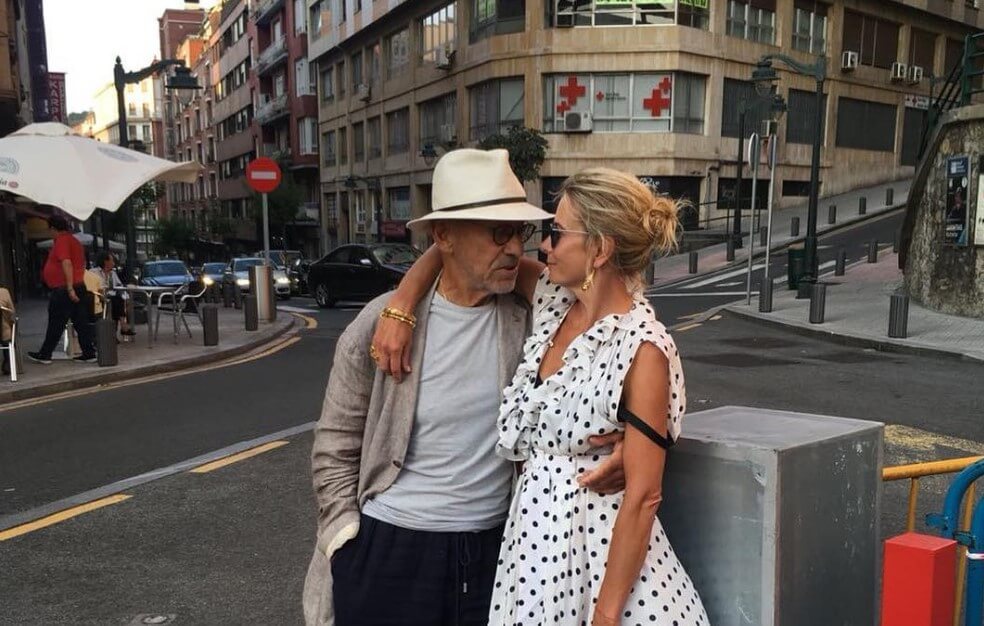 As the correspondent reported "Interfax", The ceremony took place in the Trinity Cathedral. The wedding ceremony was performed by the Metropolitan of Pskov and Porkhov Tikhon (Shevkunov).
The wedding was attended by a narrow circle of relatives and friends of Konchalovsky and Vysotskaya, in particular Konchalovsky's brother, director Nikita Mikhalkov.
81-year-old Andrei Konchalovsky and Julia Vysotskaya (1973) are married from 1998 to the present. They have two children - daughter Maria 1999, born and son Peter, who was born in 2003.