The article has been automatically translated into English by Google Translate from Russian and has not been edited.
'I know where hell is and what it looks like': Presnyakov spoke about the reason for the divorce from Orbakaite
Vladimir Presnyakov and Kristina Orbakaite were one of the brightest couples in the domestic show business. The artists are reluctant to talk about their breakup, but in one of his last interviews Vladimir was very frank, writes Woman.ru.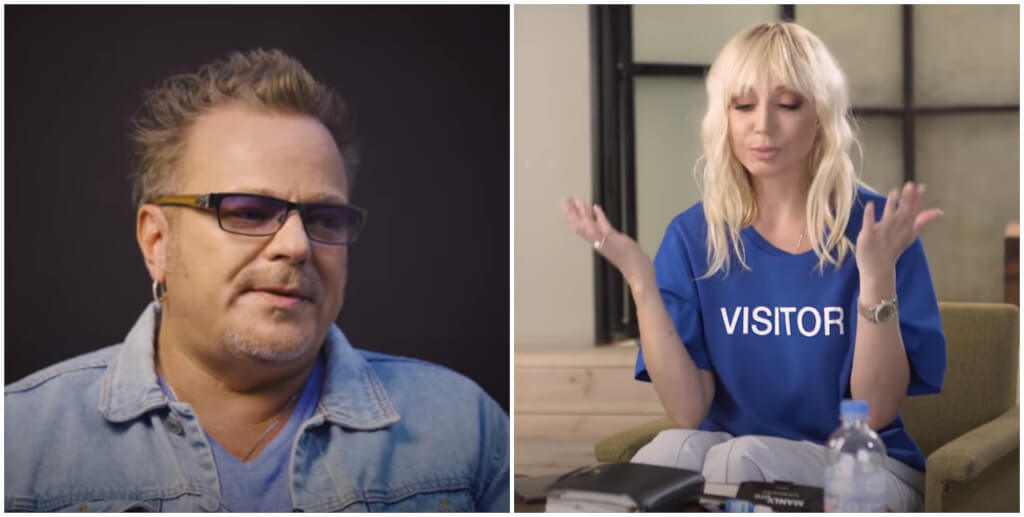 For 15 years now, the singer has been happy with Natalia Podolskaya - soon the singer will give birth to his second common child. However, many years ago, Vladimir had another rather long (although not officially registered) marriage - with Christina Orbakaite.
Celebrities began to live together as teenagers, were a couple for more than 10 years and raised a common son, Nikita. Vladimir admitted that this relationship would have continued further - if he had behaved as befits a father and spouse.
On the subject: 'I was not going to replace their fathers': Orbakaite told how the older children adopted their stepfather
In those days, Presnyakov was constantly absent from home, and not only because of the tour. Glory turned the musician's head - he constantly threw parties with a lot of alcohol. There was also a place for occasional intrigues.
At some point, the daughter of the Prima Donna got tired of enduring all this and left Presnyakov. He, oddly enough, expected such a development of events last and fell into a prolonged depression.
"Not that I didn't want to live, but I ran into all the trouble. If I drove past a gas station and saw some kind of showdown, then I would definitely stop the car and go there. (At the time of the breakup) I had powerful sociopathy and persecution mania. But after that stress, everything was gone. I am grateful to this shock - to parting with my beloved Christina, "says Vladimir.
After what happened, Presnyakov rethought his life. He also reconsidered his attitude to alcohol, realizing that its abuse does not help to heal mental wounds, but only aggravates the condition.
"I know where hell is and what it looks like. I will never go down there. I thank God, my friends, of course, my father and mother, who did not let me sink, to die in this nonsense. You can't be proud of it, "Vladimir admitted.