The article has been automatically translated into English by Google Translate from Russian and has not been edited.
'This is not needed': what angered a Russian-speaking immigrant on a date with an American
The American approach to relationships, in particular dating, is very different from what people from post-Soviet countries are used to. A story that illustrates this perfectly was told by the author of the blog "Reckless America" ​​on Yandex Zen. Next - from the first person.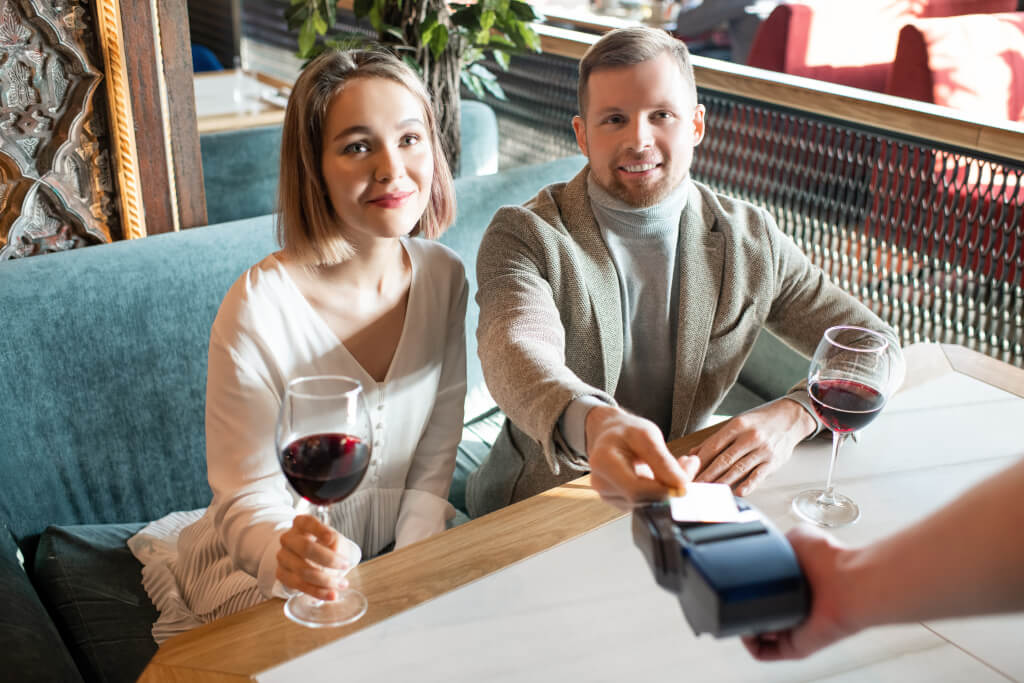 - To hell! - Alice is indignant. - Both Tinder and men!
My friend, who calls herself Alice in the dating app, is upset and outraged. The girl met a guy, and the first date clearly failed.
She is 26, she is an intelligent and pleasant girl. She has lived in the USA for a year, purposefully goes on dates with Americans, looks for her own, but ... Not everything goes as she expects.
- What happened?
- Yes, everything is the same! - Alice straightens her golden curls and pulls her hair into a ponytail.
On the subject: Bad food and stupid Americans: an immigrant spoke about myths about the United States that should not be believed
She always evaluates a potential chosen one by check. Literally - according to the restaurant: if he proposes to divide the amount in half, then "everything is clear with him, you don't need one!"
What happened this time?
- We communicated well. A very nice guy with a sense of humor. I asked for the bill myself. Let me, I think I'll check it out. And I say that I forgot the card at home ... And he told me, they say, do not worry, it's okay. And then he calmly says: just transfer to Zelle! (online bank transfer).
- I'm in shock! How so? - Alice is indignant.
In the United States, paying a girl for herself is the norm, it's about self-sufficiency. Yes, in Russia the mentality is different. And Alice immediately considers such a person to be greedy, unreliable.
Who do you think should pay on a date?
Original column published on channel "Stupid America" ​​on Yandex Zen
ForumDaily Woman is not responsible for the content of blogs and may not share the views of the author. If you want to become the author of the column, write to us - woman@forumdaily.com.