The article has been automatically translated into English by Google Translate from Russian and has not been edited.
'I'm your mother!': Girl stolen from maternity hospital 19 years ago is torn between mothers
The tragedy of two families, which became known in February, continues: we wrote about nurse arrestwho 19 years ago stole a newborn girl from a maternity hospital in Florida. The story has continued.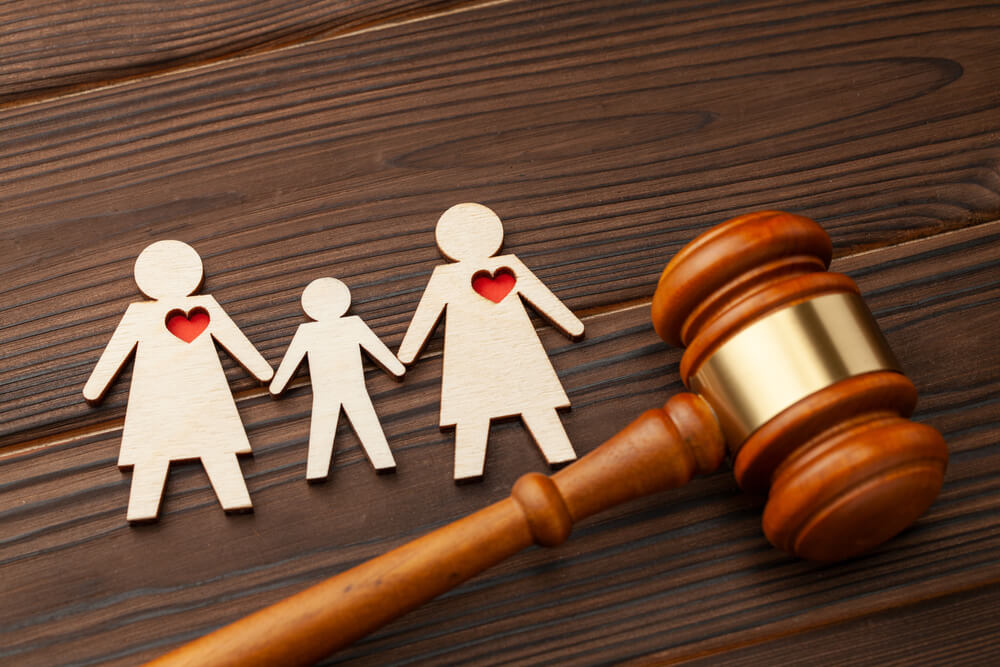 A trial took place, which turned into a nightmare not only because of the crippled fates of all the participants. The girl who was kidnapped and raised by the accused knows about everything that happened, supports the kidnapper and calls her her mother, writes The Daily Mail.
"This is my child! I'm your mother, Kamiya!" Shanara Mobley, Kamiya's biological mother, screams in despair in the courtroom. Her daughter was stolen a couple of hours after birth by nurse Gloria Williams and raised under the name Alexis Manigault. A 36-year-old woman lived for two decades in anguish not knowing what happened to her tiny baby.
Shanara stated that Williams "hunted" her, a naive 16-year-old mom, and stole the baby, who was 8 hours old. The truth came to light when Kamiya tried to get a driver's license and was unable to provide a legal birth certificate.
Recalling that day, July 10, 1998, Shanara says she couldn't wait to take the baby home. The "nurse" spent several hours with the new mother before saying that the baby had a fever, taking the girl away and never coming back. Shanara believes that Williams deliberately gained her trust and took advantage of her mother's age, deciding that it would be easier to steal a child from a teenager.
Finding that there was no baby, Shanara became hysterical, she crawled on the floor, screamed and squealed. For many months she had nightmares, and later developed a depression.
"I thought about suicide every day. People looked after me, no one left me alone even for a minute. I thought about my girl every day, every day, every day. I cried in the car, I cried in bed, I cried in the shower, I cried while taking care of her siblings. But it didn't get easier with time."
Kamiya was left between two fires - between the woman who gave birth to her and the one who raised her for 20 years. Williams was arrested in 2017 and found guilty in March 2018. Shortly after the kidnapper's arrest, Kamiya first met Shanara and her father, Craig (the parents separated shortly after the loss of their child). Previously, she defended Williams with the words: "My mother is not a criminal," and in early court hearings, the girl spoke of her love for her "foster" mother.
Shanara said it pained her to see her daughter Williams listed under the word "mommy" on her daughter's phone. The suffering woman even asked that the kidnapper be sentenced to death. So far, most likely, she is facing 20-odd years in prison.