The article has been automatically translated into English by Google Translate from Russian and has not been edited.
'I did not know Jeanne as wife and mother': Shepelev gave a frank interview about Frisk and new love
Dmitry Shepelev gave a frank interview to Ksenia Sobchak. The host asked 36-year-old Dmitry to imagine how his life would have developed if his Jeanne had remained alive.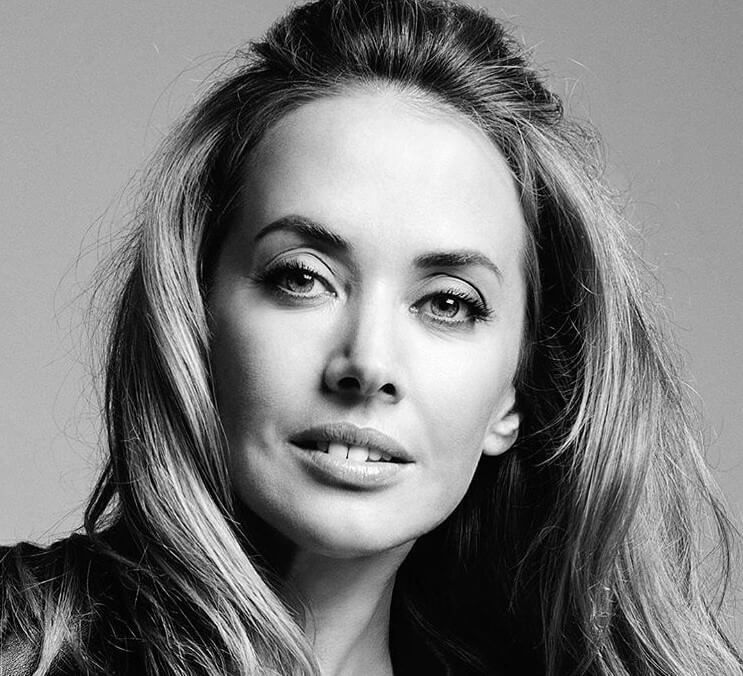 4 years have already passed since the death of Jeanne Friske, but this story seems to be not destined to end, writes Woman.ru. At first, everyone was discussing the money allocated from the Rusfond for the singer's treatment, then Zhanna's parents tried to take her grandson from Shepelev, and after the court left Platon with Dmitry, they began to tell on a talk show that he was a bad father.
In an interview "Watch out, Sobchak!" Dmitry put all the dots over i and even reasoned what would happen if Joan could overcome the disease and stay with him.
On the subject: Olga Orlova frankly told how Zhanna Friske departed from life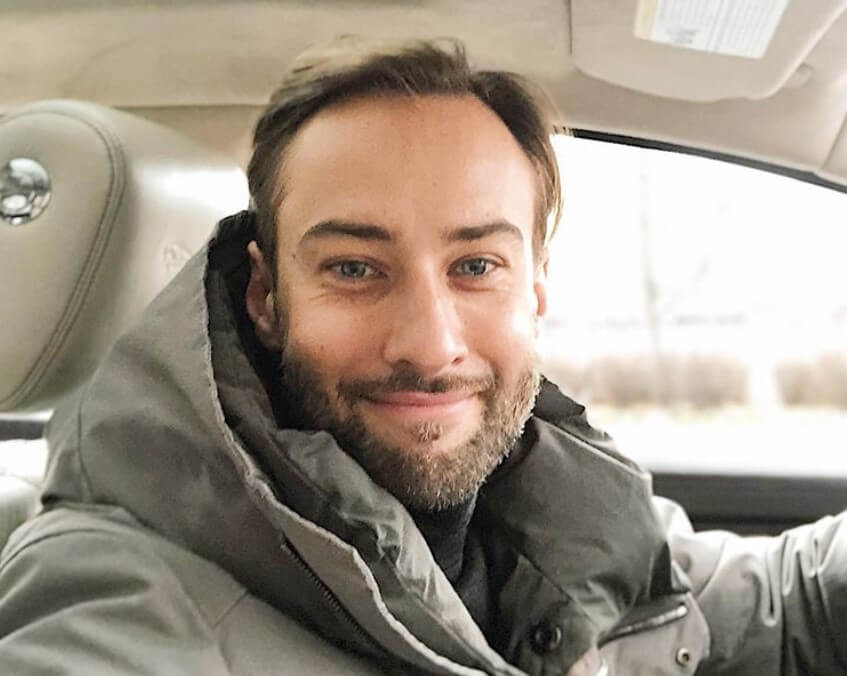 Ksenia Sobchak asked Frisk in the subjunctive mood, and Dmitry replied: "I think we would become husband and wife. I made her an offer, but she agreed. "
Then Shepelev continued: "I know her as a light, gentle, irresponsible, beauty in love with life. But I do not know her as a wife and mother. "
On the subject: 'To forget is to betray': Konstantin Khabensky spoke about the death of his first wife and new family
Remembering Jeanne, Shepelev spoke of "incredible emotions," but not the warmth of the hearth. In a conversation about Catherine, his new darling, Dmitry emphasized that he understood only with her what family life was and how healthy it was.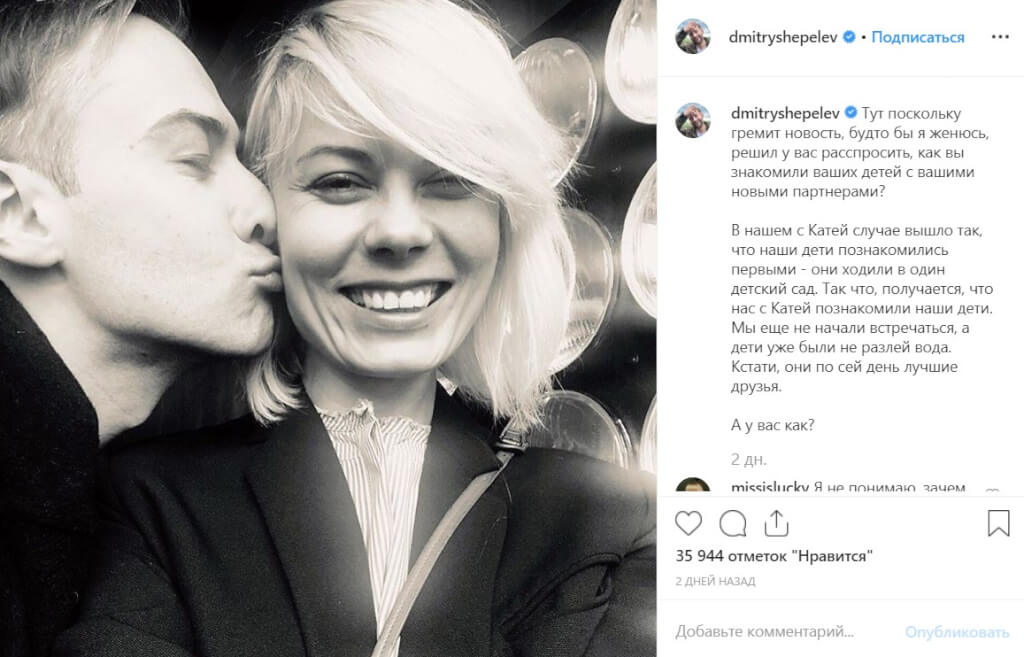 Dmitry said that he was ready to move on and keep the bright memory of the former lover: "I do not hide from Katya that I treasure this past. I do not refuse it. It taught me a lot. It broke me so that I feel like a different person. But I do not want to live in the past. "