The article has been automatically translated into English by Google Translate from Russian and has not been edited.
'I am not appendage to Petrosyan': Tatyana Brukhunova put in place the haters
Tatyana Brukhunova and Evgeny Petrosyan are already fed up with the rumors about their recent wedding. That is why the "newlyweds" decided not to be silent and published statements.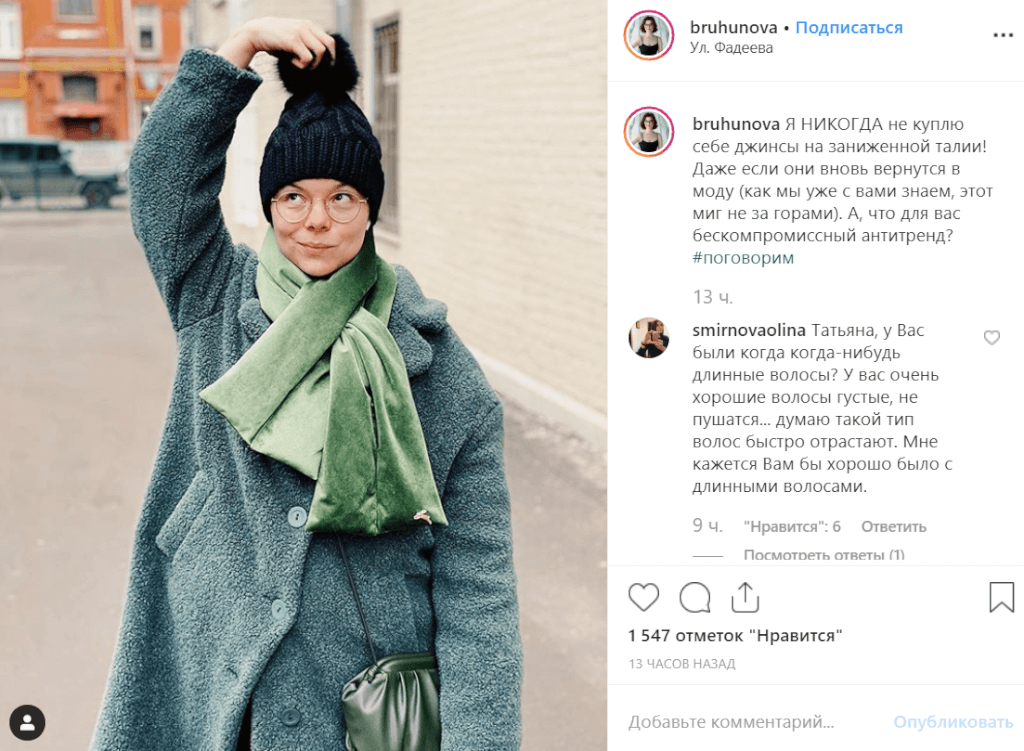 Not so long ago, information appeared that 74-year-old Evgeny Petrosyan married his 30-year-old assistant Tatyana Brukhunova. This information was confirmed by friends of the famous couple, some of whom chose not to disclose their names, writes Woman.ru.
Immediately after this news, Internet users attacked the social networks of Tatyana and Evgeny Vaganovich with questions about the celebration.
On the subject: 74-year-old Evgeny Petrosyan secretly married for the fifth time
The microblogging of Brukhunova was especially "affected". Haters literally bombarded the young woman's page with negative comments and even threats.
Tired of the attention of journalists and followers, on December 11 the comedian declared that no one outsider had the right to intrude on his personal life and even less so ask provocative questions. And the next day Tatyana Brukhunova made a public appeal.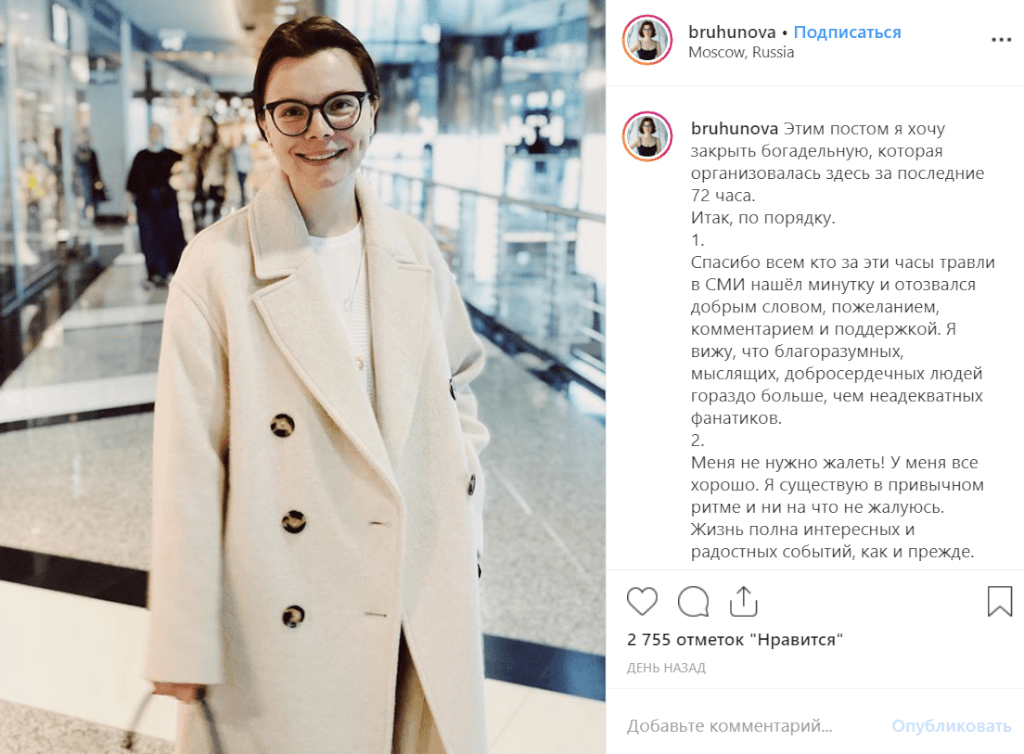 "I'm all good. I exist in the usual rhythm and do not complain about anything. Life is full of interesting and joyful events, as before. Nothing changed! I'm also an independent person. Not appendage to the artist Evgeny Petrosyan. In this connection, I ask all of you to never engage in boltology on this topic here, "the young woman wrote.
On the subject: Stepanenko wished Petrosyan happiness in a new marriage, and his young wife was persecuted
In addition, Tatyana said she was not going to flaunt her personal life and introduce followers to people really close to her.
"Instagram is my public photo album. Here I will demonstrate my relatives, friends, friends in exactly the same proportion as before, that is, no more than 1% of all posts (at least for the moment), "summed up Brukhunova.