The article has been automatically translated into English by Google Translate from Russian and has not been edited.
'My family and I are ready': Elizabeth II issued an official appeal in connection with the coronavirus
Elizabeth II supported her subjects in the difficult situation that has developed in the UK in connection with the coronavirus, writes Woman.ru.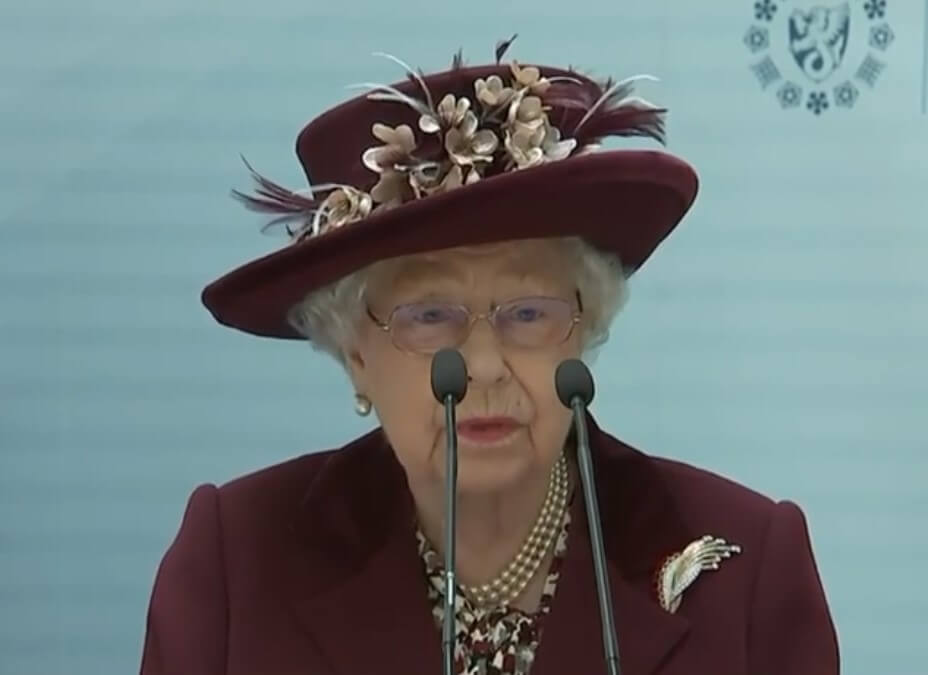 Coronavirus continues to walk the planet. It becomes scary to everyone, even the notorious skeptics, who until recently said that this is the most common flu.
In the official Instagram of the royal family, a public appeal appeared to all British citizens.
On the subject: Coronavirus and corona: how Elizabeth II and her family are protected from COVID-19
"Philip and I arrived in Windsor today. We know that many people and families throughout the United Kingdom and around the world are entering a period of great anxiety and uncertainty, "the queen began sadly.
"We are all advised to change our usual way of life for the common good of the communities in which we live, and, in particular, to protect the most vulnerable in them. Such moments remind me that the history of our nation consists of the fact that people come together to work as a whole, concentrating joint efforts for a common goal, "recalled the wise ruler.
Elizabeth II continued: "We are extremely grateful for the experience and commitment of our scientists, doctors and emergency services; but now we all have a vital mission that we must fulfill - today and in the coming days, weeks and months. "
"Many of us will need to find new ways to keep in touch with each other and ensure the safety of our loved ones."
On the subject: Coronavirus nearly separated Prince Harry and Meghan Markle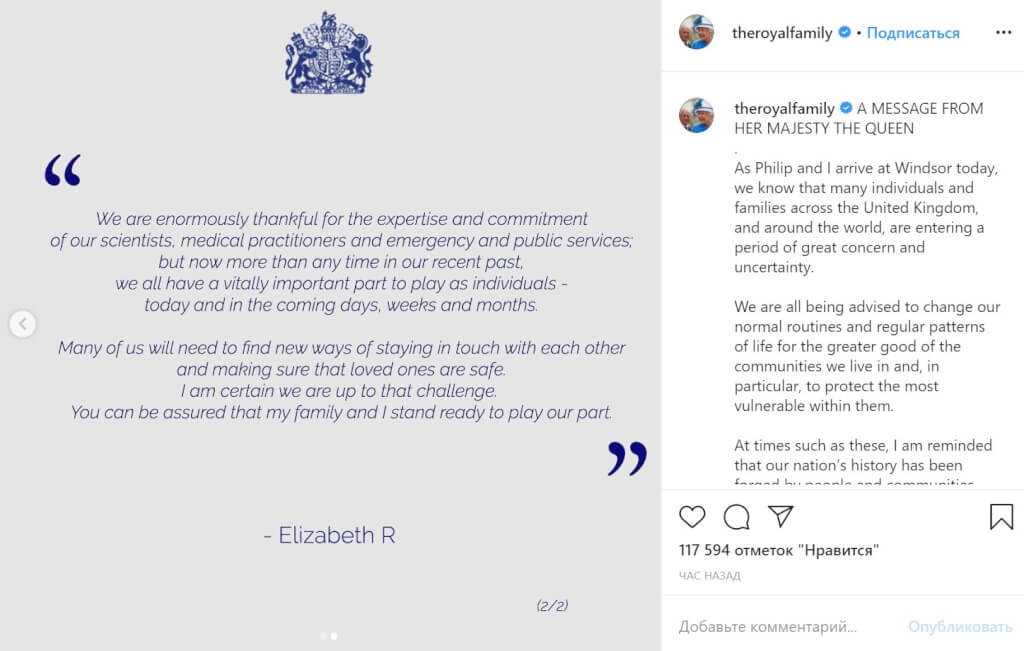 "I am sure that we will cope with this task. You can be sure that my family and I are ready to fulfill my mission, "the queen concluded her message.