The article has been automatically translated into English by Google Translate from Russian and has not been edited.
The marriage of William and Kate is 10 years old: why the prince did not propose to his beloved for years
British prince William avoided marriage to Kate Middleton for years, postponing the wedding until later, writes Lenta.ru report citing the Daily Mirror newspaper. Today the couple celebrates 10 years of marriage.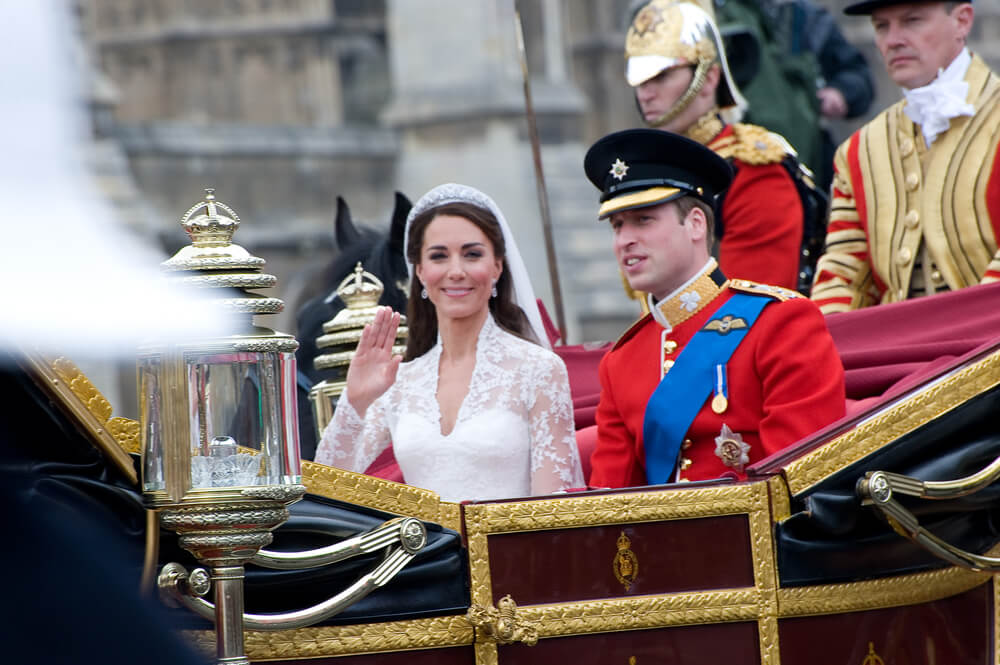 The Duke of Cambridge entered into a relationship with Kate Middleton while still at university, but decided to legalize their union much later, when Kate was 29 years old. Because of many years of waiting in Britain, the future duchess was even nicknamed Waity Katie - "Waity Katie", something like "Waiting Katie".
In November 2010, when the lovers announced their engagement and the upcoming wedding, William's father, Prince Charles, joked: "They've been preparing for this moment for a long time."
On the subject: 9 years after the wedding: as Kate Middleton said the long-awaited yes to Prince William
According to the Daily Mirror, William was postponing the wedding because of his parents. Royal expert Katie Nicholl, who published The Making of a Royal Romance, argues that the Duke of Cambridge was never pressured to marry and waited for him to be ready for it.
According to Nicholl, he deliberately hesitated with a marriage proposal so as not to repeat the fate of his parents.
"He knew that his father was forced to marry Diana as soon as possible because she was considered a suitable wife for him," says Nicholl. "He [Prince William] avoided such pressure and was in no hurry to lead Kate to the altar."
According to the International Business Times, in his youth, the Duke of Cambridge said: "Listen, I'm only 22 years old. I'm too young for marriage. I do not want to get married until I am 28-30 years old. "
On the subject: What did Kate Middleton donate for the wedding with Prince William
Prince William decided to legalize relations with Kate Middleton in October 2010, a month before the official announcement of the engagement. He took his beloved to Kenya to Lake Ratunda. There the couple spent the whole day fishing. Upon his return from the excursion, William went to the veranda of their log house, knelt down and called Kate to marry.
They married on April 29, 2011 and are raising three children.