The article has been automatically translated into English by Google Translate from Russian and has not been edited.
Cancer causes: breast implants are discontinued in America
The story that breast implants can cause cancer continues to cause debate in the scientific community. Nevertheless, one Irish company has already been actively engaged in the seizure of a batch of products for this reason.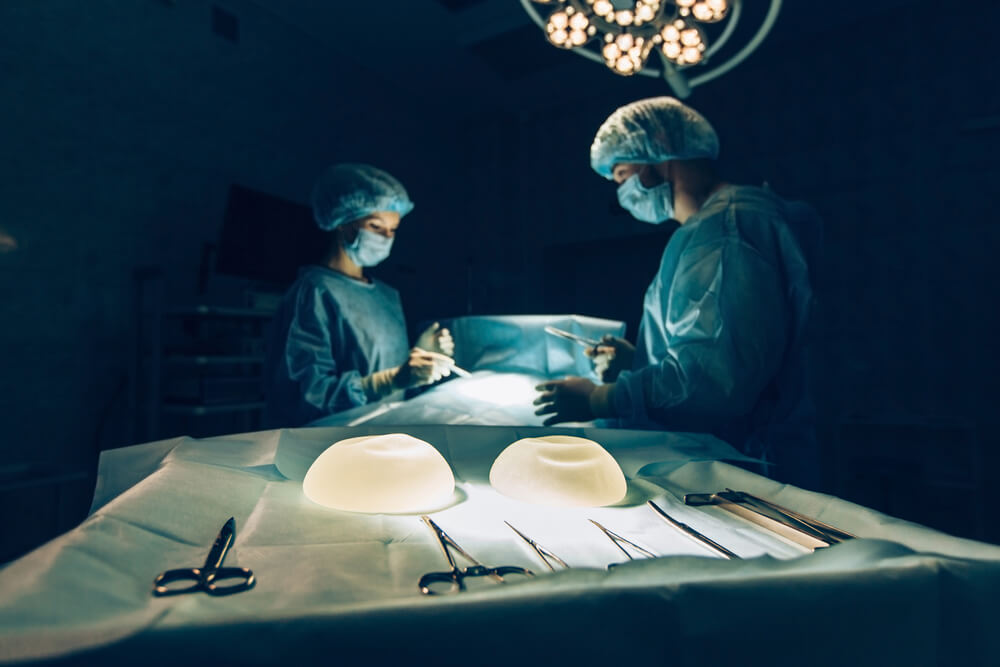 Why is the well-known company Allegran at the request of the US Food and Drug Administration (PDA) withdrawing Biocell breast implants from the market, says lady.mail.ru.
It is these implants, according to studies, that increase the risk of developing anaplastic large cell lymphoma, a rare and aggressive form of cancer that affects cells of the immune system. In addition, some models of expanders - silicone balloons that are used to stretch tissues before installing the implant, also respond.
Why did the ban touch this particular manufacturer? Basically, in plastic surgery, textured implants are used, that is, rough to the touch. But Allegran implants have one of the most aggressive textures; this provokes the formation of fluids or even neoplasms around the implant in the body (this is how the body reacts to a foreign body). There is another important point: Allegran is the world's largest manufacturer of implants, therefore, the percentage of the disease involving their products is greater.
On the subject: How breast implants ruined my life: personal experience
Why are banned implants in the United States still brought to Russia
It is noteworthy that the above implants were removed from sale in the countries of Europe and America, but in Russia no one seems to think of doing this.
"In our country, they trust statistics. And she is not as sad as it might seem. Over the entire period of using implants, which is about 50 years old, among millions of patients, only about 500 cases of malignant tumors have been diagnosed, "commented plastic surgeon Yuri Dikov.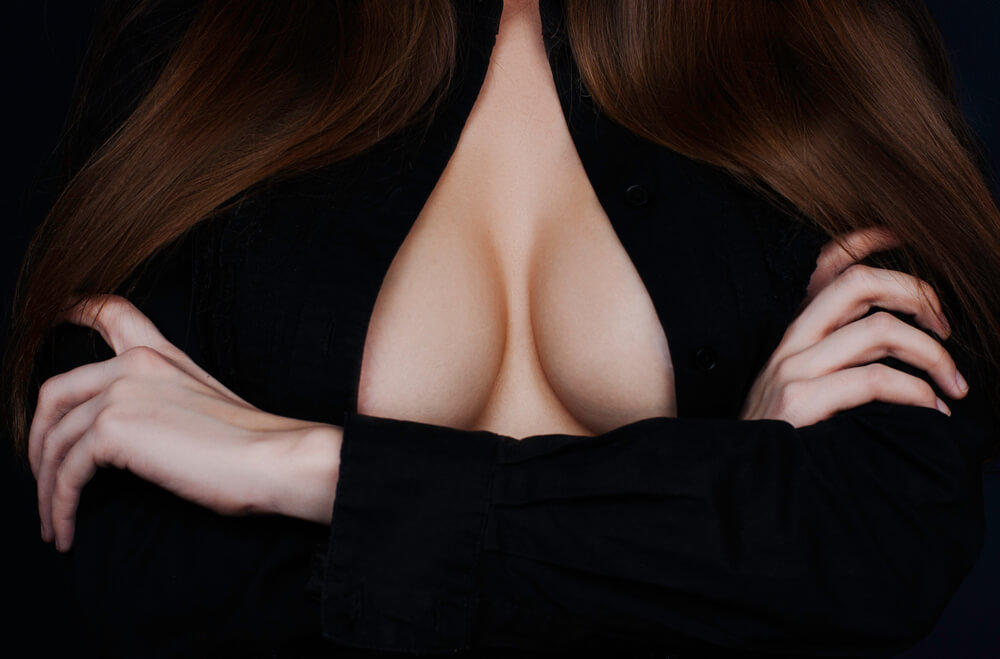 Moreover, other factors can also influence the appearance of neoplasms - an internal infection or a genetic predisposition, and no one is safe from this. Advocates of plastic surgery even appeal to dentistry - there have been cases when dental implants also caused lymphomas. But nobody hurries to cancel them.
On the subject: Silicone or life: the dark side of breast implants
So is it worth it to install implants
Those women who already have implants of this brand should not run and remove them urgently. All they should do is to see a doctor in standard mode every year, undergo a mammogram. However, such procedures should be done by everyone, regardless of the "content" of their breasts.
It is noteworthy that patients who have removed malignant tumors in the mammary glands and who do not want to say goodbye to the breast, have the same silicone implants with an aggressive surface. It is approved at the highest federal level of different countries and is carried out in official oncological institutions of Russia, Europe and the USA.
The story definitely needs to be continued, but for now, anyone who thinks about mammoplasty should consult with several surgeons and mammologists, study all the information about the materials, and learn about the pros and cons of surgery.