The article has been automatically translated into English by Google Translate from Russian and has not been edited.
'She performed with a broken jaw': Valeria's husband spoke about the violence in her first marriage
Joseph Prigogine recalled what his wife had to go through.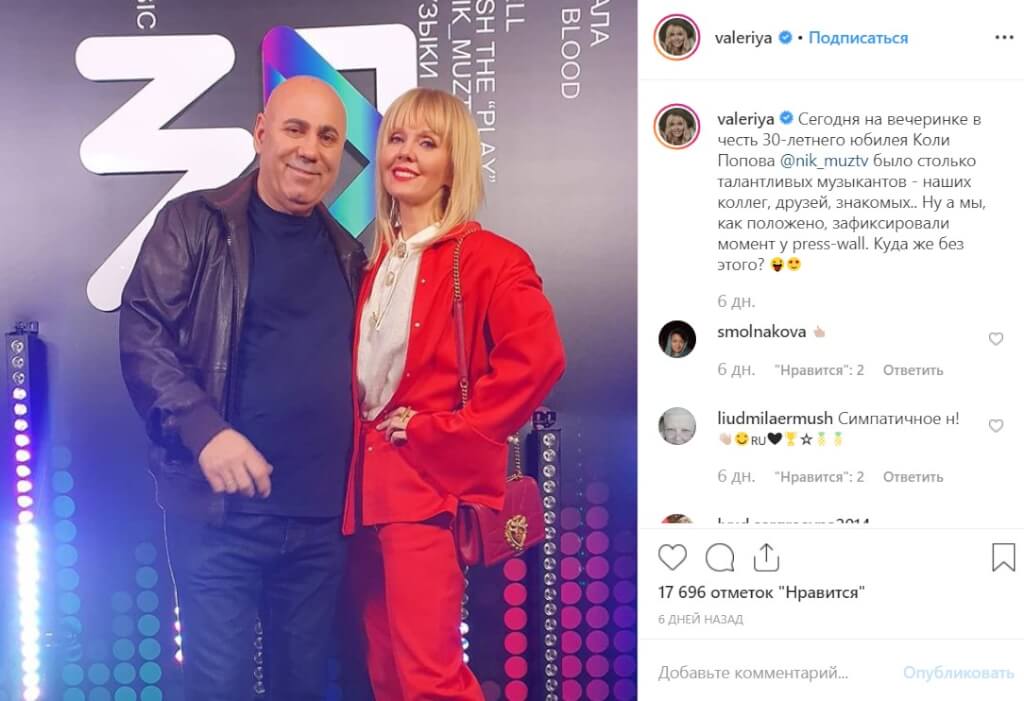 Joseph Prigogine gave a new comment related to the chapter in the life of Valeria, when she almost died at the hands of her ex-husband Alexander Shulgin, writes 7 Days. The producer remembered the incident in 1994, when the singer had to go on stage after beating. The producer said that on "Song of the Year" the actress performed with a broken jaw. Because of this, she could sing only on one side.
On the subject: 'Younger for 25 years': Valeria amazed fans of the appearance. PHOTO, VIDEO
Prigozhin said that none of her colleagues then responded to her calls for help, since Shulgin had power and money. Many artists knew about domestic violence in the Valeria family, but no one dared to intervene. "Now, if you watch" Song of the Year - 94 ", she sings with one side there, because her jaw was broken out, her nose was almost broken and black," Joseph said.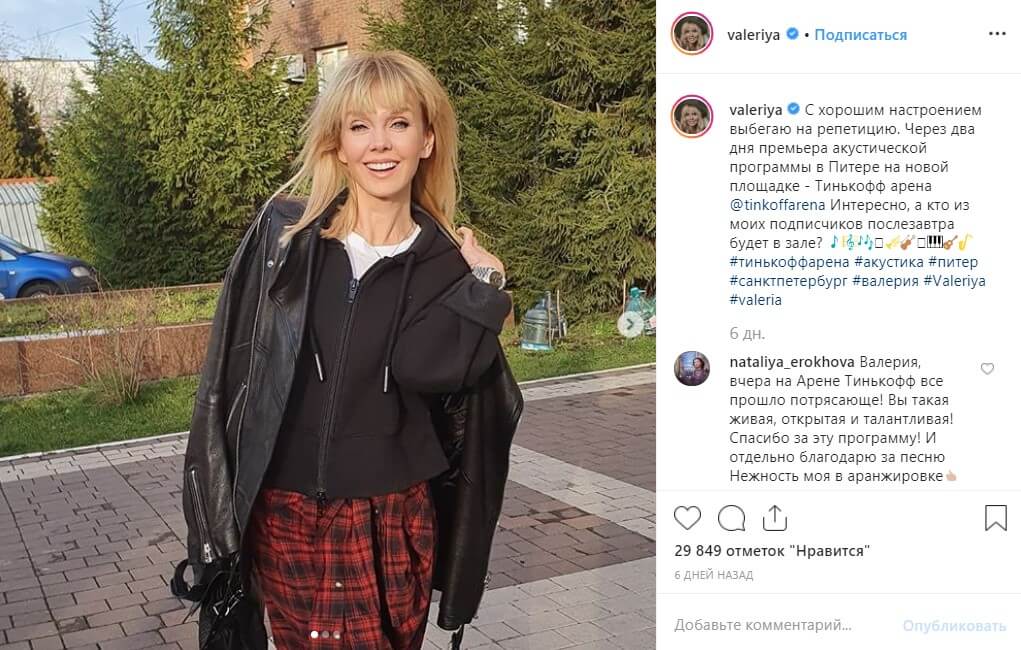 According to the producer, when Valeria had the only chance to escape from her husband with children, she took advantage of it without hesitation. She had to settle with her daughter and two sons in the Saratov region in a two-room apartment of her parents.
On the subject: Valeria spoke about the secret marriage and family violence experienced
Stories about the beating of the singer began to emerge after Julia Mikhalchik publicly doubted that Valeria was telling the truth about her ex-husband. In an interview with the show "The Fate of a Man," the singer said that during a short novel, Shulgin opened before her a completely different person.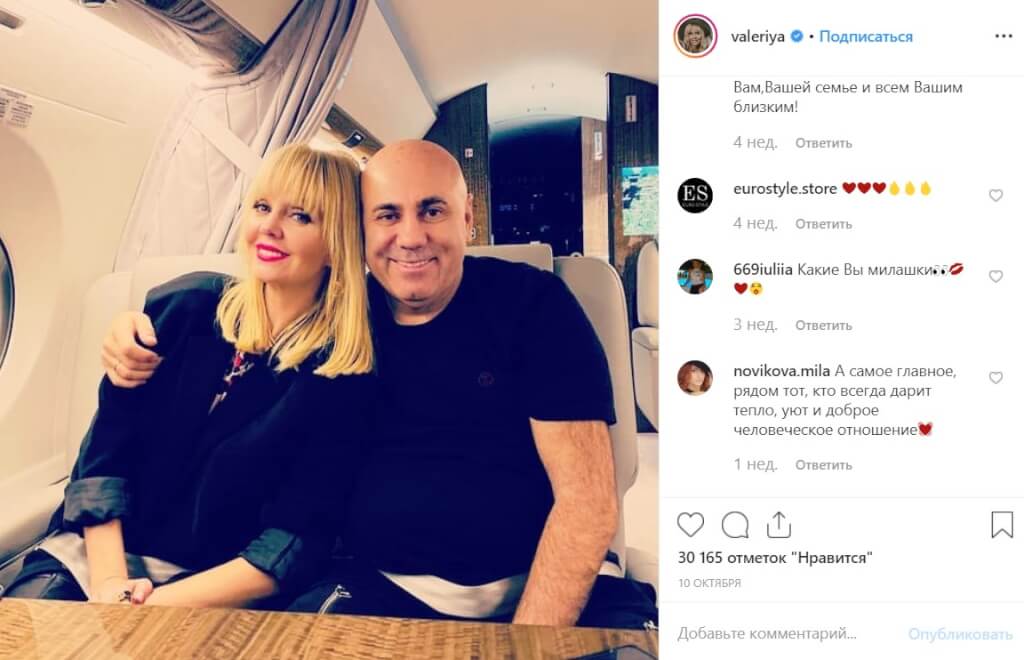 "I knew another person. There was a different attitude towards me. I judge on my own - it's impossible to give birth to children one by one from a person who is unbearable, "said Julia.
Prigozhin later called on Mikhalchik to make public apologies, but so far they have not followed. Probably, this prompted the producer to remind everyone of the terrible events in the life of Valeria.