The article has been automatically translated into English by Google Translate from Russian and has not been edited.
Star'Drank and fell asleep in a box ': Lolita admitted that she disrupted the New Year's show
Even in his youth, the famous singer and artist Lolita Milyavskaya tore off the New Year's performance, says Belnovosti.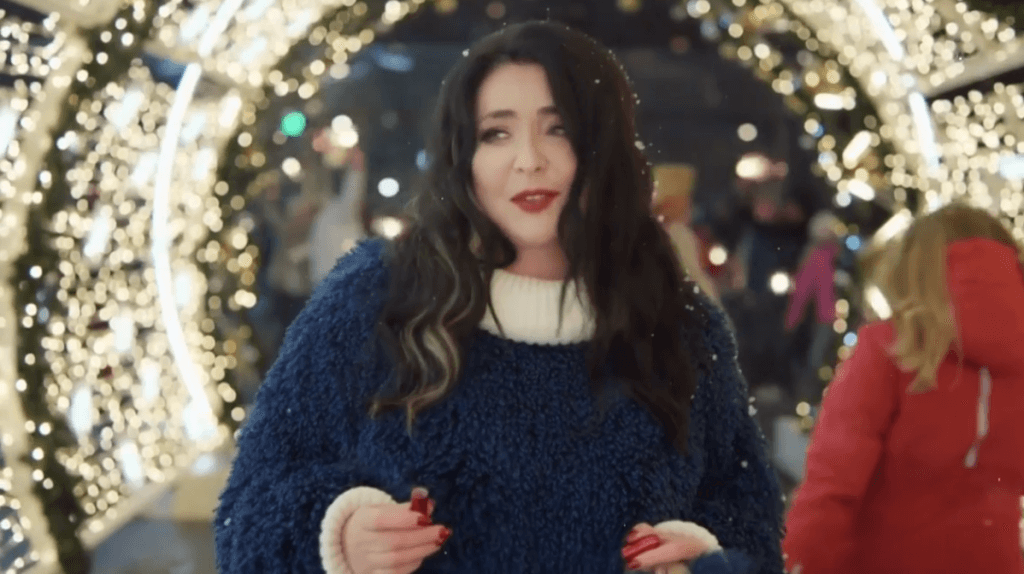 The incident occurred when she was still studying at the Tambov Institute and earned money on Christmas trees.
According to Russian Internet sources, that New Year's Eve, the singer was supposed to give a performance in a restaurant.
As time approached midnight, everyone had already lost strength. Then Lolita decided to drink a glass of Hungarian wine and fell asleep in a box from under it.
The organizer of the performance had to look for the missing star. As a result, Lolita was never able to host the show. According to the artist, she managed only 10 minutes before the chimes to report that the New Year had arrived.
On the subject: 'Dima left by himself, I don't know how to live': Lolita frankly talked about breaking up with her husband
As the singer admits, after this incident she was very ashamed.
Recall that after a divorce with coach Dmitry Ivanov, Lolita lost weight for 14 kilograms. According to her, she does not sit on any diets.
It is worth noting that Lolita entered the TOP-5 of the highest paid Russian artists at corporate parties in 2019.