The article has been automatically translated into English by Google Translate from Russian and has not been edited.
Meeting with the family or an online holiday: what Americans choose on Thanksgiving 2020
In the US, 35% of parents believe that gathering with loved ones on Thanksgiving during the COVID-19 pandemic is important and worth the risk of spreading the disease. Interfax.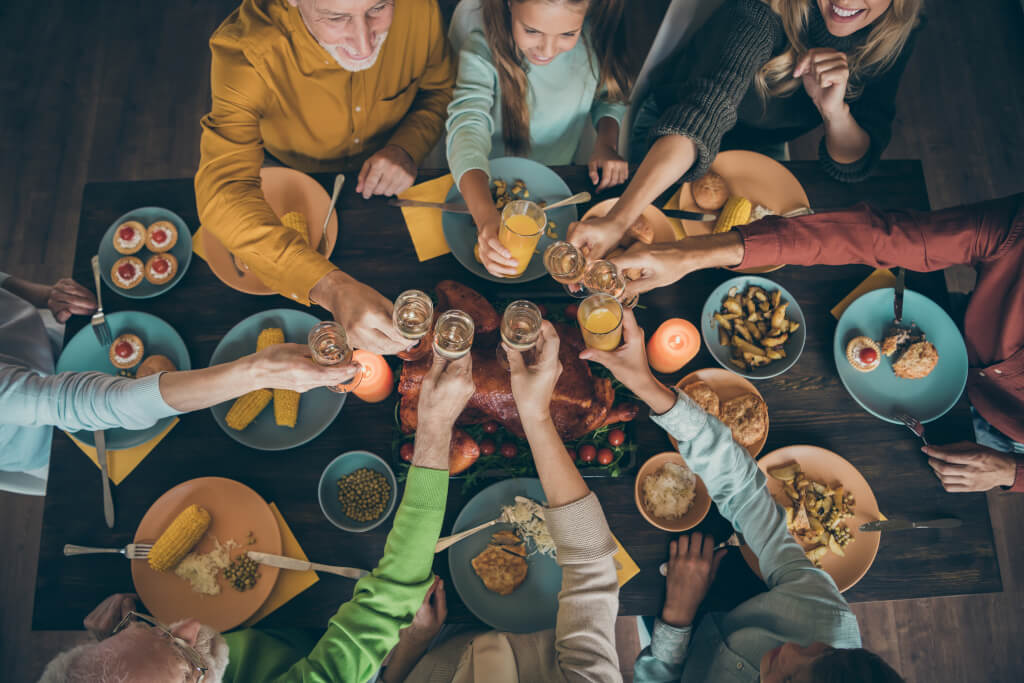 According to a survey by the Mott Poll organization, 61% of families, who usually have a big holiday on Thanksgiving, are also planning to spend it with a large number of relatives this year, 18% do not exclude spending the holiday with people who have been abroad.
At the same time, 35% of parents said that the benefits of spending time with their families on Thanksgiving may be worth the risk of spreading or contracting COVID-19.
On the subject: Help another and don't forget about yourself: how not to get infected if there is a COVID-19 patient in the house
Meanwhile, according to the survey, most families intend to follow certain measures in order to safely spend Thanksgiving. Approximately 88% said that relatives with COVID-19 symptoms would not be present at the celebration, and 68% plan to introduce social distancing rules for family members.
76% of those surveyed said that they would limit contacts of children with relatives who are at high risk and may have more serious consequences in case of infection. In addition, 64% of respondents will not invite to the holiday those family members who do not wear masks and do not keep their distance.
Mott Poll data is based on responses from 1 parents who have at least one child under the age of 443.