The article has been automatically translated into English by Google Translate from Russian and has not been edited.
All women of Konstantin Meladze: does Vera Brezhnev expect a 'boomerang effect'
Recently, only lazy people have not talked about Konstantin Meladze and his women. Blame for everything - unexpected turns in the life of the producer, writes Teleprogramma.pro.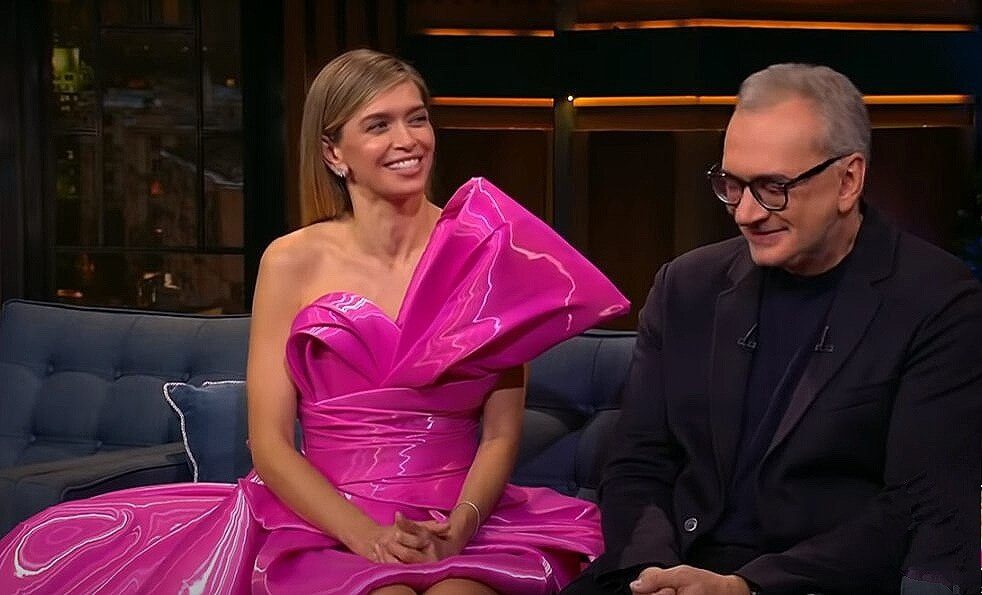 With his first wife, Yana, Konstantin lived as much as 19 years. Young lovers married in 1994. Everything seemed to be fine in the family: they lived in Kiev, Konstantin wrote songs that became popular, was engaged in producing ...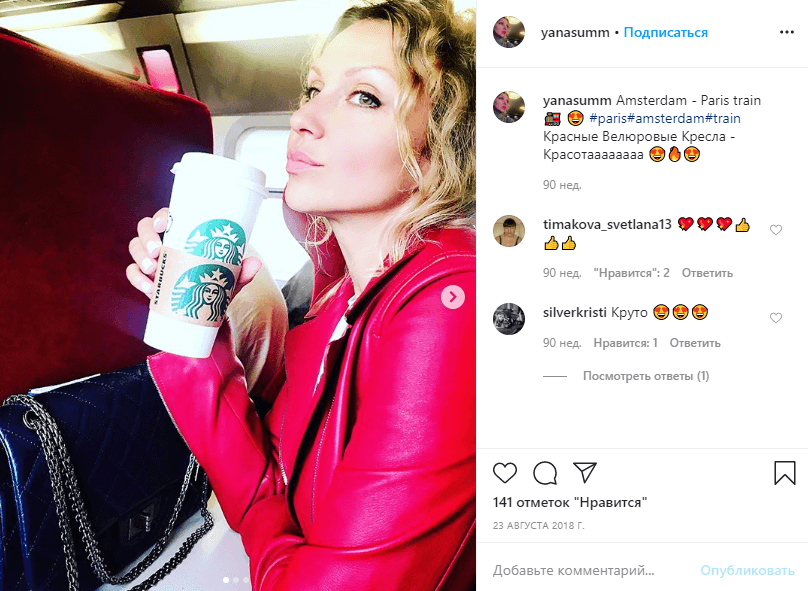 But the year 2000 came, Konstantin created a girl group with the provocative name "VIA Gra". By that time, a whole crowd of stunning long-legged beauties had already formed around him. And he could not resist the charms of one of them ...
By that time, Yana had already given birth to the eldest daughter - Alice, soon her younger sister Leah was born, and in 2005 - the boy Valery, named after the brother of the producer. It soon became clear that the son of Konstantin and Yana was a special child: he was diagnosed with autism.
In 2013, the name of Kontantin Meladze sounded everywhere - they started talking about him and his family after it became known: Yana filed for divorce. The deceived wife of a well-known producer said that she knew perfectly well that her husband had a lover, but for a long time did not believe in the seriousness of this connection.
The soloist of VIA Gra was a charming woman - charming blonde Vera Brezhneva. As it turned out, since 2005 Meladze lived "on two families", so this could not be called a banal affair.
The Secret Wedding
After a divorce from Yana, Meladze and Brezhnev, they lived in a civil marriage for another two years, although fans from any day were waiting for news of their wedding.
The wedding, however, was quiet and inconspicuous - in 2015, lovers secretly married everyone in Italy. They organized a modest ceremony, to which only the closest were invited, and celebrated this event with a dinner in a restaurant.
Helped bring back interest in life
The separation from the first wife was preceded by a terrible tragedy: Konstantin, while driving a car, knocked to death a young woman, a mother of two children. The court did not find the corpus delicti in the actions of the producer, but he punished himself - for six months Meladze could not see anyone, could not work.
As he later told in an interview, music helped him to come back to life - he had to finish the music for the film, which was to be released soon.
And also - Vera. It was thanks to her that he began to smile again. And he repeated that "the journey among women is over, I found my only one."
However, he continued to help his ex-wife and children. Yana was not left alone - a beautiful held woman found happiness in a new marriage.
It would seem that here it is - family happiness, which Konstantin Shotaevich has been walking for so long. Nearby is a beloved woman, a luxurious, talented blonde, there is no need to hide relations anymore, everything is open and legal.
On the subject: The true story of the divorce of Konstantin Meladze and Yana Summ
But ... Recently, every now and then in the media gets information about his adventures. Whether this is true or not is not for us to judge. They talked about his romance with the lead singer of VIA Gra Erika Herceg. The network got photos from a party in which Meladze (or a man very similar to him) gently hugs a beautiful blonde.
And Vera at some point removed all the pictures with her husband from her Instagram page ... To the question of one of the subscribers, is she afraid of a boomerang, she answered: "If there was a reason for the boomerang, she might be afraid."
And just the other day Vera posted in her account new family photos and videos with her husband and daughter from her first marriage, Sarah. Apparently, to stop all the rumors and show: everything in their family is good!