The article has been automatically translated into English by Google Translate from Russian and has not been edited.
Doctors fight for the life of 14-year-old sisters who have lost weight on the advice of a modeling agency
Masha and Dasha Ledenyov dreamed of becoming successful models and were ready to sacrifice a lot for this. The girls got sick with severe anorexia.
When the agency of one of them was told to lose a few kilograms, and the other - to lose some weight so that the cheekbones were visible, they did not hesitate to go on a diet and began to refuse to eat, writes deti.mail.ru.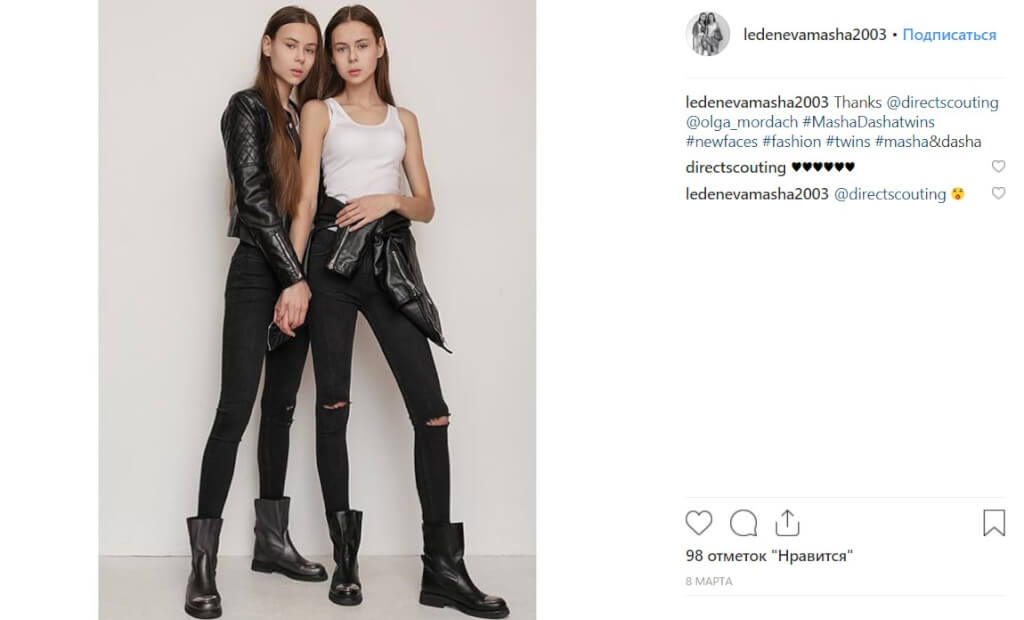 According to the girls' mothers, at first the daughters limited themselves to nutrition, but then the irreversible process began.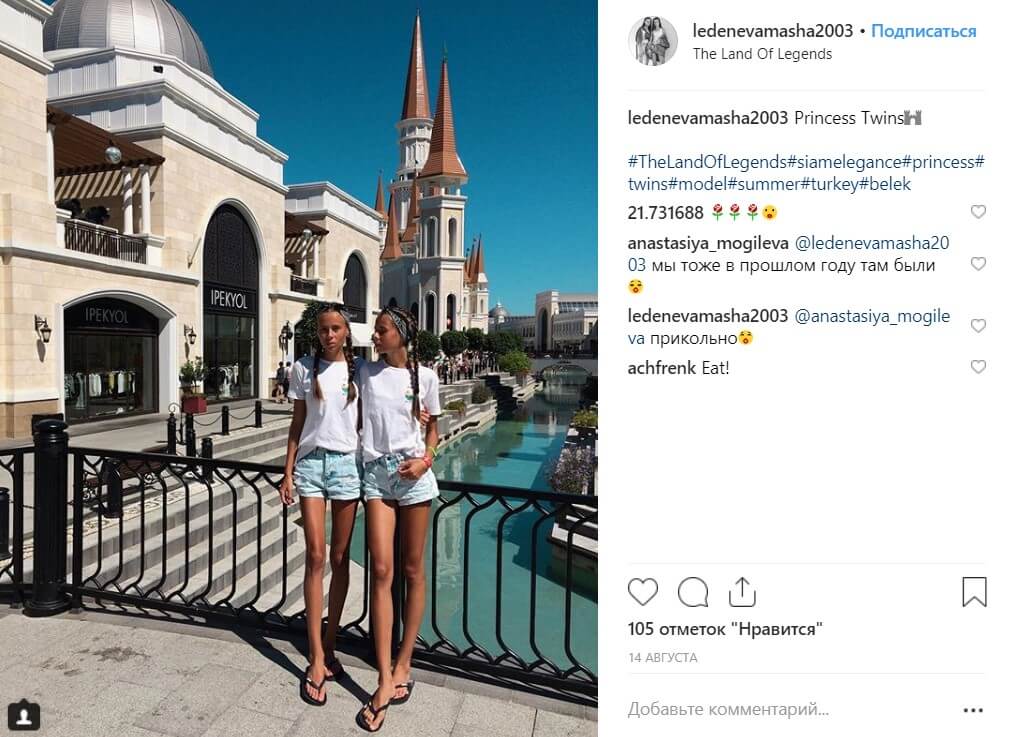 As a result, the twins lost weight to 36 and 40 kilograms. From the next show, they were taken to the hospital. Dasha fell into a coma and lay unconscious for three days. Young models were first tried to be treated in their native Lipetsk, but then transported to Moscow.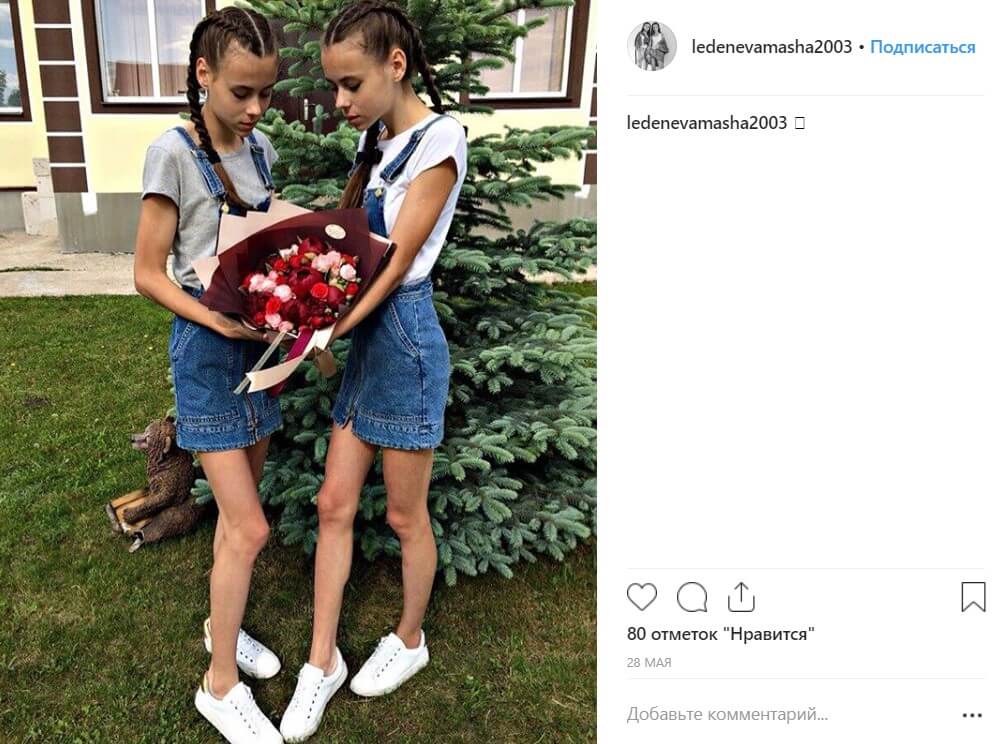 The girls are reportedly now in intensive care. Doctors do not give any predictions, as it is very difficult to overcome anorexia. The disease is treated by several specialists, including with the help of psychologists, reports "Moscow 24".