The article has been automatically translated into English by Google Translate from Russian and has not been edited.
For the first time in history: transgender from New York was able to breastfeed
30 is an American woman whose name the press does not name, was born in a male body. And when her partner had a child, the transgender woman expressed a desire to feed the baby on her own. By that time, thanks to hormone therapy, she had full-fledged mammary glands, but this was not enough.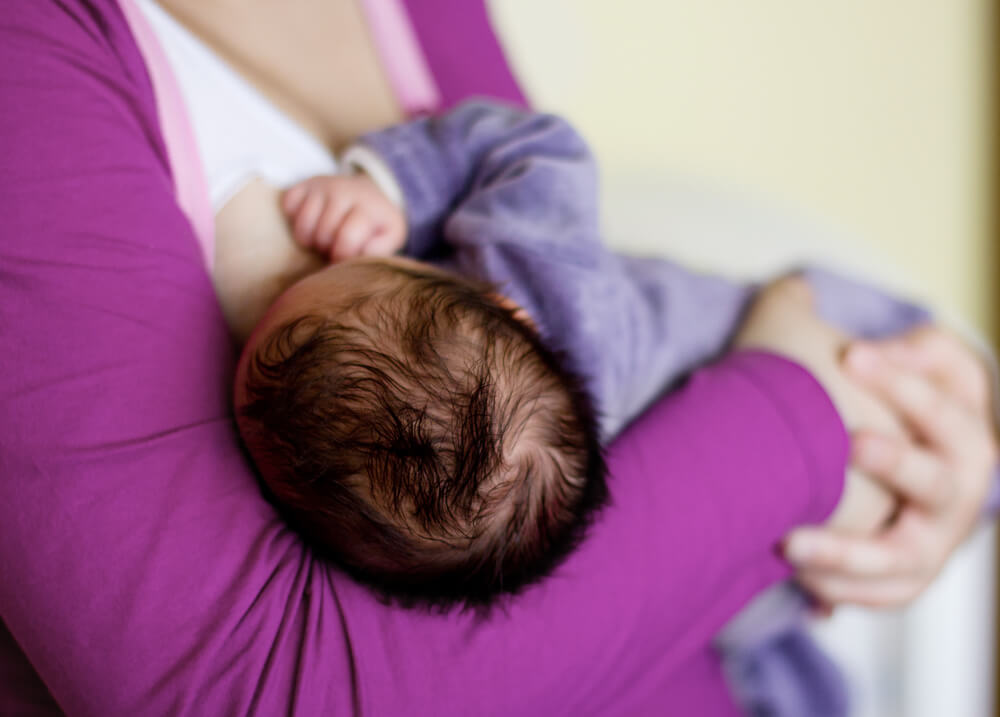 According to representatives of the Center for Transgender Medicine and Surgery in New York, breastfeeding requires the production of the hormone prolactin in the body, writes New York Times. Medicine does not know the medicinal ways to make the body produce it, but the doctors decided to conduct an experiment.
A transgender woman was offered to undergo a course of hormones, simultaneously with breast stimulation (it is known that in women it is by nature that the stimulation of the nipples with a baby causes the production of a hormone and milk flow). The patient was also given a drug for nausea, a side effect of which could be milk production in the breast.
Less than a month, as milk appeared. After 3 of the month, the patient's breasts produced 227 grams of milk per day — the infant received this milk before the age of six weeks, and pediatricians had no complaints about his state of health. Later, the child's food supplemented with a mixture.
Doctors report that this is the first case known to science, although there is nothing unexpected in it - the mammary gland cells in biological men are similar to those in women, and in theory, male lactation is possible.