The article has been automatically translated into English by Google Translate from Russian and has not been edited.
For the first time in history, the face of Victoria's Secret has become a transgender model. A PHOTO
For the first time, the transgender model, 22-year-old Brazilian Valentina Sampaio, became the face of Victoria's Secret's new advertising campaign.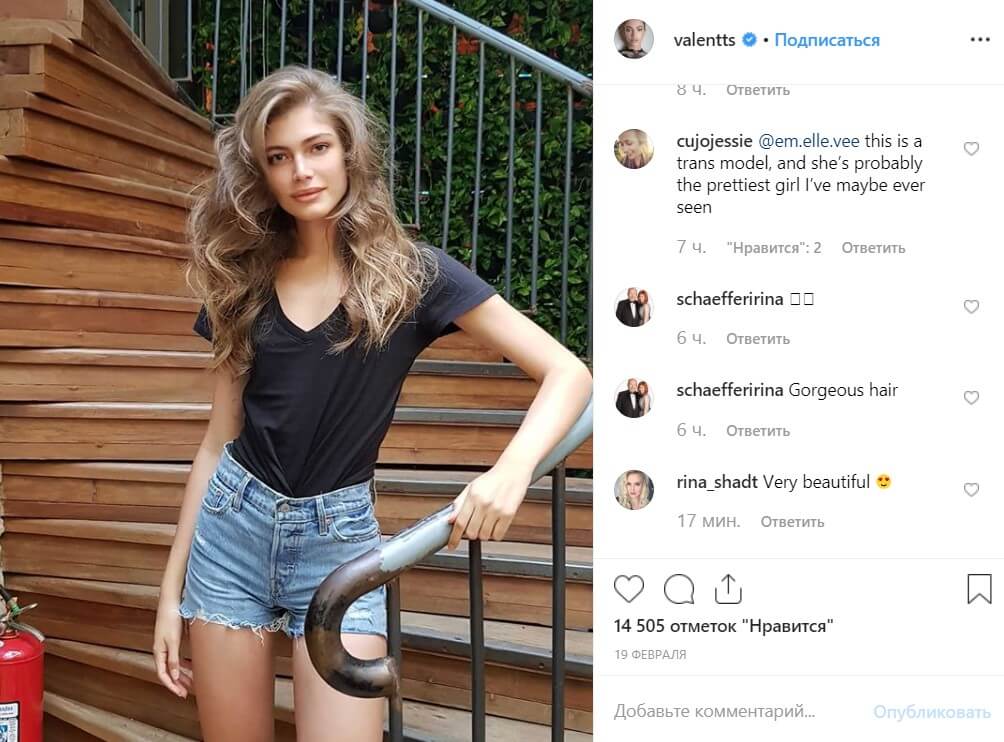 An advertisement with her participation will be released in August, reports Obozrevatel with reference to CBS News. The publication recalls that last year the fashion brand got into a scandal when the company's marketing director Ed Rasek spoke humiliatingly about large models and transgender people.
According to Vogue.ua, Sampaio became famous after filming for the Parisian Vogue in 2017, where she also became the first transgender model on the cover. After that, the girl starred for Vogue Brazil and Vogue Germany.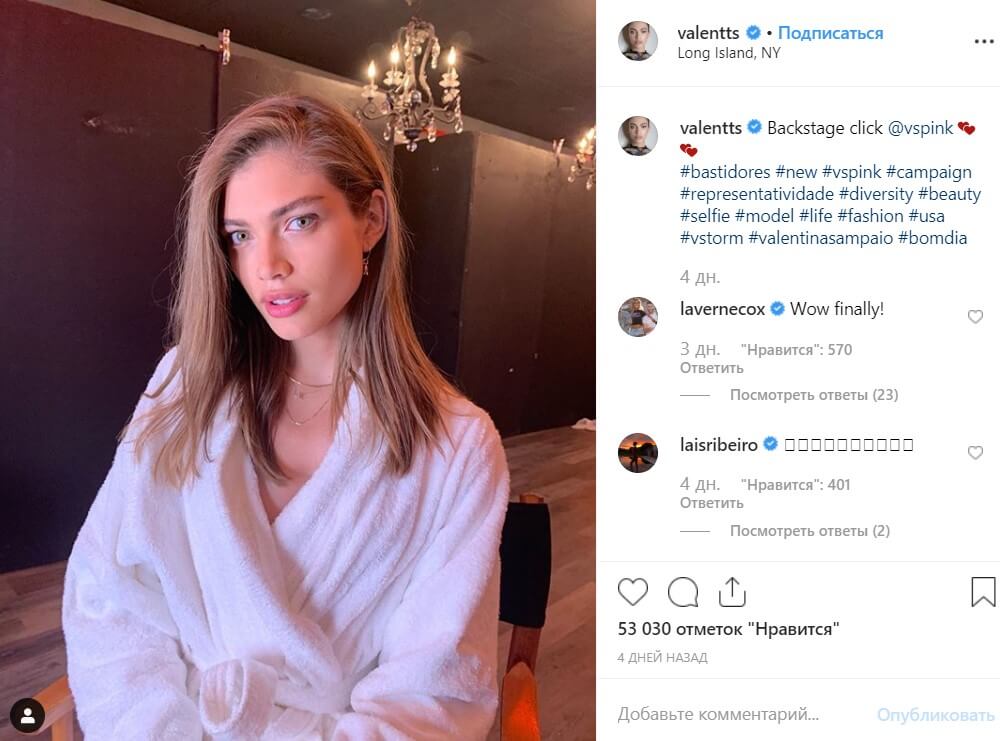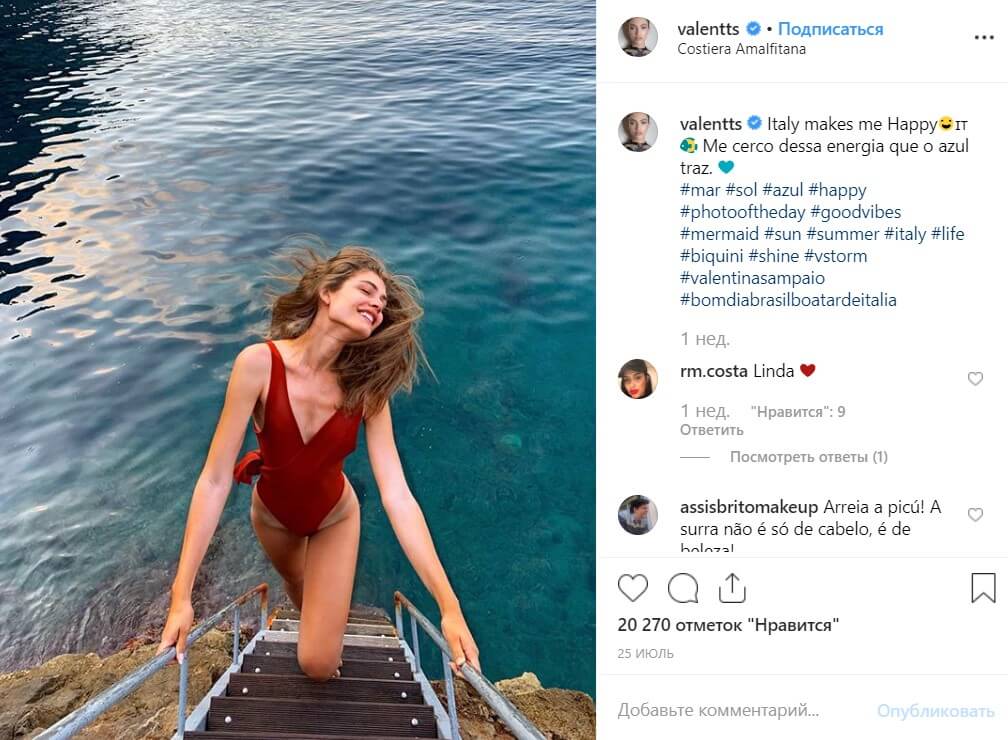 The model never hid the fact that she was born a man. In some interviews, she called her childhood absolutely happy, but even then she had to deal with stereotypes that were especially strong in a small town in Catholic Brazil.
On the subject: Why the mother of the child transgender through the court refuses to motherhood. VIDEO
"I always felt like a girl, imagining my world as very airy, filled with flowers and pink," she told reporters.
In 10, Sampaio already asked to call herself Valentina, and her first desire to become a woman appeared at the age of eight.
The model often faced discrimination and prejudice, especially at the beginning of a career.
On the subject: Transgender people from Crimea are mistaken for Svetlana Loboda. A PHOTO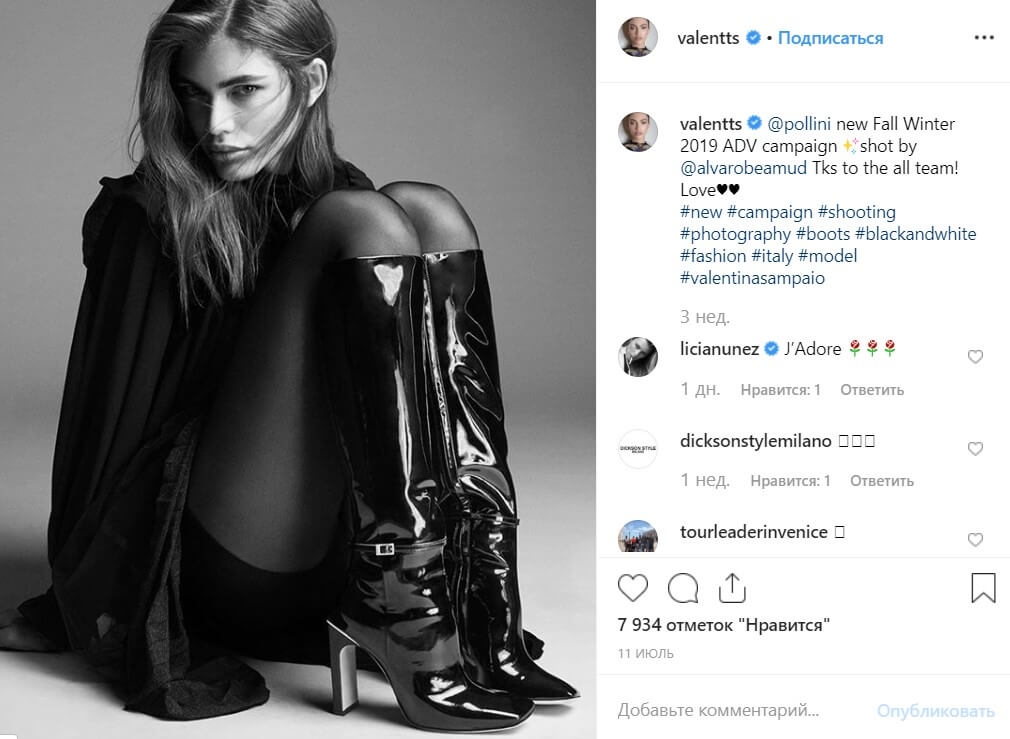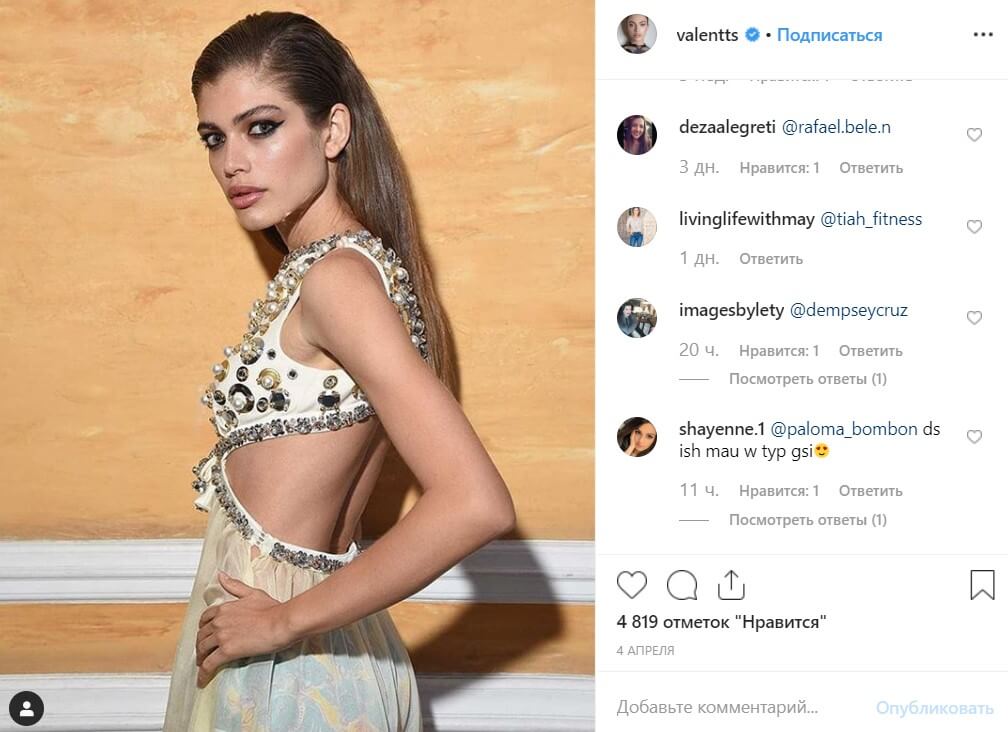 In the 2014 year, while she was still working in Brazil, one of the brands refused to work with her, arguing that her decision was conservative. The model admitted that then she was very painful, but it was these difficulties that made her move forward.
"The fashion industry is a way to be heard and seen. This is where the issues of diversity and self-identification can be raised at the highest level.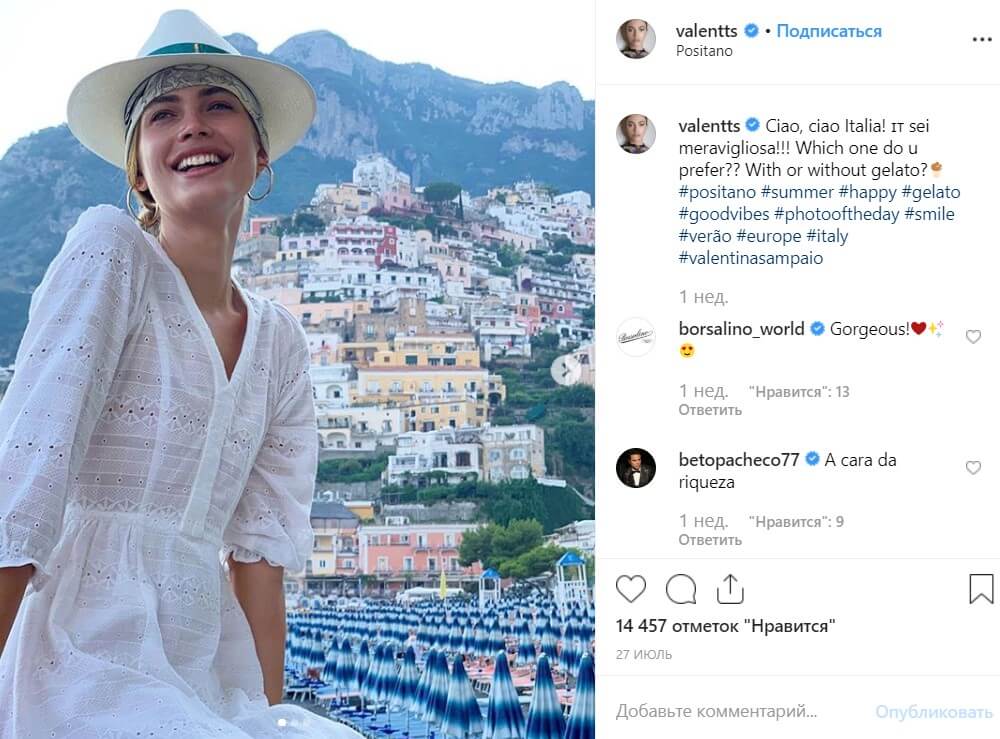 I hope that my example will inspire other transgender people to stop hiding and hiding their selves, "said Sampaio.