The article has been automatically translated into English by Google Translate from Russian and has not been edited.
For the first time, the model for Barbie has become the Russian
She is the first and only woman from Russia who has received such an honor.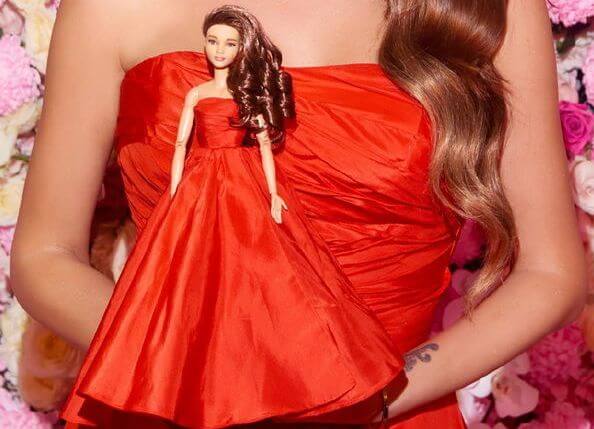 During the presentation of the Glamor Award # Womangoda2018, Mattel representatives presented a new Barbie doll, the model for which was a well-known athlete, dancer, host Laysan Utyasheva, writes Yapukupayu.ru.
According to the creators of Barbie, Laysan is a great example of a strong, beautiful woman who skillfully combines the ongoing professional development and responsibilities of a mother.
The dress of the doll is a small copy of the dress of Laysan herself from the brand Terekhov Girl, in which the star arrived for the award.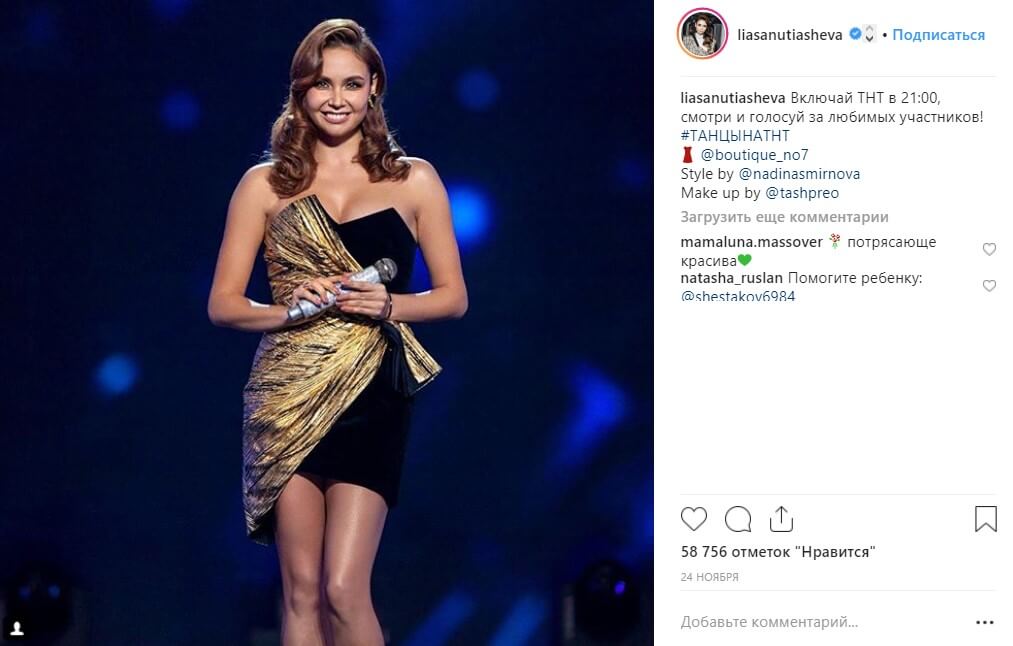 The new Russian "Barbie Laysan Utiasheva" will be part of the Barbie Global Role Models collection from the SHero line. The prototypes for the dolls in this series (SHEro - a combination of the words she and hero, "she" and "hero") are legendary women: artist Frida Kahlo, model Ashley Graham, singer and actress Zendaya, mathematician and physicist Catherine Johnson, the first successful ballerina- African American Misty Copeland and others.
Frida Kahlo: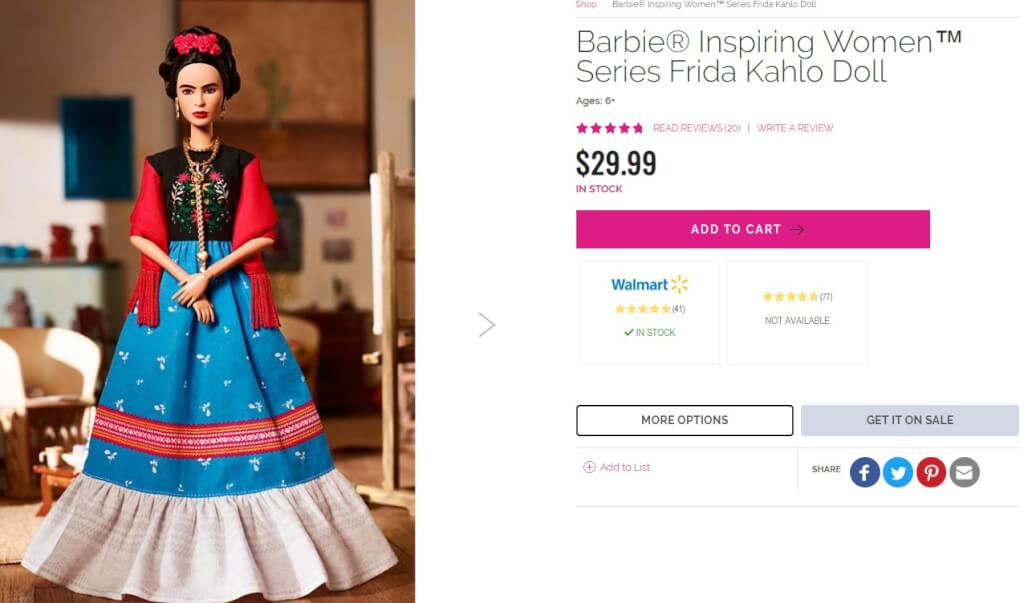 Ashley Graham:
Zendaya: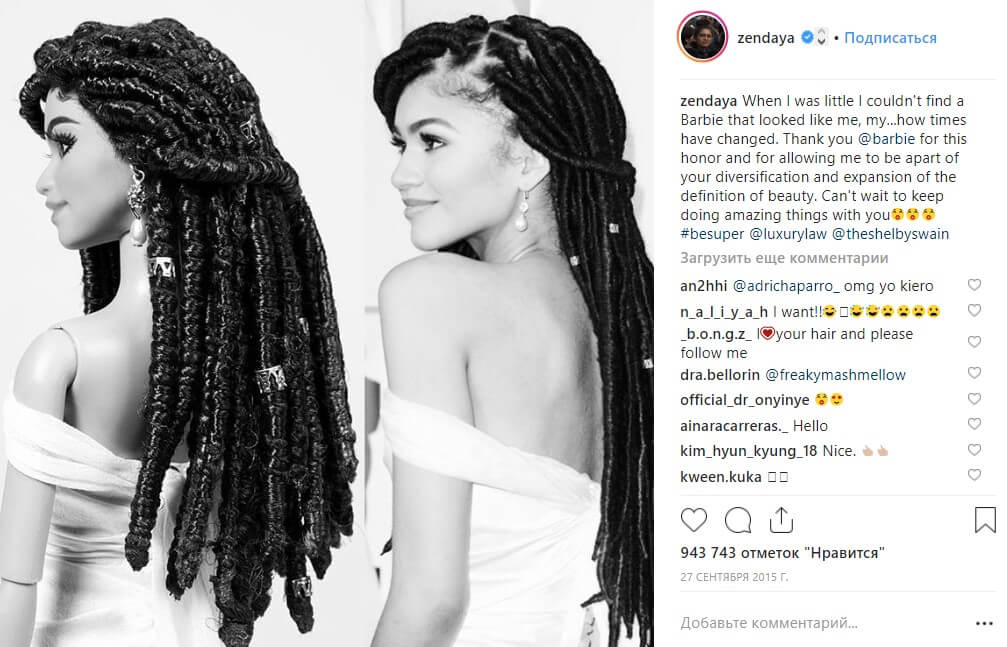 Catherine Johnson: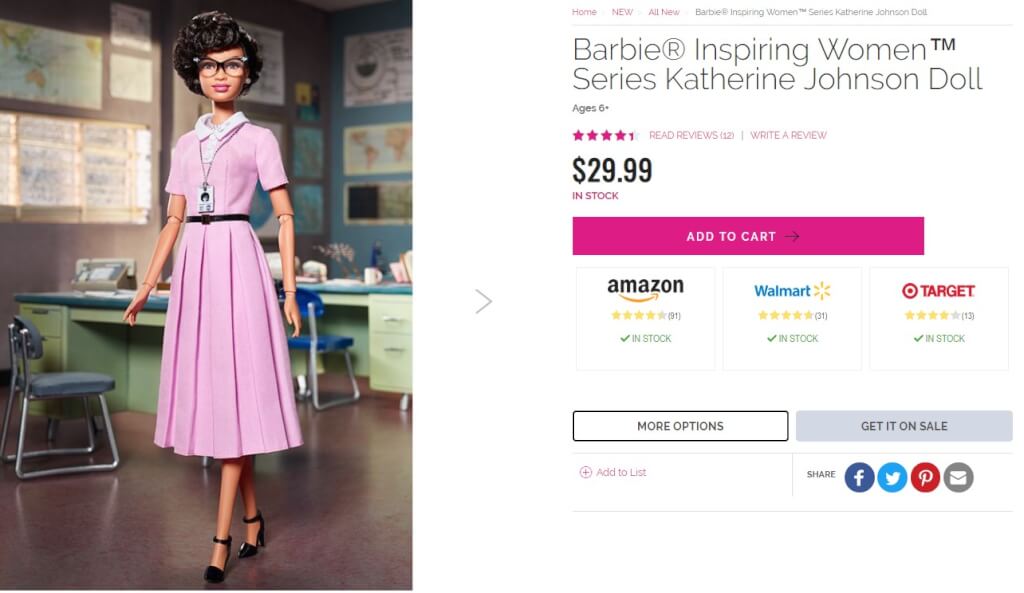 Misty Copeland:
All of these dolls exist in one copy and belong to their inspirers or their families.
Mattel's mission is to prove to little girls that they can become what they want, grow up strong and successful regardless of their nationality, social status, appearance or religion. SHero dolls are not just toys. These are symbols of a dream that has come true.