The article has been automatically translated into English by Google Translate from Russian and has not been edited.
How much would cost Kerry Bradshaw's life from 'Sex and the City' in 2018
During the TV show "Sex and the City", which was first released on 1998, the main character Kerry Bradshaw lived a life that no journalist of her time in New York could afford in reality.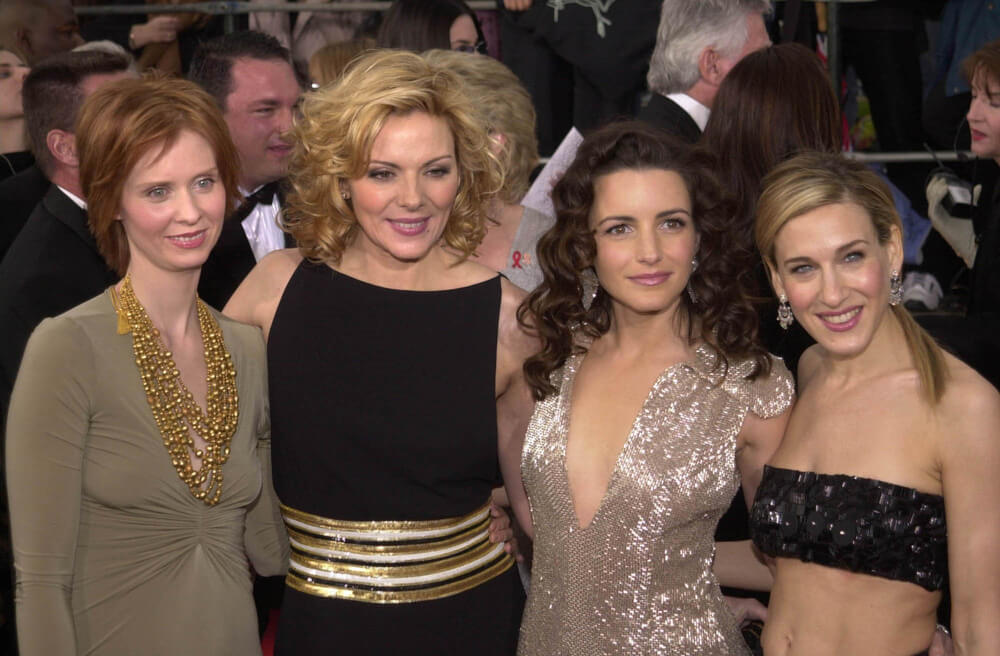 Since then, prices have only increased, and such a lifestyle in 2018 would have cost a lot of money, the newspaper writes Page Six.
Freelance journalist in New York today averages around 40 thousand dollars a year. It would not be enough even to pay rent of the apartment in which the heroine lived in the performance of Sarah Jessica Parker. For a studio on the Upper East Side, Carrie paid $ 750 per month in 1998. In 2018, this apartment costs $ 3 600 per month or $ 43 200 per year.
Add to that the cost of cigarettes - $ 364 per month, since a pack of cigarettes in modern New York costs $ 13 or more. Cocktails - $ 384 a month if you drink 6 cocktails at $ 16 a week. A taxi would have cost Kerry in 2018 a year $ 975 per month ($ 35 per day).
Her favorite brand shoes Manolo blahniks would have cost $ 2 600 per month (if she bought 4 the cheapest pair of shoes of this brand at the moment).
Thus, a Kerry life would cost $ 2018 7 per month or nearly a hundred thousand dollars a year in 923, and that does not include the cost of food and other essential goods.
That is, it can be said with confidence that Kerry Bradshaw in 2018 would have lived not according to her financial means.