The article has been automatically translated into English by Google Translate from Russian and has not been edited.
An illegitimate son, a lover, a foreign husband: the actors of 'Winter Cherry' echo the characters' fates
In 1985 the film Winter Cherry was released. It was watched by hundreds of thousands of viewers, the sequels of this picture under numbers 2, 3 and 4 enjoyed the same incredible success. And this is not surprising, because the film is about eternal problems - about love, about the difficulties of the life of a lonely young divorcee raising a child, about the betrayal of the closest person. And - about forgiveness.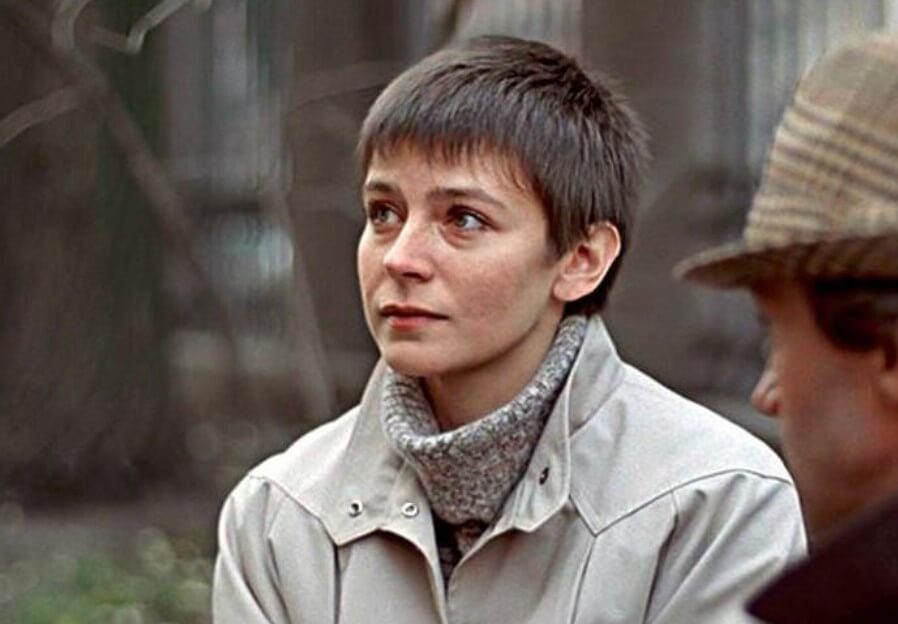 The audience recognized themselves or their acquaintances in the main characters. Almost half of the inhabitants of our country solved the same problems: who to choose - a wife or a mistress, drive out a married lover or continue a relationship. But the most amazing thing about this picture is that almost all the actors who played the main roles in it repeated the fate of their characters, writes Teleprogramma.pro.
Elena Safonova: son out of wedlock and marriage with a foreigner
Just like Olga from "Winter Cherry", Elena Safonova survived an affair with a married man and bore a son from him. The man never called her in marriage - he thought for a long time, tossing about, choosing between an actress and his wife. As a result, chose a wife. And Elena gave birth to a son, Ivan, who became her light in the window.
Just like Olga, Safonova fell in love with a foreigner - French actor Samuel Labart. This time she received a marriage proposal. Together with little Vanya, the actress moved to France. It seemed that happy days had come - she was filmed a lot in France, everything worked out for her.
However, a few years later, a divorce followed - Labarthe did not want to put up with the demand for his wife, he was jealous of her profession and of the men around him. He left his son Alexander, who was born in France, to himself - in accordance with the laws of that state. And Elena Safonova had to be torn between the two countries for a long time in order to at least sometimes see Sasha.
Today Safonova, as before, is filming a lot. Both of her sons are mature adults; the actress calls them "the most beloved men in her life."
Rumors about Solomin's mistress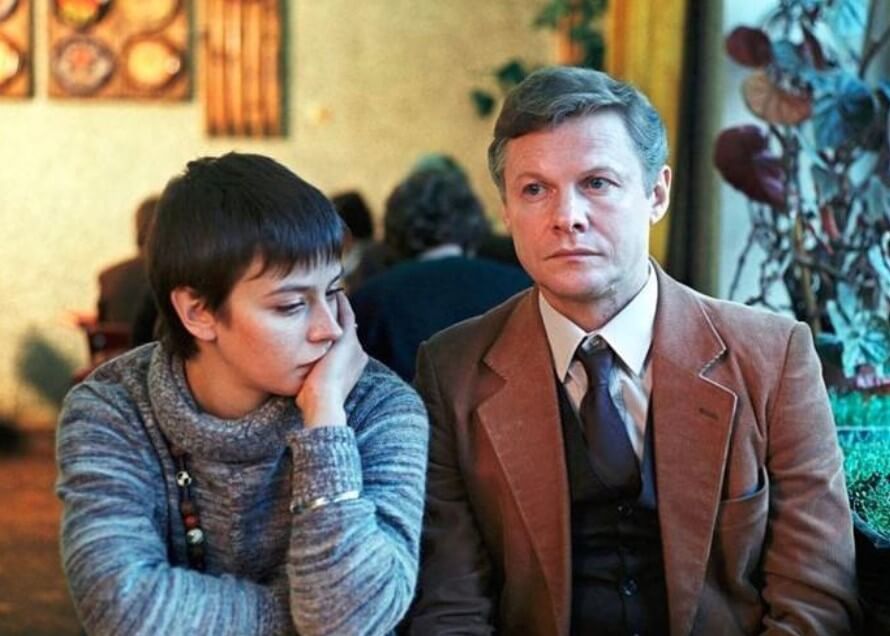 They said that just during the filming of "Winter Cherry" in the life of Vitaly Solomin there was a similar situation: he rushed between his wife and his mistress, not daring to make the final choice. And only by the end of the filming of the film, he finally decided - he decided to stay with his wife. Just like his character in Winter Cherry.
On the subject: 'Guest from the Future': the fate of Natasha Guseva, Lesha Fomkin and other actors of the favorite film
However, the director Igor Maslennikov does not confirm these rumors. Everyone who knew Vitaly Solomin knew that he was a rather closed and reserved person, the actor never let anyone into his personal life. After filming in "Winter Cherry" Solomin acted in many films, and also played in the theater. Of course, he would have delighted fans with new roles for a long time, but, unfortunately, in April 2002 the talented artist died.
Larisa Udovichenko has gone the path of her heroine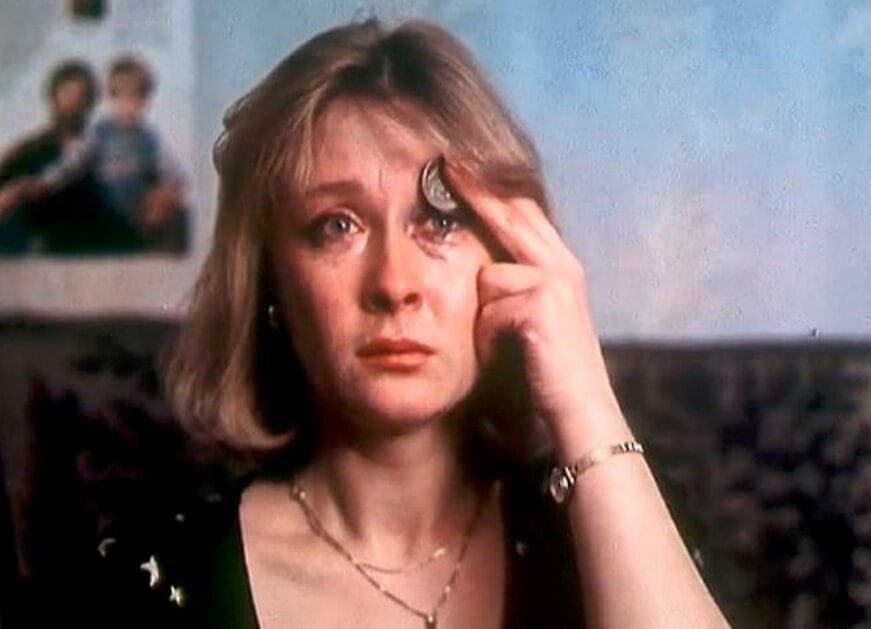 You can really see some kind of mysticism in this - almost all the actors who starred in "Winter Cherry", in one way or another, repeated the fate of their characters.
For example, the heroine of Larisa Udovichenko could not find her love in any way, although with all her heart she wished to love and be faithful, forgave her beloved her irrepressible passion for alcohol, but a beautiful fairy tale never came out.
In the life of Larisa Udovychenko, too, there were many grievances, betrayals and disappointments. She had to deal with addiction - one of her husbands lost a lot of money in a casino, because of which he put his family in real danger. As a result, Larisa Udovichenko stopped waiting for something good from men. As the actress admits, she does not feel happy in her personal life, she is consoled only by her professional relevance - her favorite work leaves no time for sadness.
On the subject: How did the fate of 15 beauties Soviet cinema
Today Larisa Udovichenko continues to act a lot, she has already played more than 130 roles - the viewer knows and loves this artist very much.
Nina Ruslanova, thanks to Winter Cherry, remained in the cinema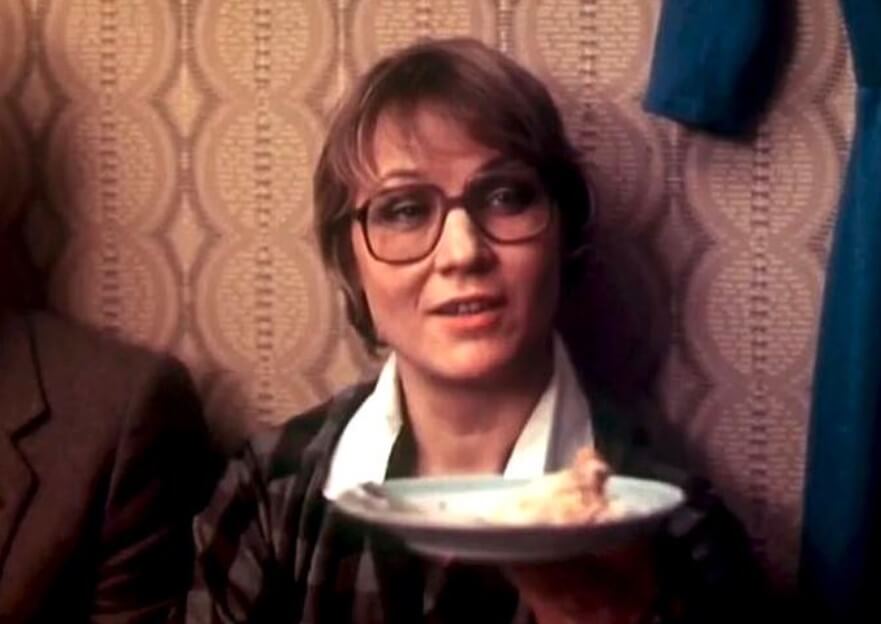 But for Nina Ruslanova, who played the main character's friend, the success of Winter Cherry helped to get rid of depression. In those years, Ruslanova resigned from the Vakhtangov Theater and intended to leave the profession altogether, since she was convinced that she was failing.
However, after the tremendous success of Igor Maslennikov's film, Nina Ruslanova made sure that she had talent. And she, remaining in the cinema, gave us many more beautiful heroines.
When asked if her character in Winter Cherry resembled herself, Ruslanova invariably answered: no, not at all! In life, Nina Ruslanova was not at all a single mother, disappointed in men. For more than 30 years she has been living in a marriage (albeit civil) with her second, beloved husband, and admits that she is very happy with him. From her first marriage, she has an adult daughter, Olesya, and Kostya's grandson is already 10 years old.
In 2010, Nina Ruslanova underwent heart surgery, and in the fall of 2018, the actress suffered a stroke and heart attack. It took her a long time to recover her speech, as well as coordination of movements. But the actress, beloved by many, does not lose heart - she is still as strong, courageous and persistent as we are used to seeing her on-screen heroines.
Ivara Kalnins is still being asked how he survived the betrayal of his beloved
According to the plot of "Winter Cherry", the hero of Ivars Kalnins, a successful diplomat Herbert, the bride refuses and returns to the Russian lover. But the actor's personal life, on the contrary, was quite happy.
Three marriages - and all three happy, according to the actor, brought five children to the Latvian actor. His third wife Laura is 30 years younger than Ivar, but even now fans no-no and ask Ivar: how did he manage to survive the departure of his beloved woman? The image he created turned out to be so reliable that everyone believed.