The article has been automatically translated into English by Google Translate from Russian and has not been edited.
Visa O1 as a way to move to the USA
A little over a year ago, Oksana and her family came to America, and recently they received an O1 visa. What it is and what it is eaten with - read below in the new material popular blogger Natalia Poshovoj.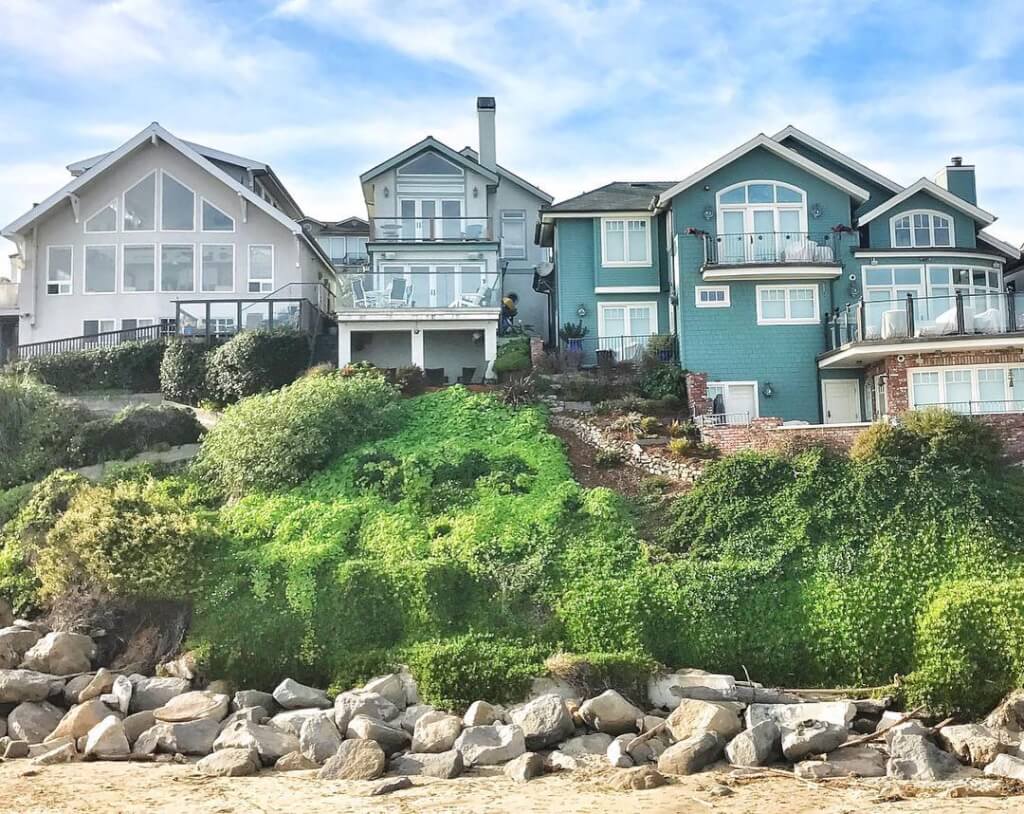 ⠀
The story is not over yet, in the sense of a green card yet, we are in the intermediate version. But first things first!
It all started a little over a year ago. My husband and I decided that it would be nice to drive to the States. We have already been here and knew that we want it in the Federation Council. They made tourist visas and began to think, why are we going? I just didn't want to go that way, we traveled a lot and we wanted to live in the USA.
Through friends, my husband found out about founder Institutethat you can apply for admission from anywhere in the world; generally applied more for fun.
This was in January 2016 after NG. I filed an application, and we left for Vietnam, especially not believing that he would do it. And so, at the end of January, he received confirmation that he was accepted and the start of February 2 classes.
There was no time for reflection, so it was decided to look for a successful flight!
So, with two suitcases, a stroller and an almost two-year-old daughter, we flew from sunny + 35С to overcast + 15С.
Having lived here for some time, we realized that I like everything and want to stay longer, and possibly forever.
Began to think how to implement it. We talked with friends here, we learned that there is such a visa O1.
This visa is called so "for persons of extraordinary or outstanding ability".
My husband is engaged in the training business, is widely known in narrow circles.) In general, we decided to try to get this visa for the "gifted".
To begin with, we found a lawyer who specializes in immigration matters, she told us everything, what, how and why.
We had to collect a huge amount of information - all publications / speeches on TV and radio and other confirmations of activity, as well as take up to 10-15 recommendations from prominent figures in this field in Russia (Internet marketing, public speaking, trainings) and at least 3 recommendations from prominent figures in America.
All collected information was required to be translated into English.
It was also required to show a lease agreement for a separate office for work (before that, the husband worked from home).
And we didn't have much time left, since our tourist visa expired at the end of July, and it was April-May outside.
After applying for a visa, we could stay in the country legally. At the end of November we received a reply from the Immigration Service that there was not enough "evidence", and it was necessary to provide even more recommendations and confirmation.
In the arsenal of her husband, there were still publications in newspapers, interviews that he gave at one time to printed Russian publications, and there were still people ready to make recommendations.
In a word, we managed to file an accelerated visa review before December 1, since the visa issue must be considered within one calendar year, according to the law.
In mid-December we received an approved visa! My husband O1, my daughter and I O3 (for the family "approved").
Thus, the husband has the right to work, and I can study on this visa.
Of course, this option is not suitable for everyone, but few people know about this method of legalization.
The lawyer's services are not cheap, and she can't give any guarantees (which is quite understandable), but if you want to move to any country (not only to America), I advise you to consult a lawyer specializing in immigration matters in a particular country.
A competent lawyer will definitely tell you, find loopholes or pay attention to something important - well, and save you from bureaucratic headaches.
Woman.ForumDaily is not responsible for the content of blogs and may not share the views of the author. If you want to become the author of the column, send your materials to woman@forumdaily.com