The article has been automatically translated into English by Google Translate from Russian and has not been edited.
Vera Brezhneva showed how she congratulated Konstantin Meladze on his 57th birthday during quarantine
Vera Brezhneva celebrated the birthday of her husband. The singer prepared some pleasant surprises for him, which she showed to her subscribers in social networks, writes Woman.ru.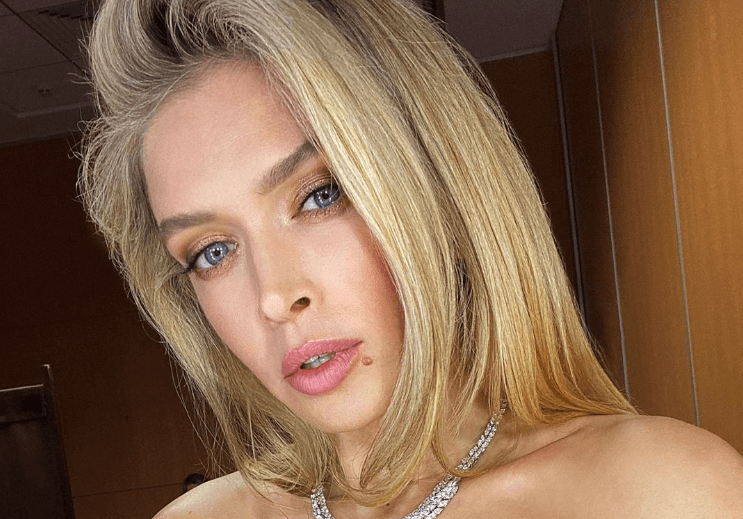 May 11, Konstantin Meladze celebrated his birthday. The composer and producer turned 57 years old. In this regard, many colleagues from the world of show business congratulated him.
On the subject: Vera Brezhnev pays tens of thousands of dollars for her daughter's education in the USA
Of course, the wife of Meladze Vera Brezhnev did not forget about the important date. Moreover, the singer thoroughly prepared for the holiday. She showed on Instagram stories the surprises she had prepared for her beloved husband. Among them was a congratulation lined with yellow flowers "Happy Birthday, Kostya."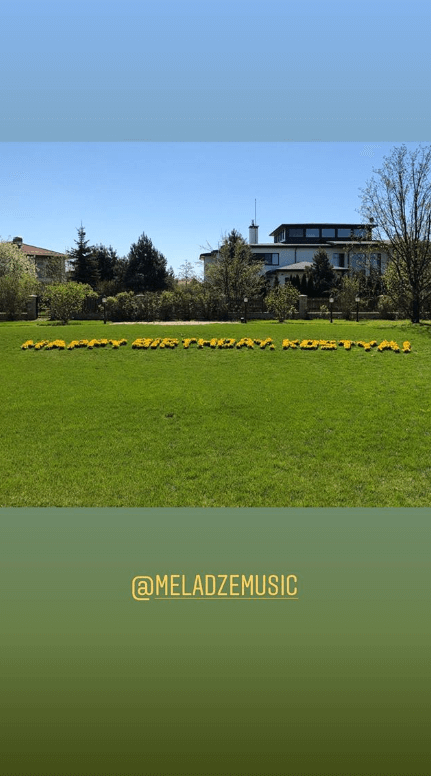 The most unexpected thing for the fans was probably the Tiramisu festive dessert, which Vera treated her husband to. The thing is that the singer has not eaten everything that contains sugar for many years, but for the sake of her beloved husband, apparently, she decided to make an exception.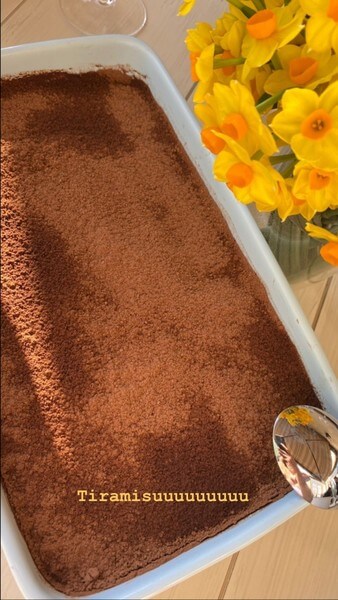 Konstantin himself posted a video on Instagram in which Vera sang her hit "Love will save the world". At the same time, Meladze accompanied her and sang along with pleasure.
"The birthday of a genius," Brezhnev signed a beautiful joint picture with her husband. Sati Casanova, Nikolai Baskov, Alexander Revva, Zara and many others joined in the comments.
"Be happy. And the genius of health and success! "," Happy Birthday, Constantine! The greatest happiness and the most important gift in his life has already appeared, is Vera, Vera Brezhnev! Therefore, the health of your entire family and long happy years! " - wrote followers.