The article has been automatically translated into English by Google Translate from Russian and has not been edited.
Vera Brezhnev left 16-year-old daughter to live in California
'24.01.2018'
ForumDaily Woman
The eldest daughter of Faith Brezhnev 16-year-old Sonya Kiperman moved to California. This was reported in the Instagram account by the girl herself.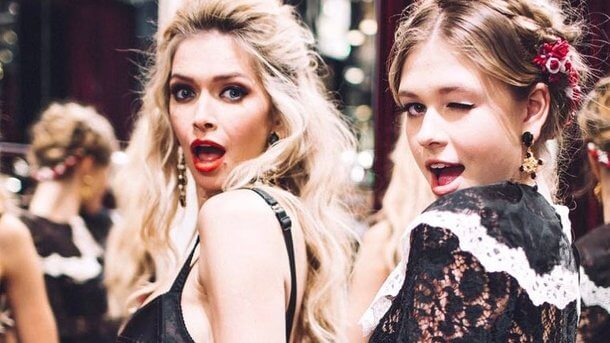 "Well, those were excellent 16 years in this country and 1,5 years in this school," Sonya wrote in English under a series of photographs in which, apparently, she says goodbye to classmates and friends.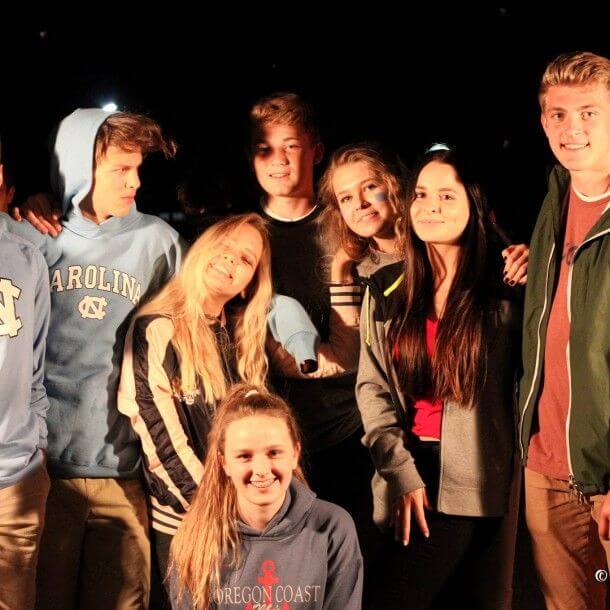 "But it's time for something new, a new chapter that starts in California. I want to thank everyone who came into my life and some of the people who made me better and stronger. I love you all and will miss you no matter what. I hope you do too, ha ha. "
It is known that the girl dreams of becoming an actress - it is quite possible that it was for this purpose that she moved to California to continue studying in the appropriate direction. On the trip, Sonya was accompanied by her mother, who was happily photographed on a balcony in Los Angeles, to the delight of admirers and envy of detractors.