The article has been automatically translated into English by Google Translate from Russian and has not been edited.
Leading COVID-19 Vaccine Developer: How a Triplet Mother Built a Successful Research Career
Sarah Gilbert is the head of the Oxford University Research Laboratory leading the development of a vaccine against Covid-19. How did the mother of triplets manage to build a successful scientific career by combining home and work? The professor gave an interview Bi-bi-si.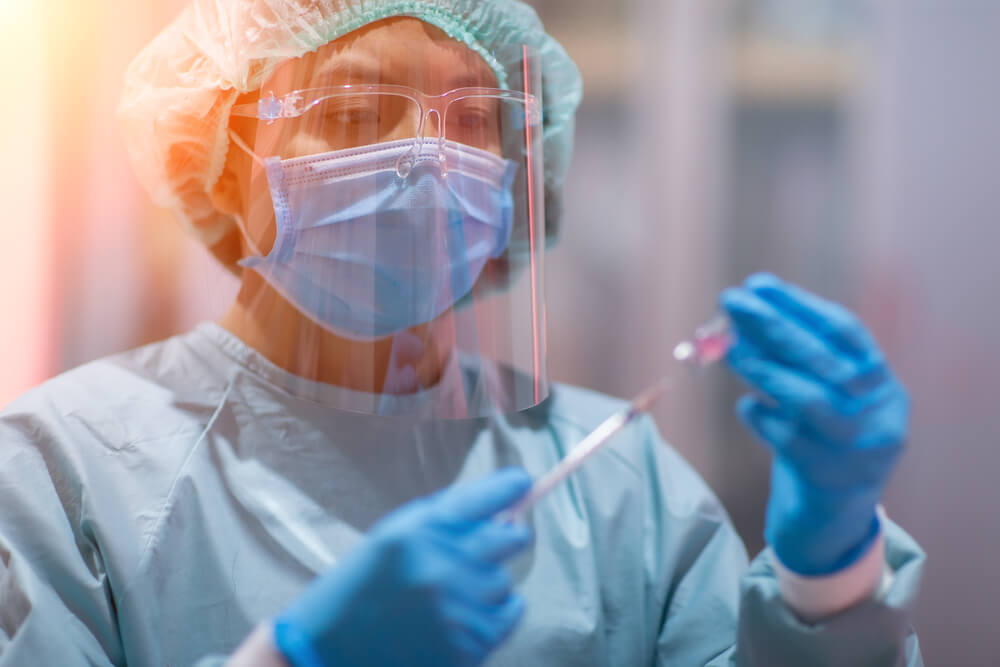 "We had to work very, very quickly," Gilbert says of developing a vaccine.
She is well aware that there is no time to hesitate - together with a team of researchers, Gilbert is trying to develop a vaccine that can put an end to the deadly coronavirus pandemic, which has killed more than 630 thousand people around the world.
The research team of the professor includes 300 people. They passed the stages of vaccine development, which usually take five years, in four months.
The first results were encouraging, with clinical trials in volunteers showing that the vaccine elicits an immune response and meets safety criteria.
Although the production of the vaccine on an industrial scale will most likely begin not earlier than next year, it seems that we are closer than ever to immunizing the population.
Currently, 22 vaccines are undergoing clinical trials in the world, with another 100 in the early stages of development, so the Oxford University team has to work in a highly competitive mode.
Who is Sarah Gilbert?
On the subject: Scientists: mortality from coronavirus infection decreased by a third
"Woke up famous"
Professor Sarah Gilbert is one of the leaders of the coronavirus vaccine project. Together with the British-Swedish pharmaceutical company AstraZeneca, her team at Oxford University conducted clinical trials on 1077 volunteers.
After it became known that the vaccine elicits a strong immune response with the production of antibodies and T-lymphocytes that destroy the infection, which means that clinical trials were successful, Sarah Gilbert woke up famous.
And although it is too early to say whether this vaccine can fully protect a person from infection with Covid-19, the results of the Oxford Laboratory can be called promising. Larger tests are in full swing.
The name of Sarah Gilbert hit the pages of the largest media around the world, there was no end of requests for interviews. But, like many other scientists, she is used to doing her work anonymous - away from cameras and annoying journalists. In the scientific community, she is known as a leading vaccine researcher.
Sarah Gilbert always knew she wanted to work in medical research, but she didn't know where to start.
She received her degree in biology from the University of East Anglia and then received her Ph.D. in biochemistry.
After that, she took up research work in the field of biotechnology, where she studied the production of drugs on an industrial scale.
In 1994, Sarah Gilbert received a research position at the University of Oxford, where she was engaged in research in genetics, studying parasites and how to fight malaria. With the knowledge and experience she gained, Gilbert was eventually able to develop a vaccine.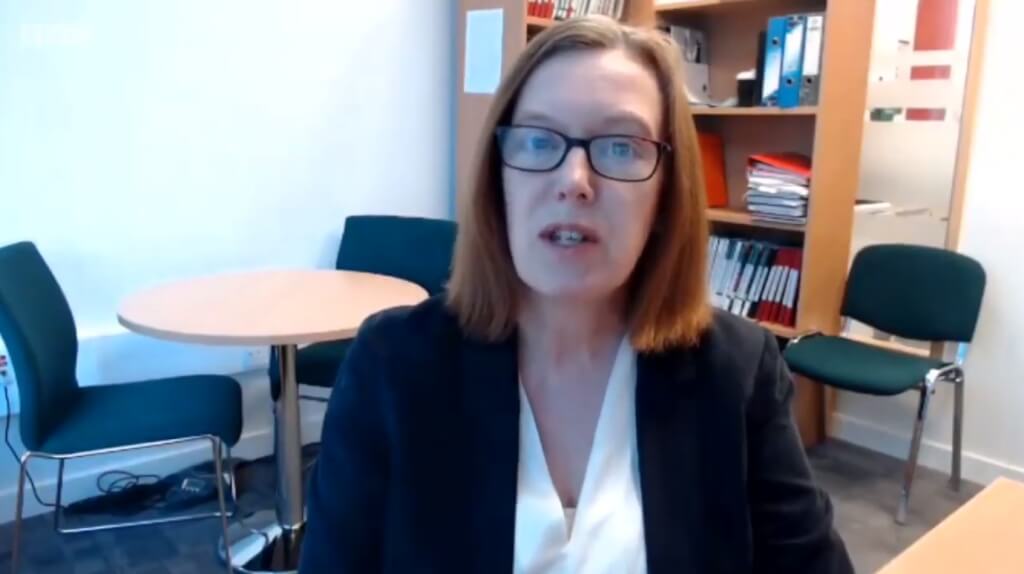 Working mother
In 1998, Sarah Gilbert gave birth to triplets. A year later, she began teaching at the university.
"It is very difficult to combine work and family," says Sarah. - Without help and support, it is almost impossible. I had three children. The nursery was worth more than my salary could cover. "
Her partner decided to suspend his career for a while in order to come to grips with children, but at times it was very difficult, Sara recalls.
"I had a little over a month of maternity leave. I had to take care of three premature babies, it was a huge stress, "she admits.
Sarah Gilbert became an assistant professor at the university in 2004, and three years later took up influenza vaccine research with the Wellcome Trust, a London-based charity, through a grant from which she was able to lead her own research team.
On the other hand, research work allows you to freely build your schedule: although it is sometimes not easy, it is an absolute plus, the professor notes.
On the subject: How to avoid getting coronavirus in vehicles, offices and air-conditioned rooms
Family help
When the triplets grew up, it became a little easier, Sara recalls.
"Even though I'm heading the lab now, I've seen the other side of the coin," she adds.
Now Sarah's children are already 21. Inspired by the example of their mother, they also decided to study to be biochemists.
They were so interested in Sarah's vaccine project that they decided to participate as volunteers.
"We need to test the vaccine in healthy people between the ages of 18 and 55," says Professor Gilbert.
She needed a large pool of volunteers and was probably delighted with the extra help from her family.
Sarah says she is not worried about the current development of a Covid-19 vaccine.
"We have used this type of vaccine many times, so surprises are unlikely here," says Sarah.
Now, according to the professor, the main task is to focus on clinical trials and accelerating the pace of production in order to stop the spread of the pandemic.
"Our university is trying to help protect human health. And do it as big as possible, "says Sarah.
"We are doing this not only for our country. We have to make a vaccine for the whole world, "she sums up.