The article has been automatically translated into English by Google Translate from Russian and has not been edited.
The widower of Jeanne Friske became engaged to a new lover: what is known about her
36-year-old Dmitry Shepelev always had a philosophical attitude to the issue of formalizing relations, and even with Zhanna Friske, which the showman called the love of his life, he was in a civil marriage. But now Dmitry still decided to go to the registry office.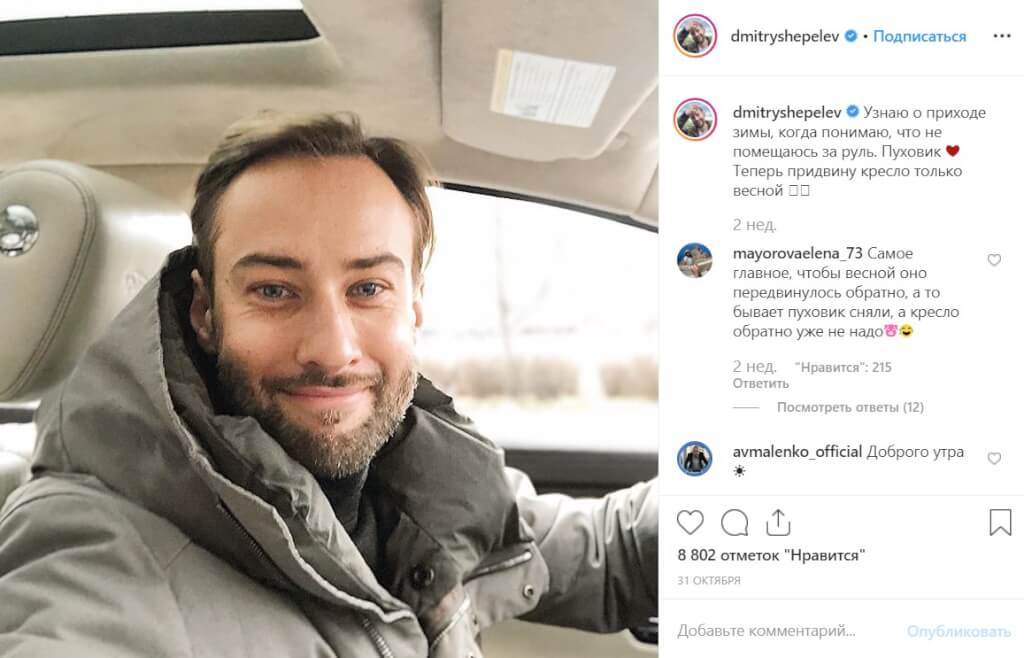 As writes edition 7 Days, Shepelev is preparing for the wedding with Ekaterina Tulupova, a business woman and interior designer. Their romance lasts almost a year and a half, and lovers from the beginning of 2019 have lived under the same Moscow roof. Together with them - 6-year-old son of Dmitry Platon and daughter of Catherine Lada, the same age as the boy.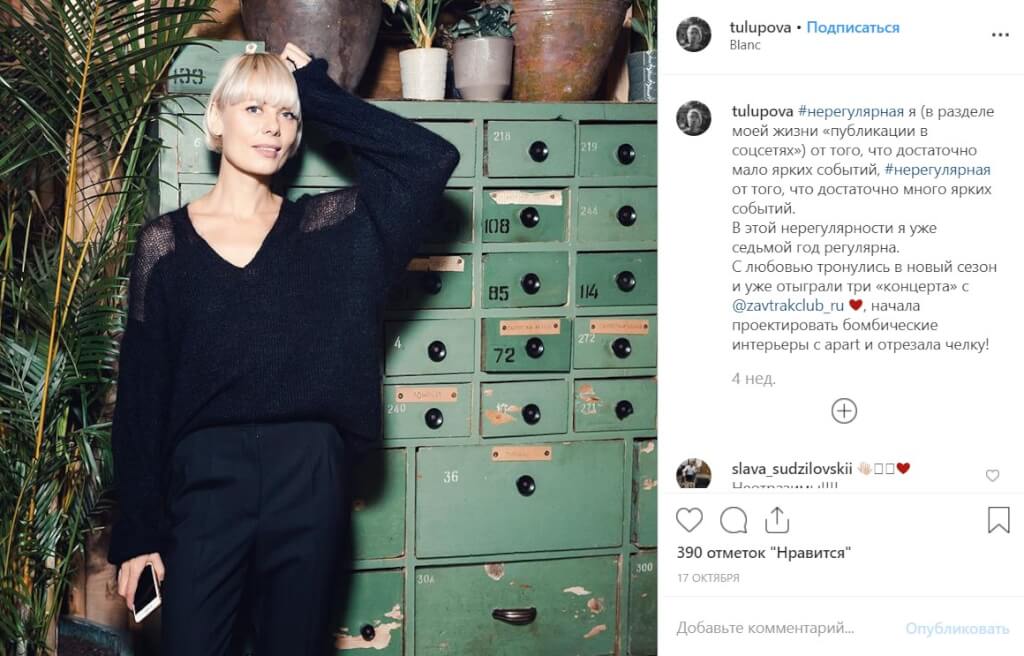 Shepelev, perhaps, could give lectures on the topic "how to hide from the paparazzi": he knows no one else what the increased attention of society is. Therefore, in order to avoid unnecessary glances, conversations and inevitable unnecessary comparisons, he does not plan a large-scale celebration. Even today, when the years have passed since the family tragedy that forever changed his life, a grand wedding party can look ambiguous. Lovers plan to sign in Moscow and go on a trip.
On the subject: Dmitry Shepelev ceased to hide from the public the face of the son of Jeanne Friske. VIDEO
"In general, it is extremely important - at least once in a couple of months to change the picture, the usual scenario of affairs, and somewhere else, even to your grandmother's village," says Shepelev.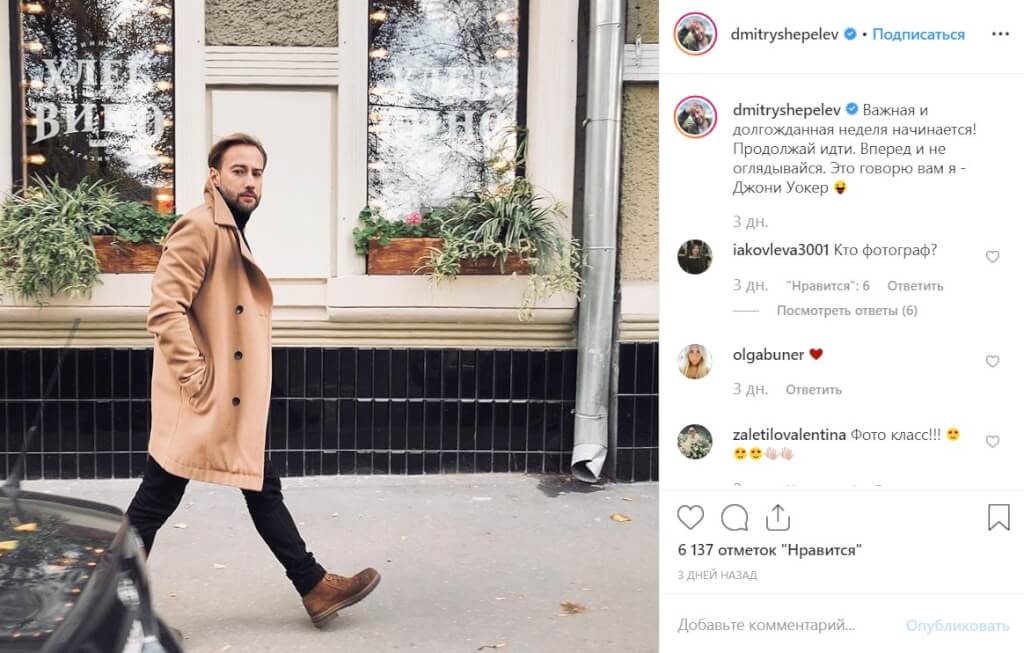 Dmitry and Catherine love to travel around Europe and America. In early autumn, they visited Germany, and a week ago they returned from New York. On trips, future spouses turn into real gourmets, study local restaurants, try new ones. They don't get better just because they walk a lot and enjoy it. Surrounded by the showman they say that it was the taste for life, the acquired talent to enjoy simple things, and brought Dmitry and Catherine closer.
On the subject: 'We are dung!': Jeanne Friske's sister spoke about a protracted conflict with the singer's widower
What else do we know about the bride of the leading Channel One? Tulupova, like Shepelev, 36 years old, she comes from Vladivostok. In the capital, the girl graduated from a prestigious university and became a certified interior designer (not a secular lioness who like to present herself in nightclubs like that, but a real specialist). In addition, Catherine graduated from Milan's design courses and often happens in Italy - of course, with her fiancé. Last summer, Shepelev rented a pretty villa in Tuscany, where future spouses spent their vacations, more like a honeymoon rehearsal.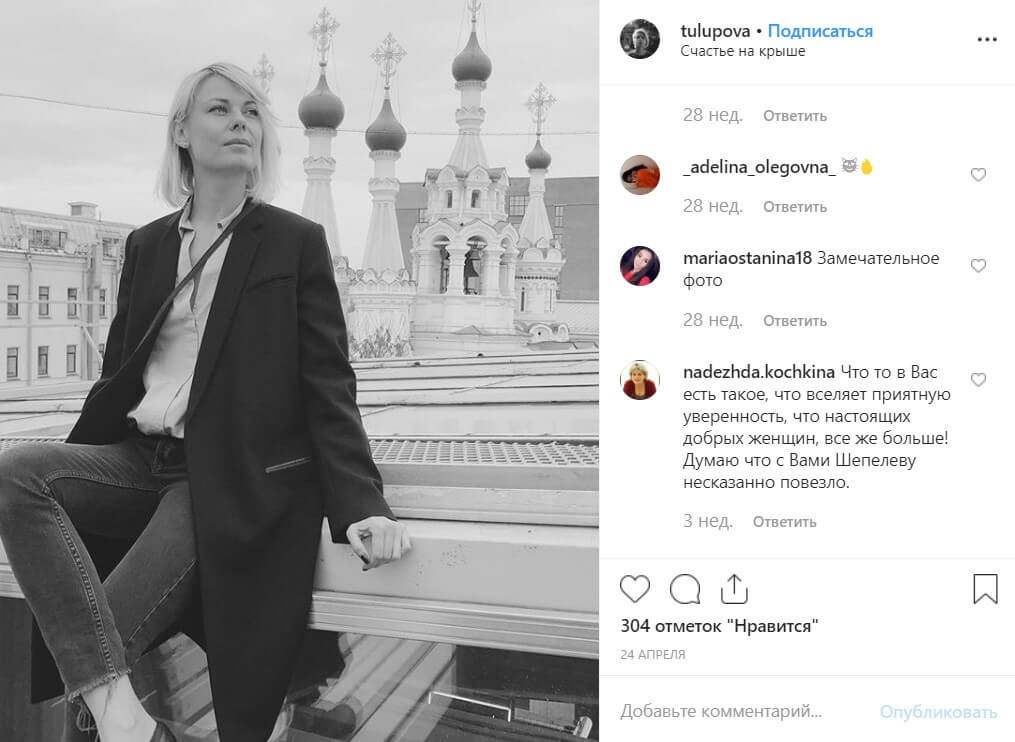 Officially, Dmitry was married once. TV anchor Anna Tabolina became his first wife. In 1997, they hosted the youth show "5x5" on a TV channel in Minsk in 7 and met for seven years. A three-week marriage has become a point in their relationship. He was in an unregistered marriage with the singer Zhanna Friske. April 2013 On 15 of the year, Friske and Shepelev in Miami had a son, Platon Dmitrievich Shepelev. 2015 June XNUMX Friske died of glioblastoma.
I want Shepelev's new marriage to last much longer, and Dmitry and Ekaterina can live a normal family life - calm and far from camera flashes from around the corner, the newspaper writes.