The article has been automatically translated into English by Google Translate from Russian and has not been edited.
The widow of Oleg Tabakova frankly told who replaced her husband
Marina Zudina told who replaced her Oleg Tabakov. The actress gave a frank and piercing interview.
Marina Zudina hard suffered the death of her beloved spouse - people's artist Oleg Pavlovich Tabakov. The actress shared that after this tragic event in her life, she transferred all the love and attention to her parents and children, tells 7 Days.
"All my life I was focused on her husband, dissolved in him, lived in his frantic rhythm. Of course, I also had an intense life, because by nature I am an independent person. And still the main was Oleg Pavlovich. Between us there was a psychological co-dependence, but one that is out of love. Now my life is different. On the wave of Marousi, on the wave of Paul, on the wave of mom and dad, "the actress told the magazine Caravan of stories.
On the subject: As a widow and children divide Tabakov's multi-million legacy
"Dad, like mom, is a creative person. He was a journalist, worked in Party Life, and now composes poetry. Vyacheslav Vasilievich graduated from Moscow State University, left for distribution to Intu. Mom went with him, organized a cello class at a music school. A few years later, parents returned to Moscow. Together with 1960 of the year, they grew up in the same yard on Podbelsky Street, where my childhood passed.
Now they are helping me with Masha and the housework. Sometimes I ask about something, and then I think: yes, what am I? They are so many years old, and everything is like a young person. For his birthday, Pavel gave his grandfather an annual subscription to the sports club, and he enjoys going to the pool. Now I'm catching up, I give my parents what I've missed.
On the subject: The son of Oleg Tabakov told for the first time how he survived from the theater founded by his father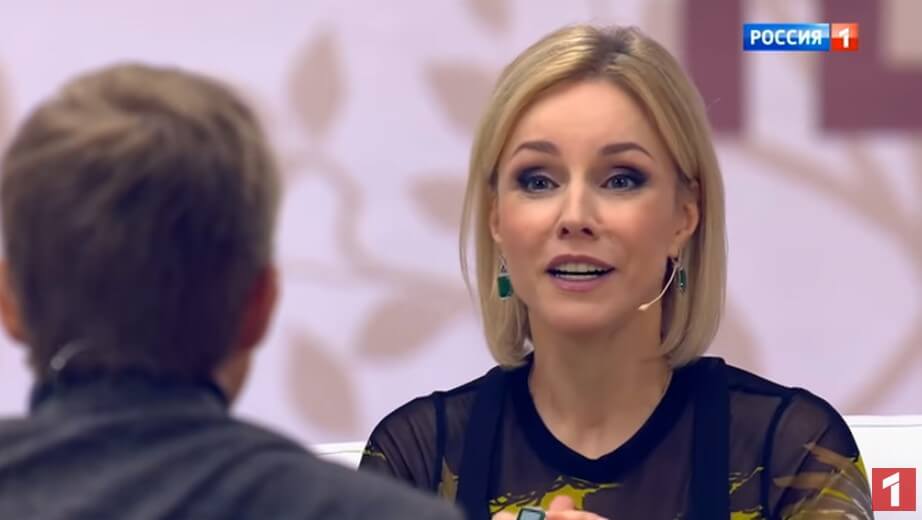 In general, we all incredibly rallied - mom and dad, me, Paul and Mary. When there is no man who has been around for many years, love for him is more transferred to others, "Marina sums up.