The article has been automatically translated into English by Google Translate from Russian and has not been edited.
The widow of Joseph Kobzon, for the first time after his death, spoke and appeared before the camera
Last month, the great Russian singer, Joseph Kobzon, passed away. Until now, relatives and colleagues can not accept this loss, like his wife, Nelly. She told reporters about their acquaintance, communication and living together.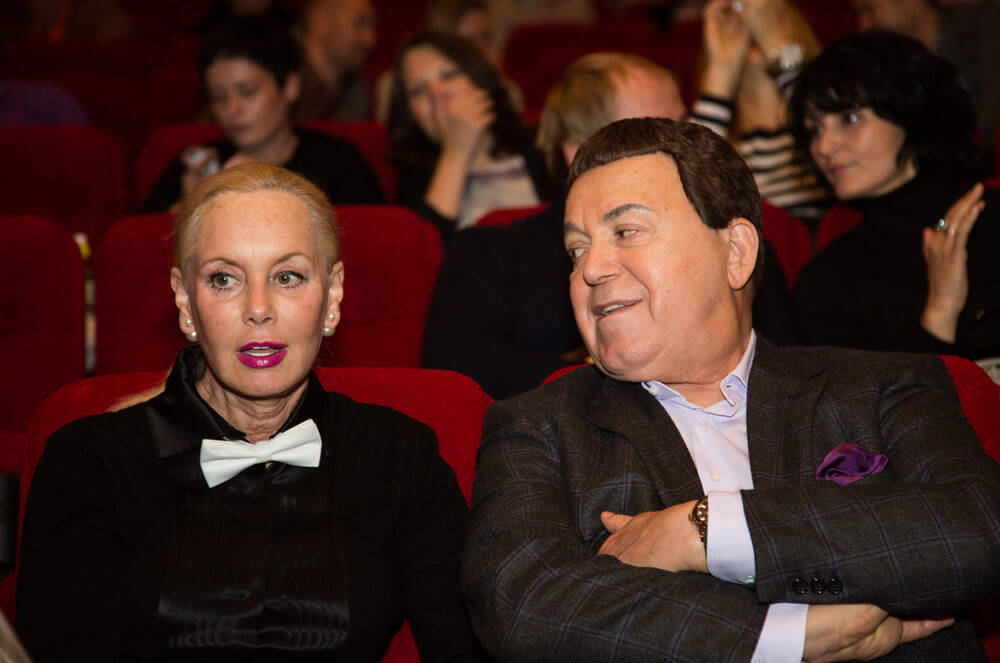 The widow of the famous artist Iosif Kobzona Nelly received Yurii Nikolaev, who is conducting the program "Honest Word". She remembered meeting the singer, their life and work together. Nelli Mikhailovna was younger than the singer on 13 years, so she had a hard time at first of their life together, writes StarHit.
"I came to Moscow to my mom's friend. She brought me to the house to the famous entertainer Emil Radov. In the room where the movies were shown, a man gave me a place. When they turned on the light, I saw that it was Joseph Kobzon, "said the widow of Kobzon.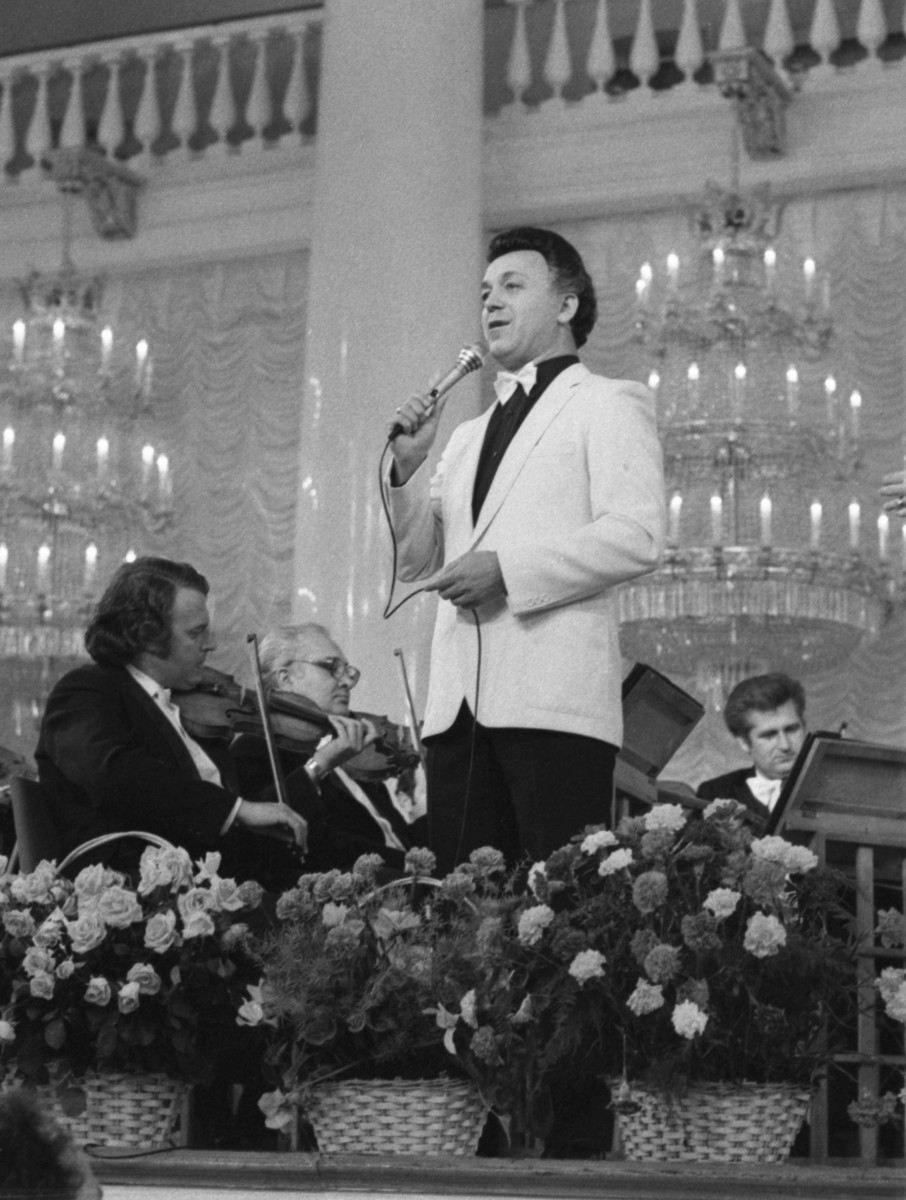 She says that Kobzon immediately shook her with his mind and wit. For many years he called her "doll" - this nickname remained in a pair until the very last days. Moreover, Joseph Davydovich did not like it when others called her "doll".
According to Kobzon's wife, their life was not easy, because my husband was constantly touring and was a sought-after person. At first, she traveled with him, but after giving birth, she remained to be engaged in them, but Joseph did not see for nine months.
"Of course, I was jealous of him! I'm a normal, living, loving woman, and he was jealous of me. If there were any reasons, I arranged them specially in order of intrigue. From his side - of course, he is well-known, charismatic. Of course, I was always very jealous of him, especially the first years of his life, "says the singer's wife.
She adds that in their family scandals often happened, because Kobzon was a hot-tempered and uncompromising man.
"What is this family, where there are no scandals! But they are different. They never beat me, there was talk that he beat his ex-wives, he probably loved him? But he never beat me! "Says Nellie.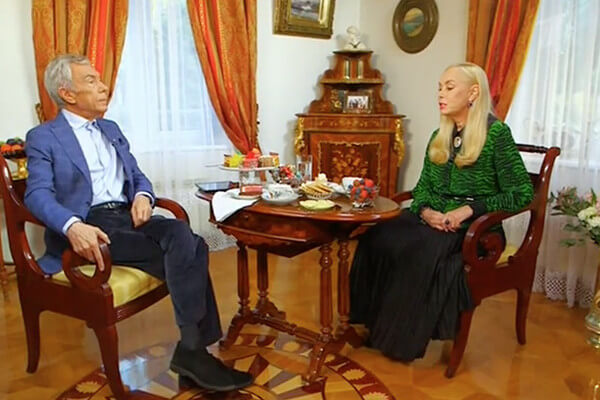 As Nelly Kobzon recalls, her children never wanted to live abroad - they studied in Moscow schools, always loved Russia with their soul. There was a period when children had to study abroad, as they traveled with their parents, so Natasha was sent to a private school in America in 13 years. But then they returned and continued to study in Russia again.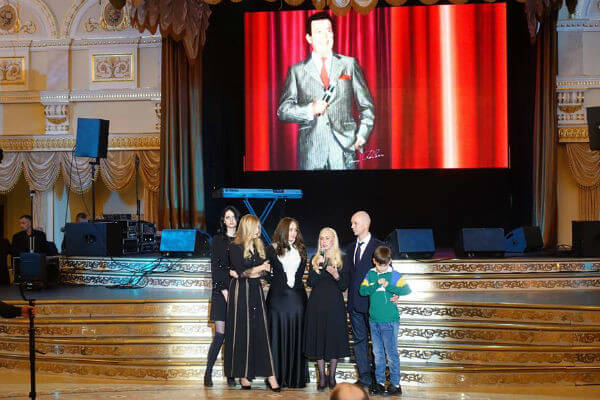 Nellie Kobzon also touched upon the terrorist attack on Dubrovka. According to her, she immediately realized that her husband would go there, because he was the first in Chernobyl, in Afghanistan. When he returned home after the concert, he said: "I will go to the bath to refresh myself and go." She silently handed him a clean shirt and suit, and when he was about to leave, she looked at herself for a long time in the mirror in the bathroom. She asked her husband to report what was happening - in the end, he did not call her, but passed on the news through friends and colleagues. At some point, she was called by Gennady Golstein, who said: "Yours went out, yours is coming, yours turned."
"And for me it sounded:" Yours is alive. " And that was the most important thing, "recalls Nelly Kobzon.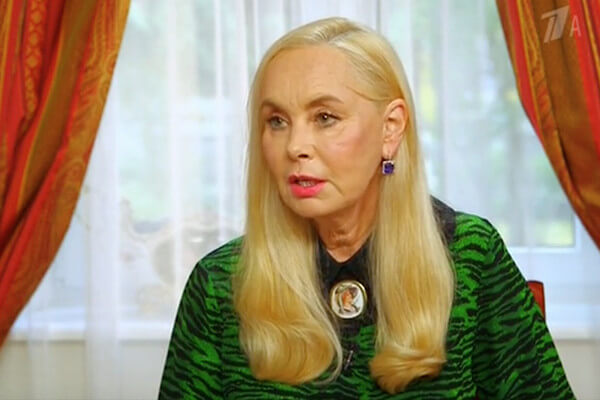 The wife says that not many people know that Joseph Davydovich was very sentimental, although she herself compares him to the icebreaker and the lump that has protected her all her life. She also remembers that Kozbon built the city of Aginsk, where there are houses, kindergartens, schools, tournaments and much more. If he began to do, then he brought to the final - built datsans, churches.
"Every day after he was gone, stories such as he helped people reach me. He loved people, communication, "says Kobzon's wife.
Nellie Kobzon was afraid that no one would come to spend her famous spouse on his last journey, he said StarHit.
"Mom was very worried about whether Dad would gather people, come to say goodbye to him. I assured her that even Vysotsky had assembled, although the city was in a regime position because of the Olympics and there were no reports about the date and time of the farewell in the press. So dad on let you down. And, really, he did not disappoint, "said the artist's son Andrei.
"Thank you for that, Dad. This was your last full house, "he added.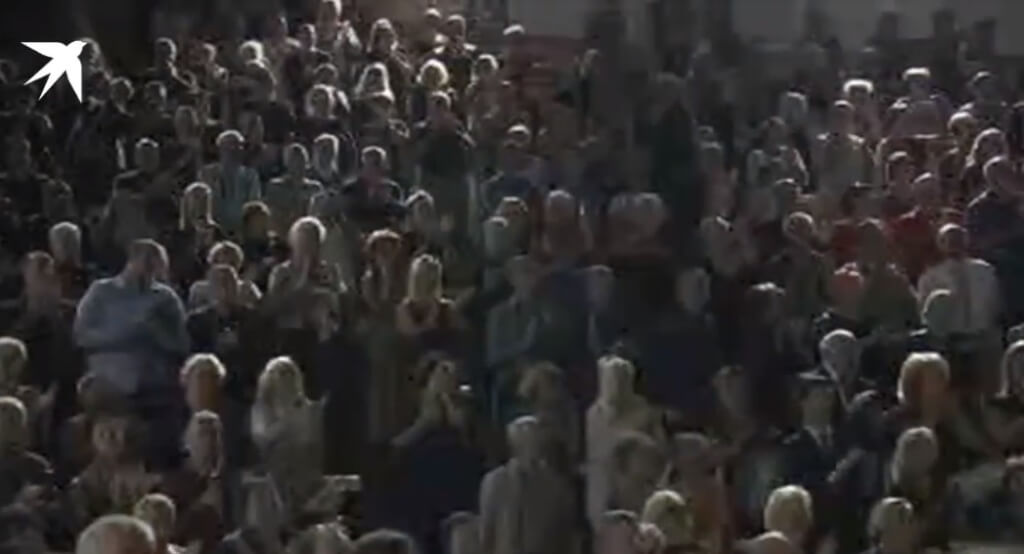 As a result, not only numerous stars, politicians and even the president of Russia, but also about ten thousand fans of the singer attended the farewell ceremony.