The article has been automatically translated into English by Google Translate from Russian and has not been edited.
Viewers 'punished' Valery Meladze for criticizing New Year's shows
Than Meladze and some of his colleagues did not please the Federal News Agency and the viewers, whose opinion the agency refers to, says Spletnik.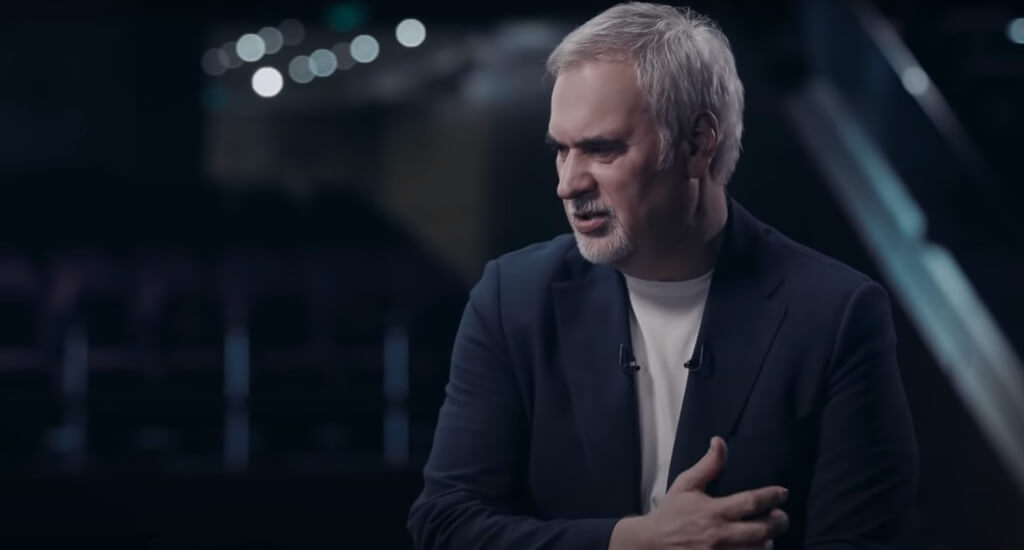 Russian artist of Georgian origin Valery Meladze was included in the list of "most unwanted artists", according to the publication of FAN.
The Federal News Agency has compiled the top 5 celebrities whose participation in the "blue lights" is gaining the most gossip. Anti-rating was headed by Valery Meladze.
On the subject: Valery Meladze for the first time publicly confessed to many years of infidelity to his wife
Recently, many have spoken about Valery Shotaevich, because he called on Russian stars to boycott shooting in New Year's programs due to new restrictions associated with the spread of coronavirus.
"The reason for this is the unfortunate boycott of the" blue lights "by the performer, or maybe other reasons, but Valery Meladze was not on the list of stars that viewers would like to see on New Year's Eve on television. This result is evidenced by a poll among Russians on one of the popular sites about high-paying jobs, "says this resource.
Later Meladze commented on the list of "unwanted artists".
"I bet if they put the question the other way around - who people want to see on the blue lights, the list would be almost the same," said the artist.
The singer noted that he did not question the source of the information. According to Meladze, a lot depends on what the authors of the list were based on, as well as on their objectivity.
By the way, Olga Buzova, Morgenstern, Nikolai Baskov and Philip Kirkorov were also included in the list of "unwanted" artists.